9th Humor Research Conference 2019
A Dual-Modality Conference
Theme: Language and Humor
Friday, March 29, 2019 | Texas A&M University-Commerce | David Talbot Hall of Languages, Commerce, TX
The 9th annual Humor Research Conference (HRC) 2019 is a dual-modality conference, that is it will take place at Texas A&M—Commerce's main campus in Commerce, TX and will be simultaneous live-broadcast on the web. Our goal is to promote a sustainable future through a cost-efficient and energy-saving green conference.
A live Zoom link will be available on the day of the conference for those who have registered.
The Humor Research Conference is a student-organized international multidisciplinary all-plenary event dedicated to the study of humor in all its facets.
Students (or other scholars) may submit "e-poster" abstracts for the poster session, which will take place online. E-posters will be available online the day before the conference and presenters will have a 5-10 minute Q&A slot, in which attendees may ask questions or provide suggestions. Posters do not include a presentation. E-posters consist of a maximum of 10 "slides" in .ppt or .pdf format and will be posted on the conference website. Deadline for final submission of posters is one week prior to the conference.
Proposals
Deadline: March 1st
Abstract for general submission (up to 250 words; plus 1 extra page for images, references, etc.); indicate if paper (20m + Q/A) or poster or either, provide a title.
Panels of 3 papers (90 minutes)
Workshops (90 minutes)
Submission email: HRC@tamuc.edu 

Any topic in humor research is welcome, including and not restricted to literary studies, psychology, sociology, and linguistics.
Important Dates :
Submission Dates

Deadline: March 1st
Acceptance Notification: March 15th


Registration is FREE!
More information to added soon.

Conference Schedule
Coming soon!
Conference Venue:
David Talbot Hall of Languages
Texas A&M University-Commerce
Commerce, TX
Building B16 on Campus map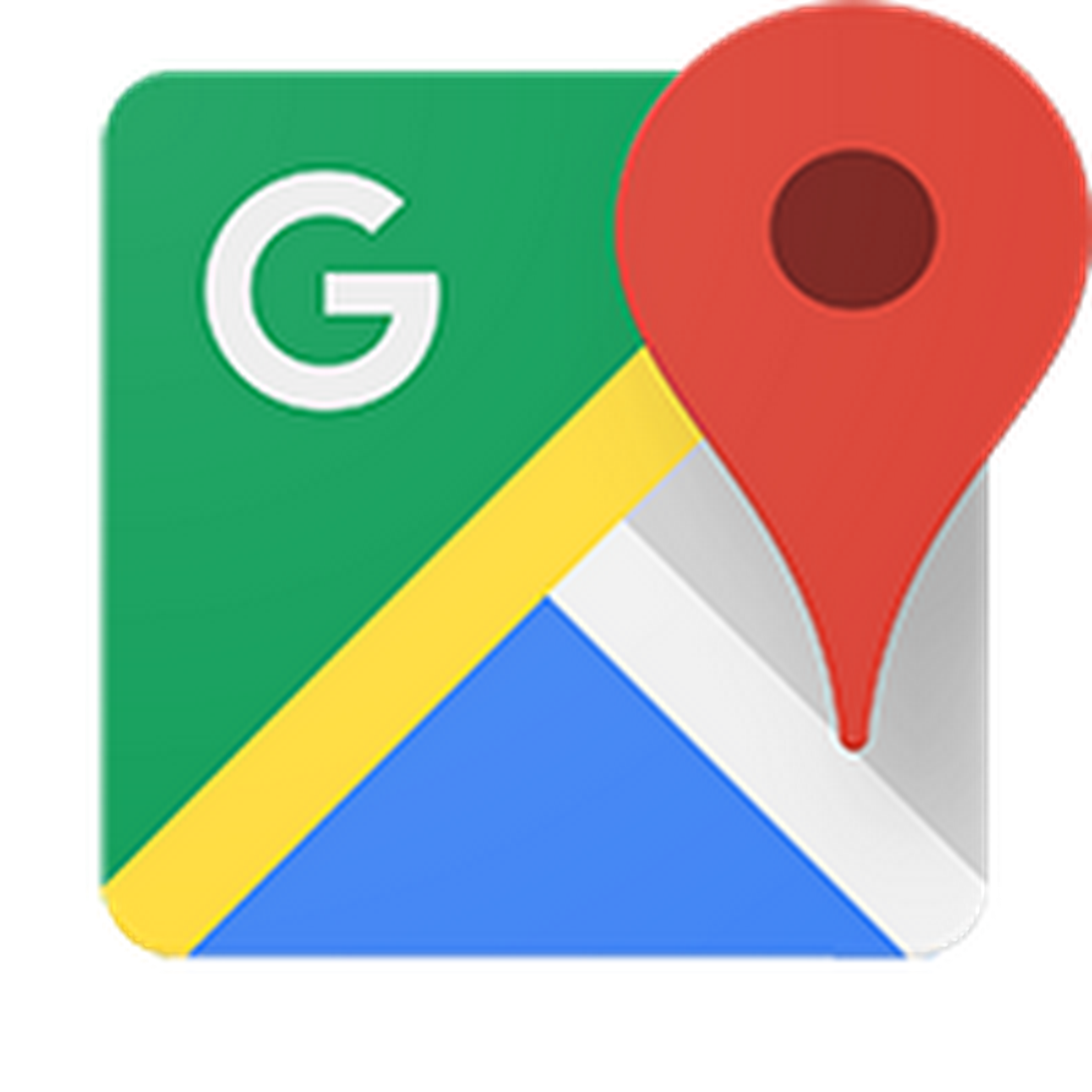 Google Maps - Enter your starting location to get directions!
Travel information available here.
Visitor Parking Free-Permit Application
Conference Accommodations:
Magnuson Hotel
2207 Culver St
Commerce, TX, 75428
(903) 886-4777
FREE crash spaces available - contact HRC@tamuc.edu 


All questions and inquiries can be directed to HRC@tamuc.edu 

Join our Facebook page to get updates on this conference and future events!

Organizers
This conference is fully student organized.
STUDENTS
Shelby Miller (Organizer)
Sendy Monarrez (Website/Scheduling/Program)
Meichan Huang (Submissions)
Nabiha El Khatib
Hilal Ergül
Masoumeh Razzaghi
Sarvenaz Balali
Tawnya Smith
Mark Haslett
FACULTY ADVISORS
Christian F. Hempelmann
Department of Literature & Languages, Texas A&M-Commerce
Salvatore Attardo
Department of Literature & Languages, Texas A&M-Commerce

History