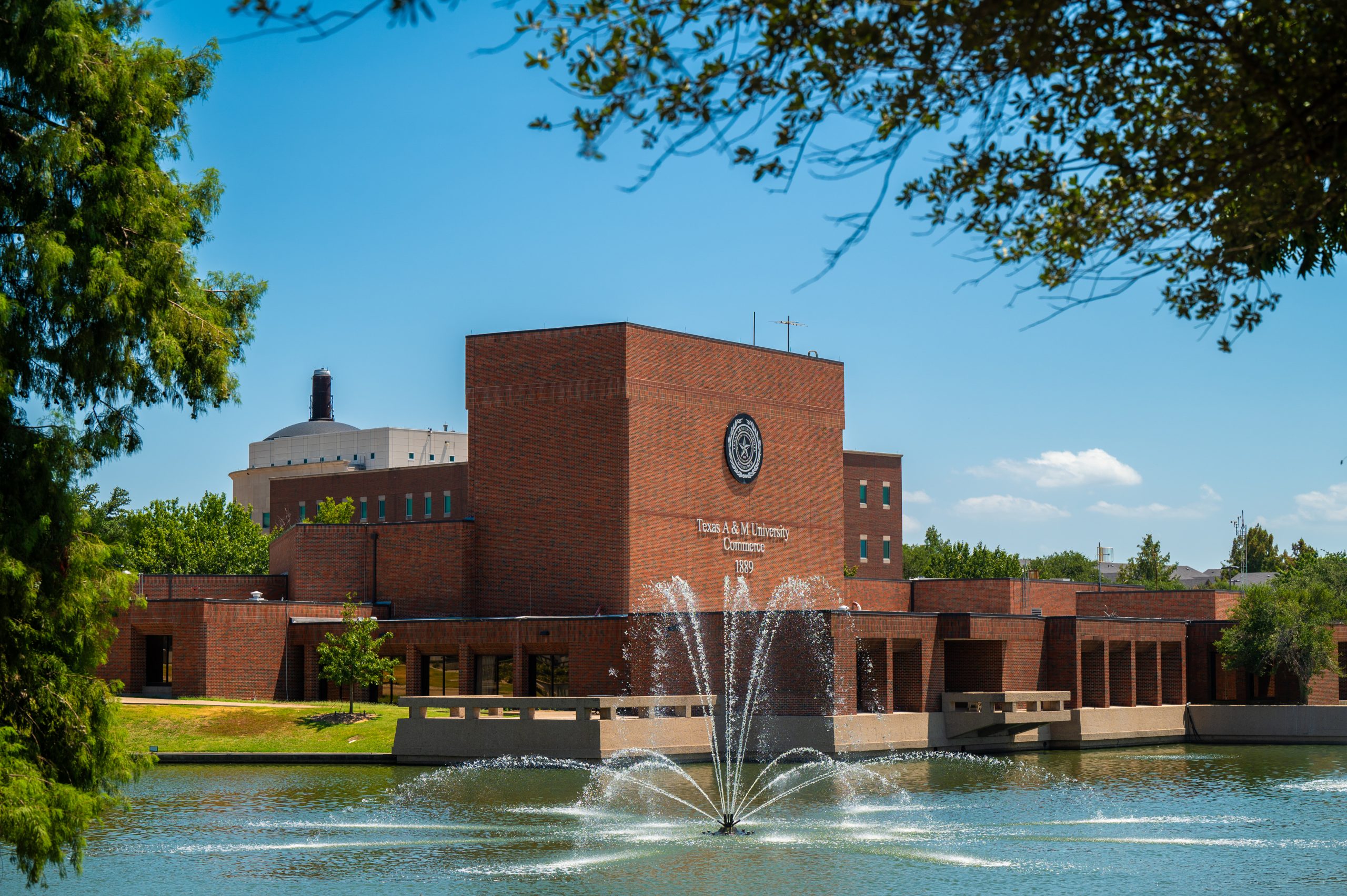 Admissions
Roll up your sleeves and pursue the life of your dreams.
You've worked hard to reach this point in your life! As an A&M-Commerce Lion, you'll go farther even faster as you receive the knowledge, resources and support you need to transform your plans into personal success.
As a pride of Lions, we educate, discover and achieve together.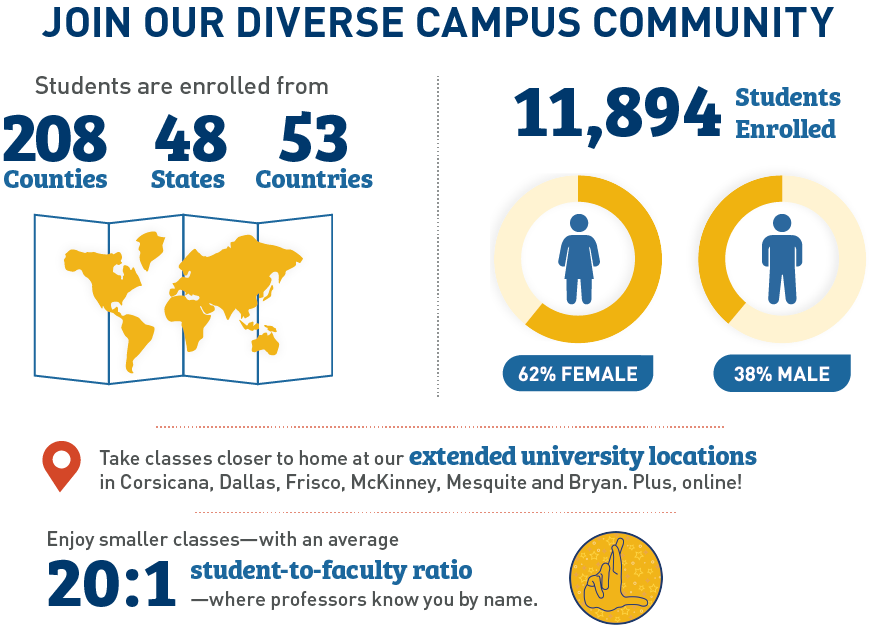 Your path to college on your own terms.
How will you start your journey at A&M-Commerce?
We're here to help you access quality education, and we believe that an investment in your future will pay off!
Our Net Price calculator can show you just how affordable college can be.
Explore the many options to pay for college.
70% of our students receive financial support in paying for college.