What is Competency-Based Eduction?
Competency-Based Education (CBE) is based on the idea that learning is best measured by students demonstrating what they know and what they can do rather than by the number of hours spent in a classroom. CBE is student-driven and self-paced, guided by individualized feedback from an instructor and advisor. CBE is also flexible, offered fully online, so it works around the busy personal and professional lives of adult learners and working professionals.
Three Benefits of Competency-Based Education
Cost-Effective
With fixed tuition each semester which includes digital copies of your textbooks, your degree is more affordable than ever!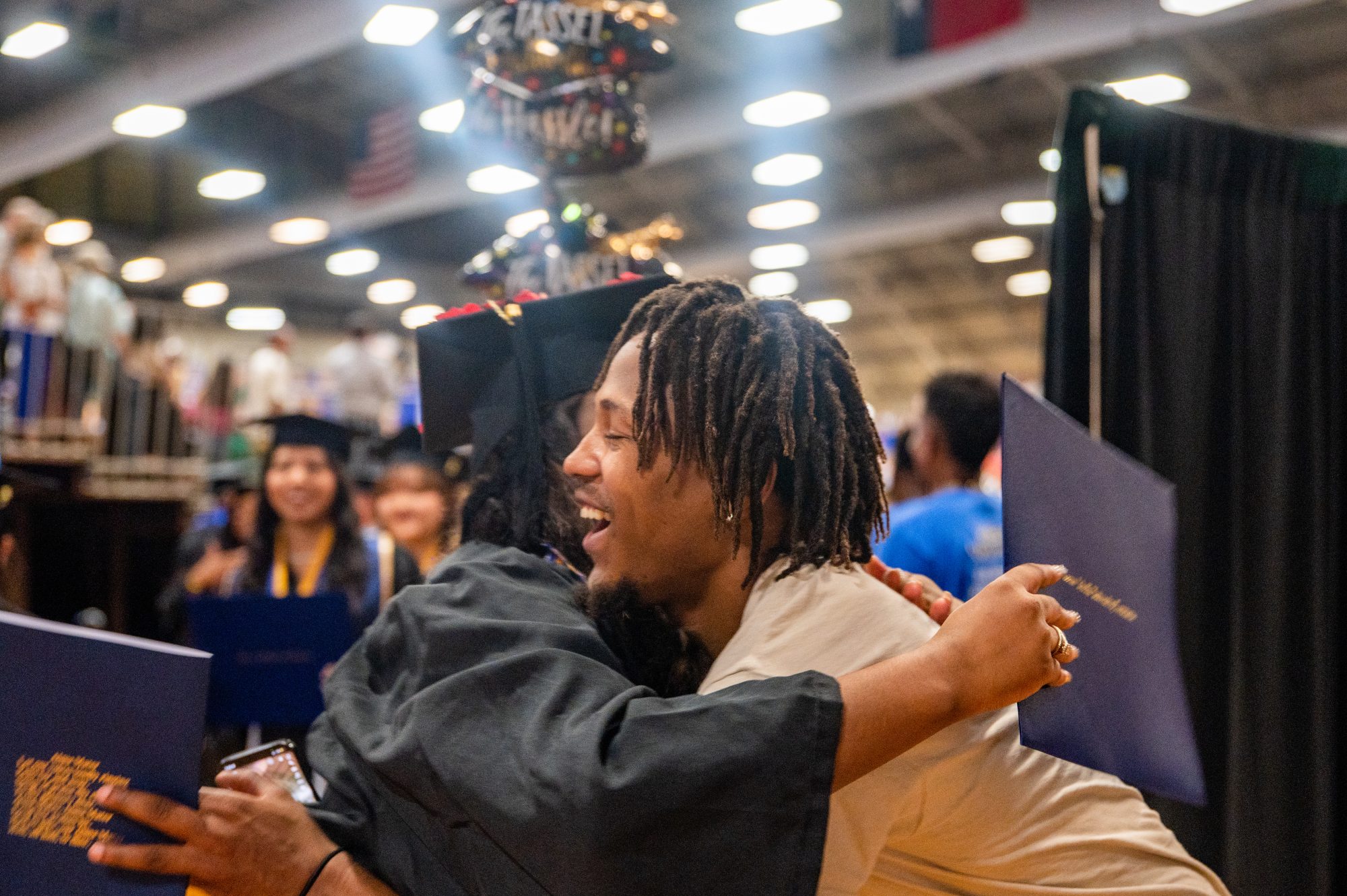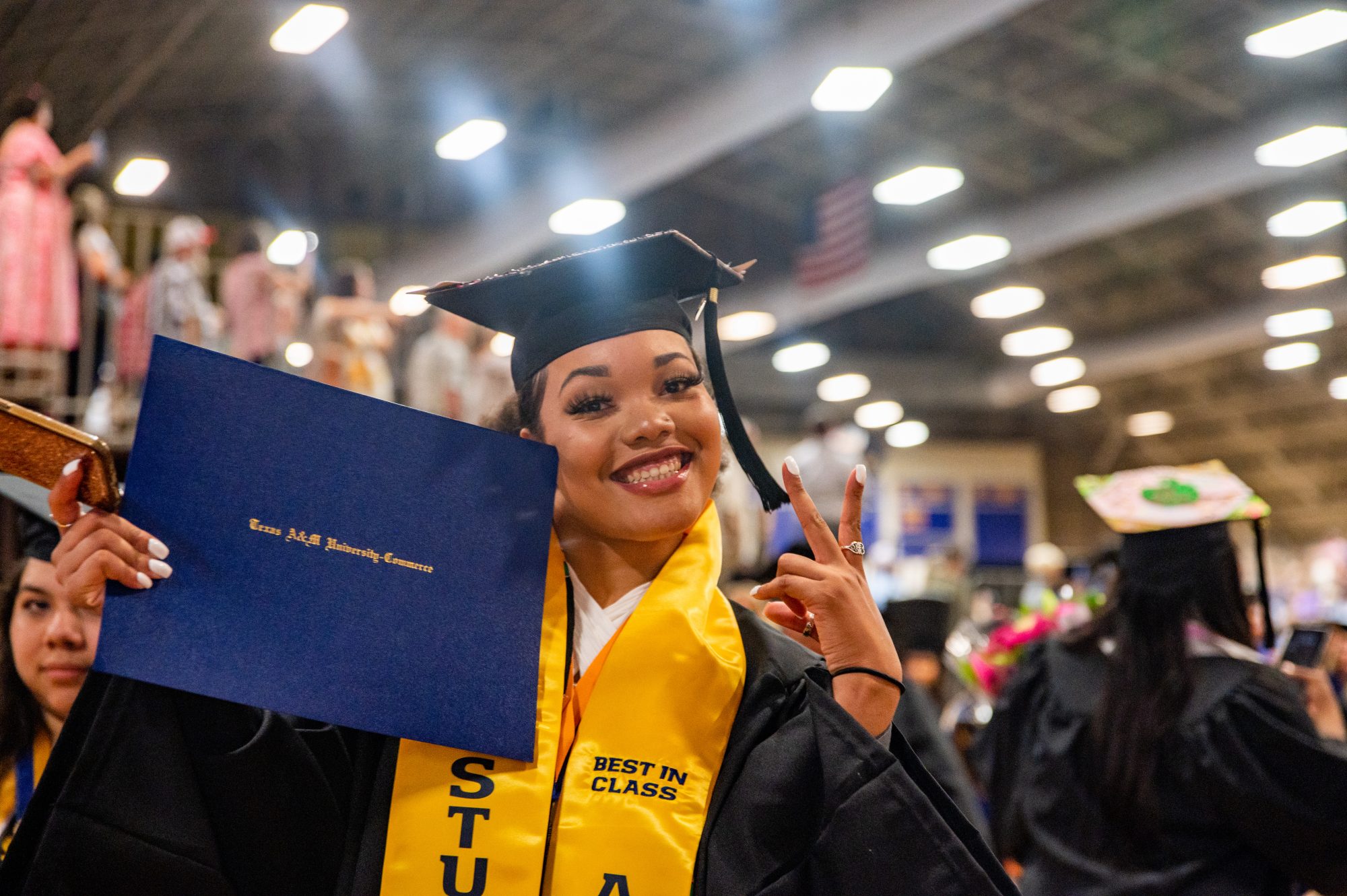 Accelerate Your Degree
You begin each term by registering for up to two courses. When you complete all of your current courses before the end of a term, you have the opportunity to take and complete another course by the end of the term. Using this method, you can shorten your time to degree completion.
Fully Online
You are able to complete your coursework on your own time from anywhere you chose with fully online courses making CBE a good choice for working adults and learners who care for children or family members.