Counseling TAO:: Intro
Mental Health Screening
While not a substitute for counseling, the screening may bring clarity to the issues you're struggling with. The Counseling Center does not receive your results, although you are welcome to print or save your results for use in your counseling appointments.
You can also call the Counseling Center at 903.886.5145 to talk to someone about your results.
Back to menu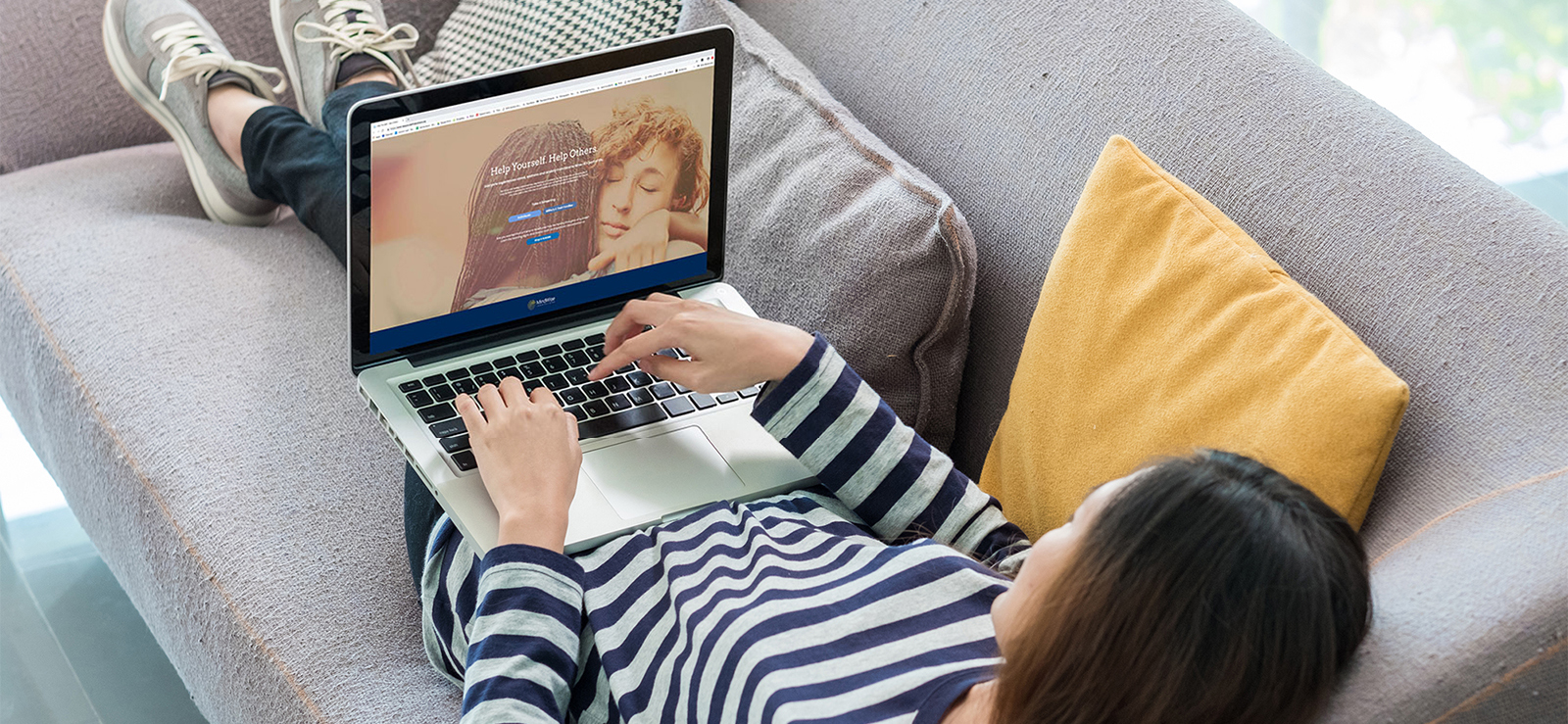 TAO Self Help:: Counseling
TAO Self-Help
Therapist Assistance Online (TAO) Self-Help is an interactive, dynamic, easy-to-access online program that provides support for anxiety, depression, relationship concerns, communication struggles and other common concerns. TAO is well-researched and highly effective. It includes optional videos, brief exercises, a Mindfulness Library and makes use of logs to help track moods and progress. Let TAO help you manage your emotional well-being at your own pace.
Eligibility
All students with a LeoMail email address are eligible to sign up for Tao Self-Help. Faculty and staff may also benefit from TAO Self-Help by signing up with your TAMUC email address.
Highlights
Benefits of TAO Self-Help include:
TAO is tailored to fit your needs and schedule
Access to highly effective therapeutic modules 24/7 that fit around your busy life anytime, anywhere
Immediate access to helpful information
TAO is cost-free
Is TAO Right for Me?
When registering for TAO, the platform will automatically check-in with your mood and functioning. Based upon your answers, TAO will recommend specific content tailored to your needs. If you are interested in beginning another topic of your choosing, feel free to use the search icon at the top, middle of the page to search for a specific topic.
How do I register?
Follow the link below and follow the Sign Up Now instructions using your @tamuc.edu login information. Leave the enrollment key blank.
Back to menu
Contact Us
Halladay Student Services, 203
Commerce, TX 75429-3011