Forge Your Future
Students, you've proven you have what it takes to be a part of our pride, but your journey has only begun. It's time to roll up your sleeves and dive deep into the courses that will help mold your future. Tackle challenges head on. Continue to break through barriers. Turn your grit into greatness and your dreams into realities. Create a better tomorrow for yourself, your family and your community. You deserve this.
Homepages (Stages):: Dallas College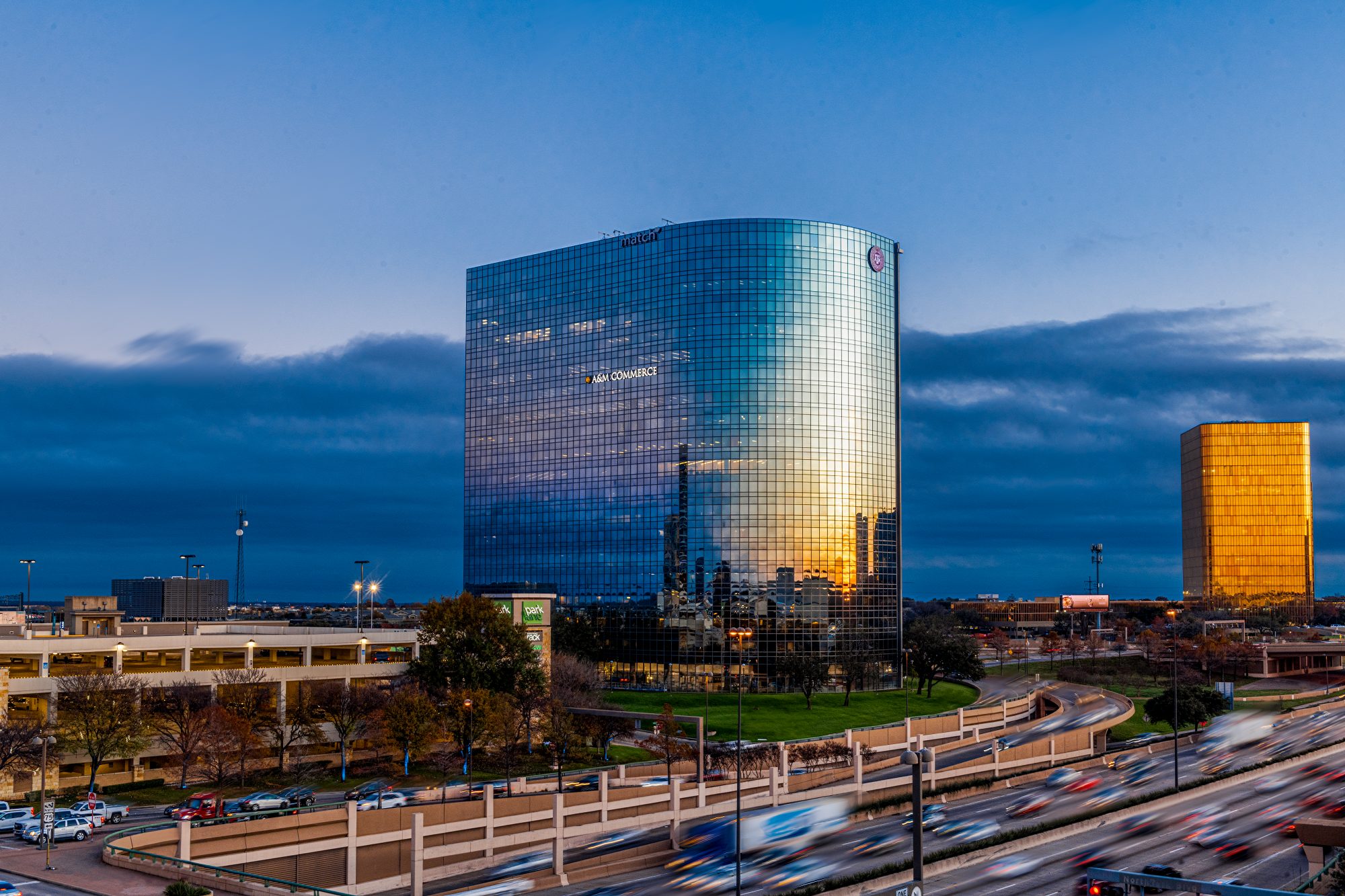 Our Dallas site Is now OPen!
A&M-Commerce at Dallas is now open. Students will now have the opportunity to take classes at our new site located at 8750 North Central Expressway.
Back to menu
Homepages (Stages):: DACA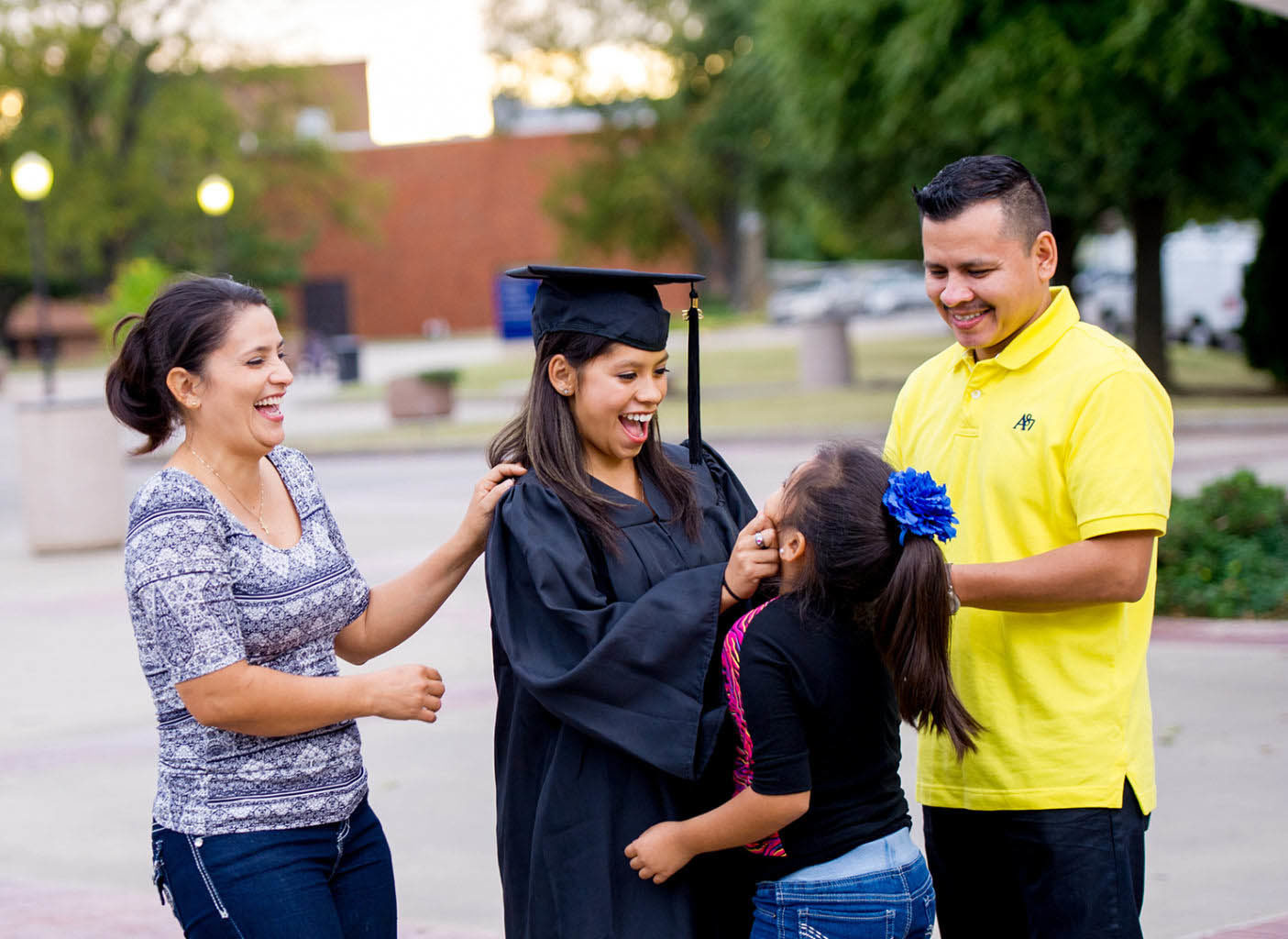 We are committed to our DACA and Undocumented students
We are committed to the personal success and well-being of each member of our Lion family, and this page is intended to help you access the support and resources you need to succeed in your academic and personal life. You belong at A&M-Commerce, and we are here to lend a helping hand.
Back to menu
Homepages (Stages):: Featured Stories
Featured Stories
Back to menu
Homepages (Stages):: Explore Campus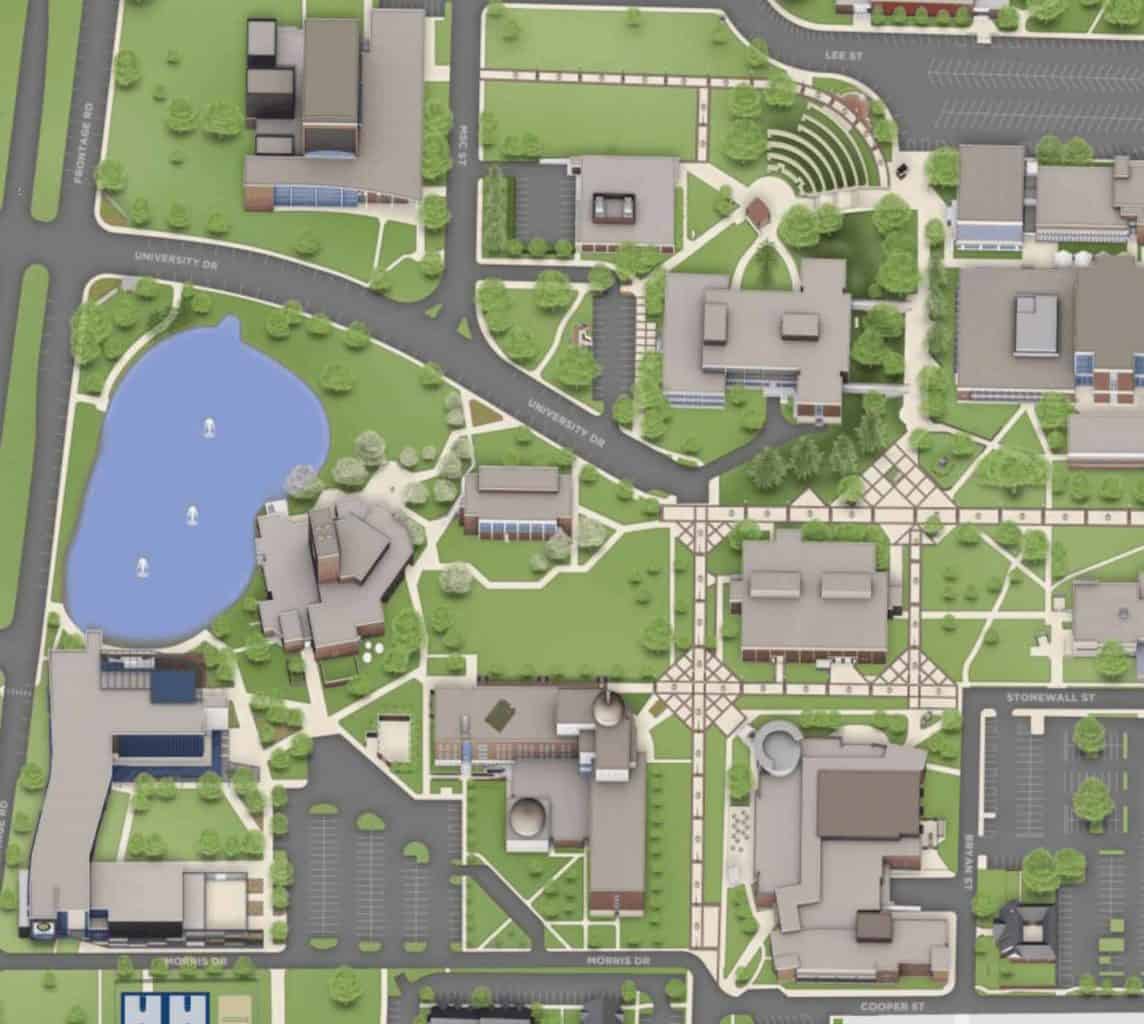 explore Campus
Discover new-favorite spots on campus with eight virtual tours, including Lucky's 360 Tour and the Meaningful Moments Tour!
Back to menu
Homepages (Stages):: Athletics
Athletics
A Tradition of Excellence.
Nothing will get your pride roaring like being a part of the crowd at a Lion sporting event. With 12 competitive athletic teams as well as cheerleading and dance teams, spirit runs high around here. Our Athletics program is committed to giving all Lion student-athletes the opportunity to realize their full potential as students and athletes. See you at the game!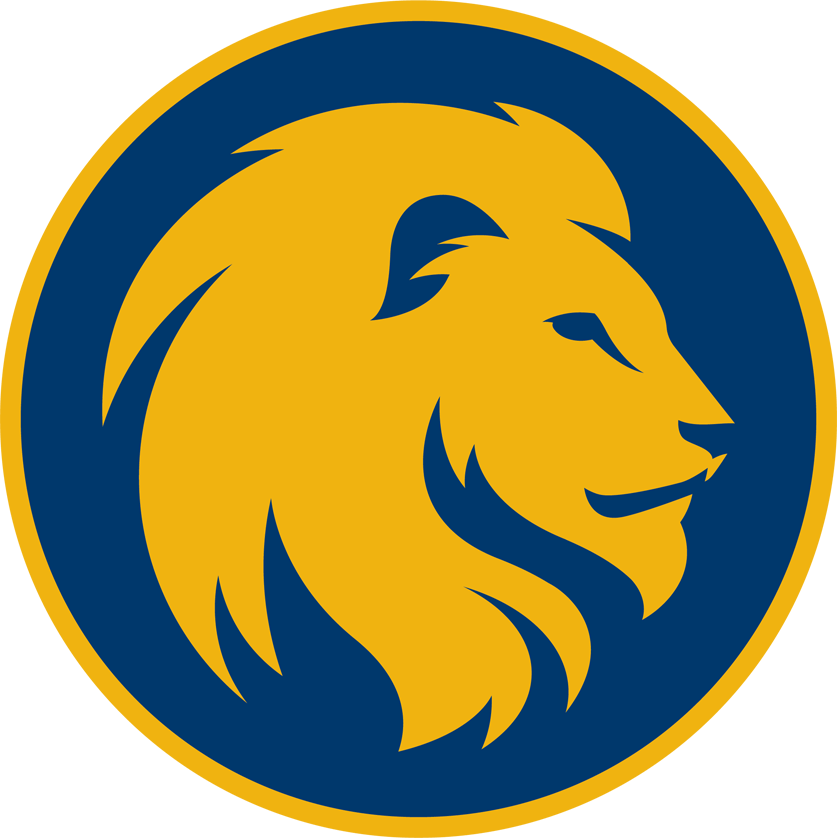 Back to menu
Campus Life
We offer the services and resources you need to feel completely at home on campus.