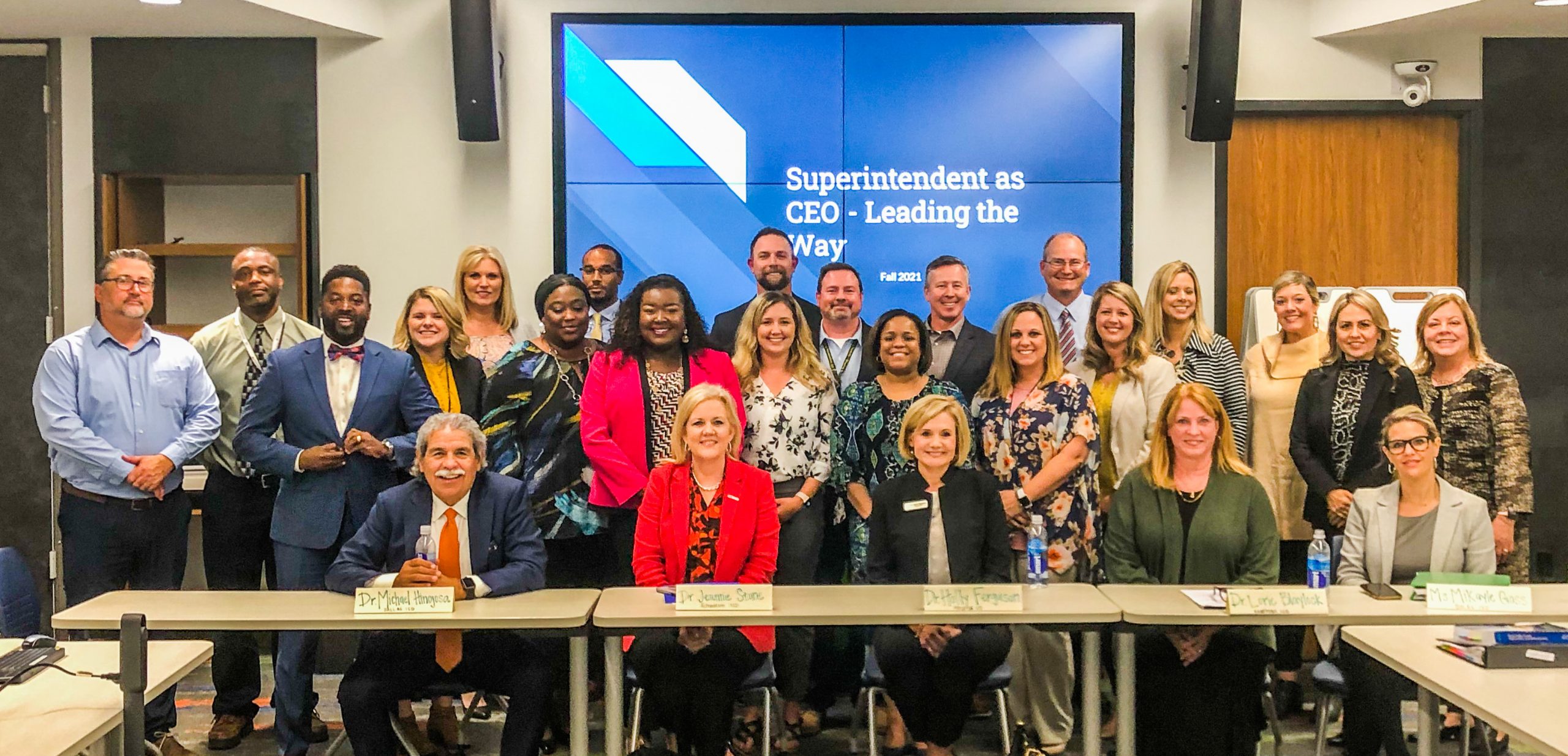 Region 10 Partnership
Our partnership has created an innovative and rich learning experience in a face-to-face setting. You will be engaged in meaningful experiences that will pique your intellectual curiosity.
Superintendent certification in a region 10 cohort
Gain your superintendent certification in a cohort of your Region 10 ESC peers. Offered exclusively for ISD employees from Region 10 ESC, the A&M-Commerce Region 10 ESC Superintendent Certification program is a collaborative partnership that provides students with an excellent, relevant and personalized education.
Enhance Your Learning Experience
Practitioner Instructors
A&M-Commerce superintendent courses are designed and delivered by practitioners who have been superintendents and campus leaders. Our program is designed for the working practitioner while holding to the highest standards of scholarship and professionalism. All courses will be conducted in person in a professional learning community setting to allow for maximum learning and collegiality among candidates.
Professional Networking
A&M-Commerce has secured professional networking opportunities through professional educational organizations including the Texas Association of School Administrators, Texas Association of School Boards, and superintendent search firms.
School Leadership Alliance Board Training
Take part in the School Leadership Alliance Board Training conference to interact with superintendents, board members and professionals. You will learn how superintendents plan, learn and mentor board members.
Engage in legislative advocacy activities during years when the state legislature is in session. You'll create advocacy agendas, track specific bills and attend the TASA legislative conference. You may also participate in advocacy meetings with local legislators to discuss educational initiatives, and network with TASB officials, local superintendents and board members.
Corporate Sponsors
A&M-Commerce has secured three corporate sponsors who will contribute funds to offset tuition costs for students enrolled in the Region 10 ESC Superintendent Certification program. The tuition reduction will be awarded after students in the cohort successfully complete six hours in the Superintendent certification program and are enrolled in the fall courses. The tuition reduction award occurs in October of the fall semester.
COURSE DELIVERY
All courses are conducted in a face-to-face, collaborative setting at Region 10 ESC. The face-to-face setting allows you to interact with class members, instructors and professionals invited to enhance the learning. You will develop collegiality as a cohort and build a network of support. Virtual and live field trips will be incorporated to enhance your learning experience and the presentations by professional organizations.
Courses will be scheduled for Wednesday evenings and Saturdays. Semesters will align with the A&M-Commerce academic calendar but may be modified to meet the needs of the cohort. Specific times and dates for the course meetings on Wednesdays and Saturdays will be determined based on input from the Region 10 ESC program director and the candidates.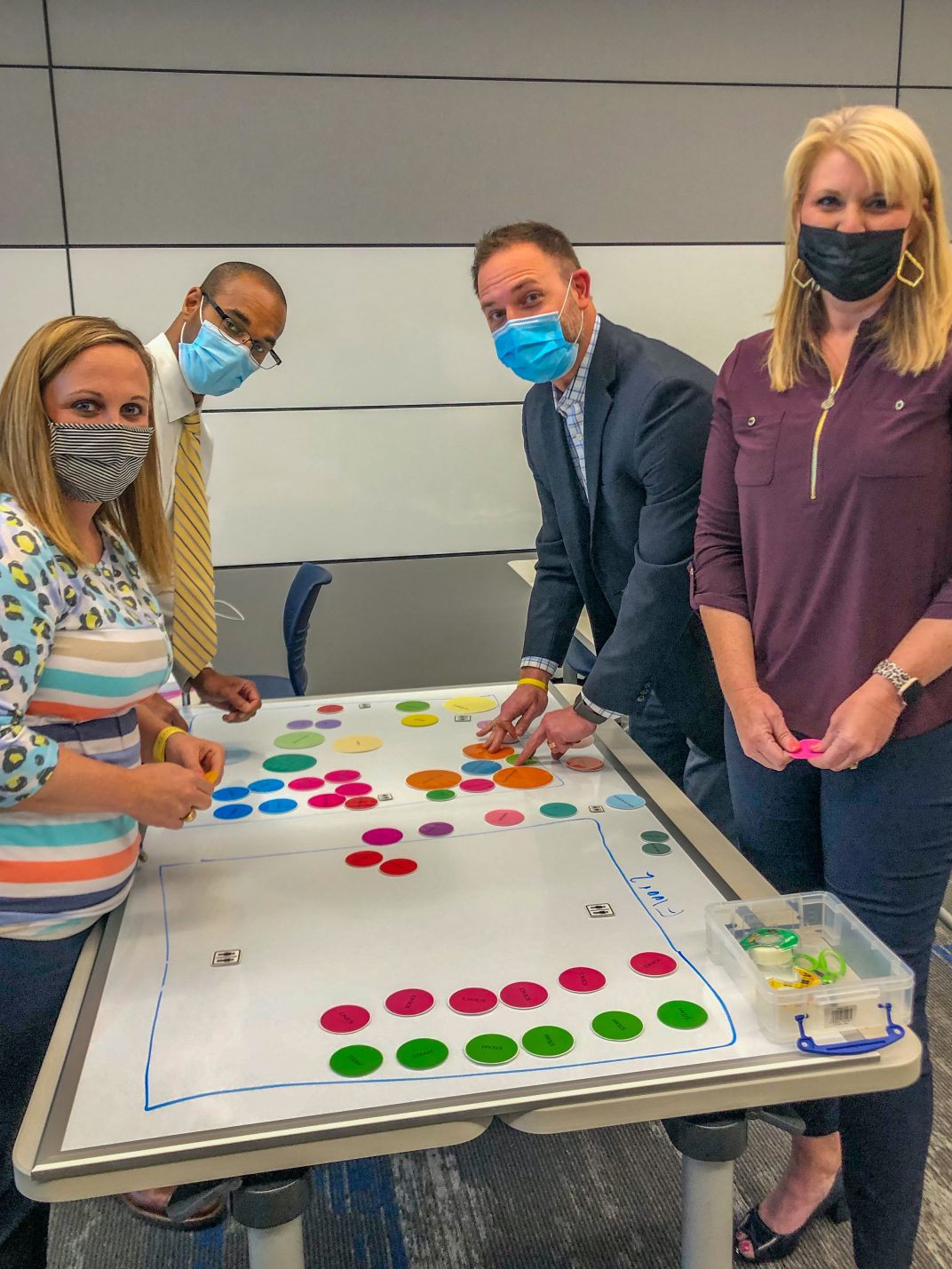 Contact Us
Department of Educational Leadership