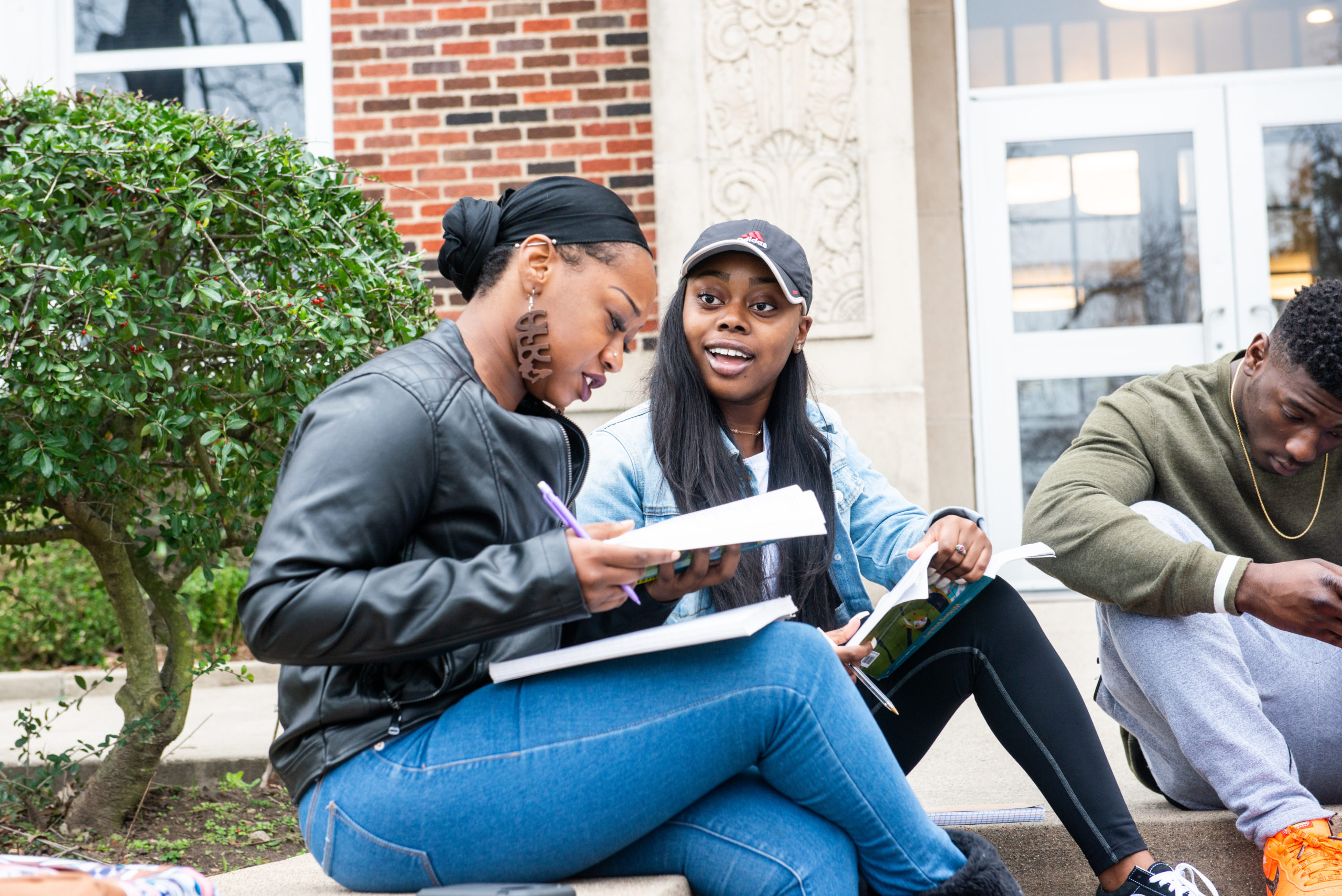 Deepen your Career through Discourse
Explore traditional texts alongside community writing, multimedia projects, public rhetoric, children's and adolescent literature, creative writing, professional writing, linguistics principals and the digital humanities.
The Department of Literature and Languages offers you a variety of degree plans which prepare you for written and linguistic expertise in English or Spanish.
What sets our department apart is our insistence that whatever form it may take, discourse is discourse. A degree in English or Spanish prepares you for a variety of careers within and outside of academia.
Explore Our Programs
As a student in the Applied Linguistics program, you will engage in cutting-edge pedagogical and research strategies with others who are pursuing careers in teaching English to speakers of other languages. Whether you choose this field as a primary or complementary discipline, this program will prepare you for a variety of careers including teaching at the university level or teaching English as a second language abroad.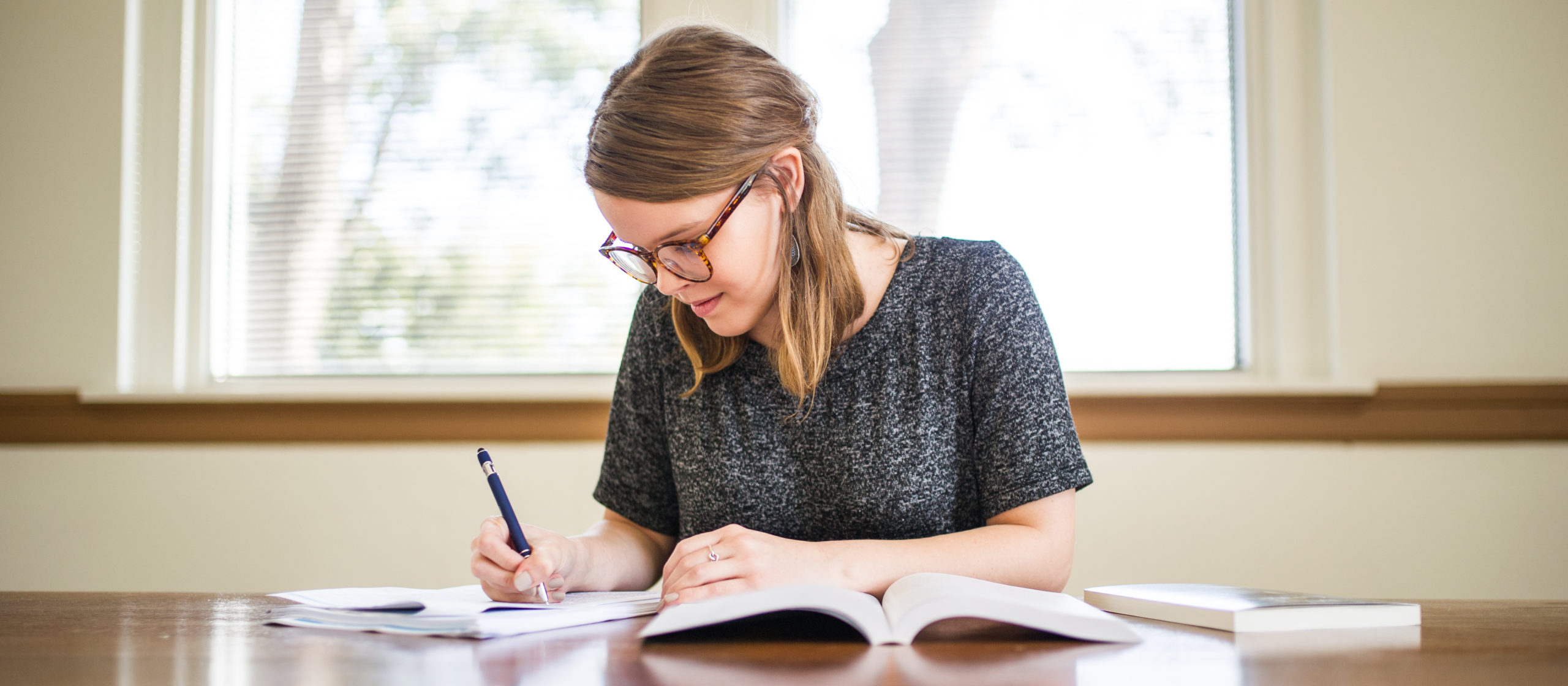 Writing Center
We are here to help you at any stage in the writing process; From brainstorming to polishing the final draft. Our tutors are able to help you understand the prompt, expand your current draft or even answer your questions about formatting, citations and grammar.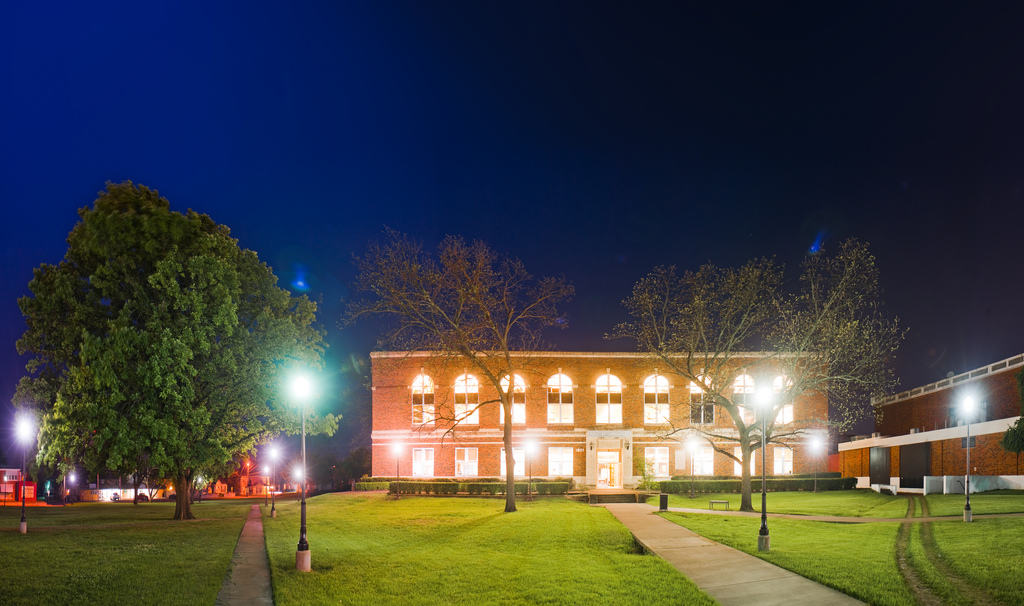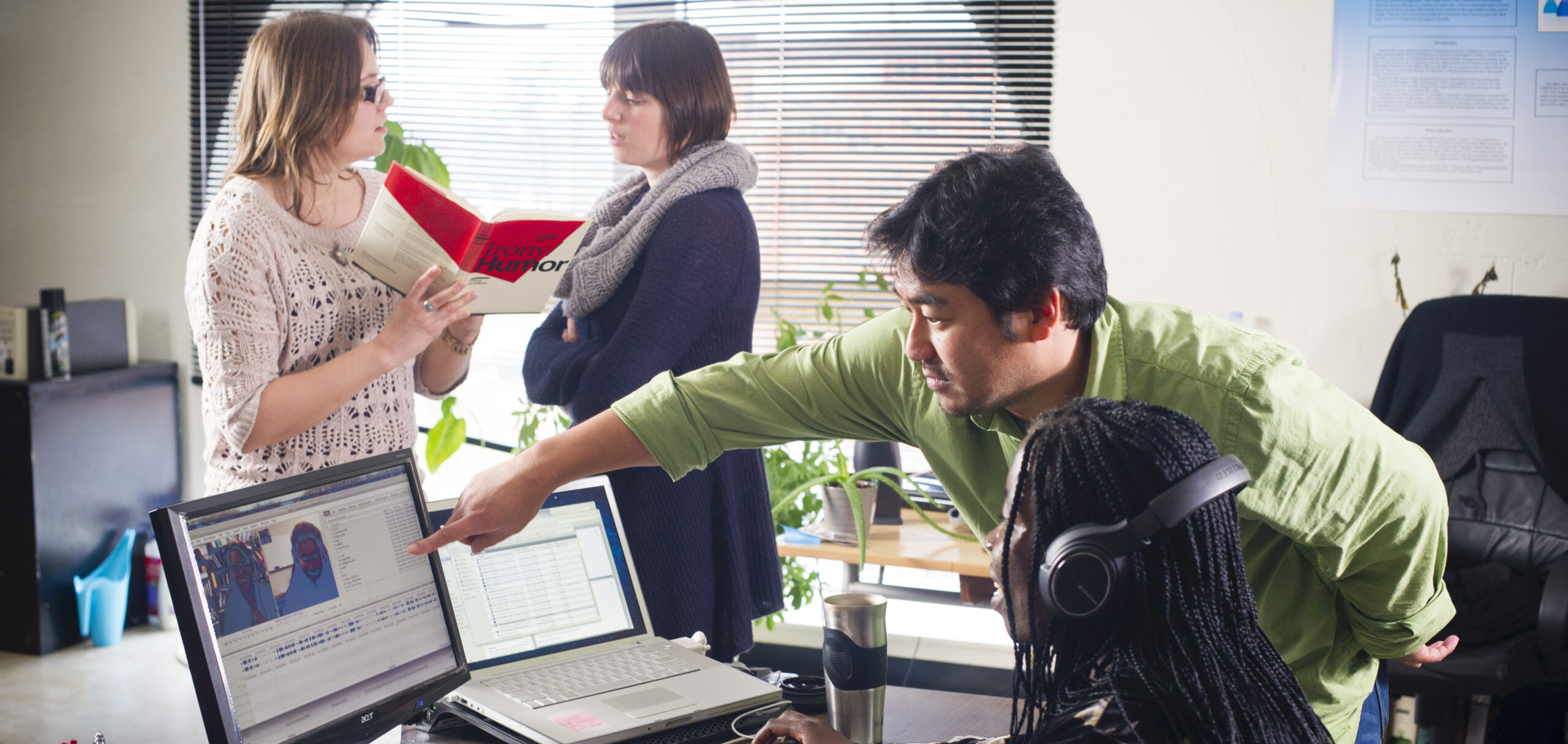 Applied Linguistics Laboratory
The Applied Linguistics Laboratory is dedicated to high-quality research in Applied Linguistics. We are actively seeking out partnerships and collaborative work with industrial partners.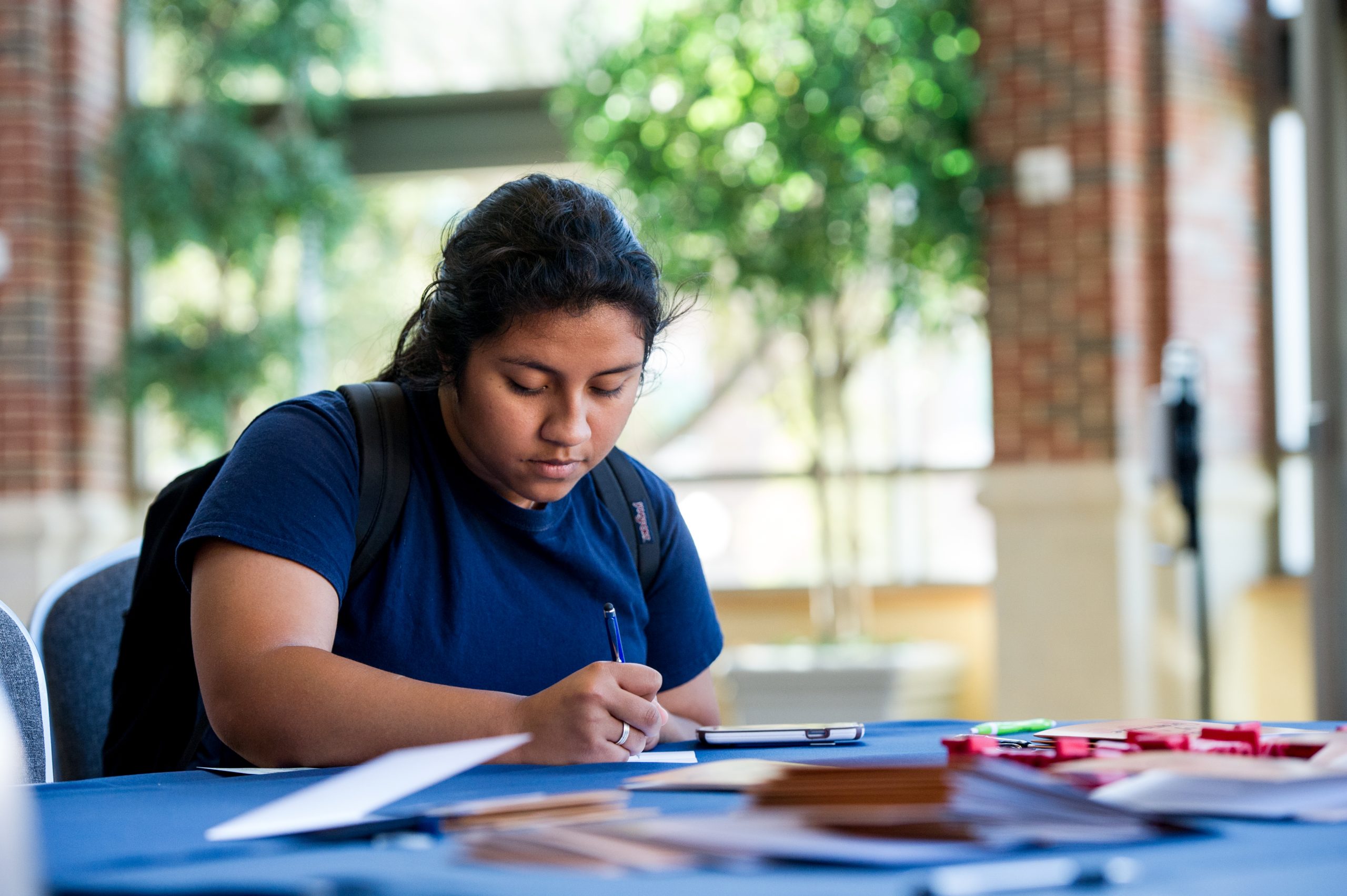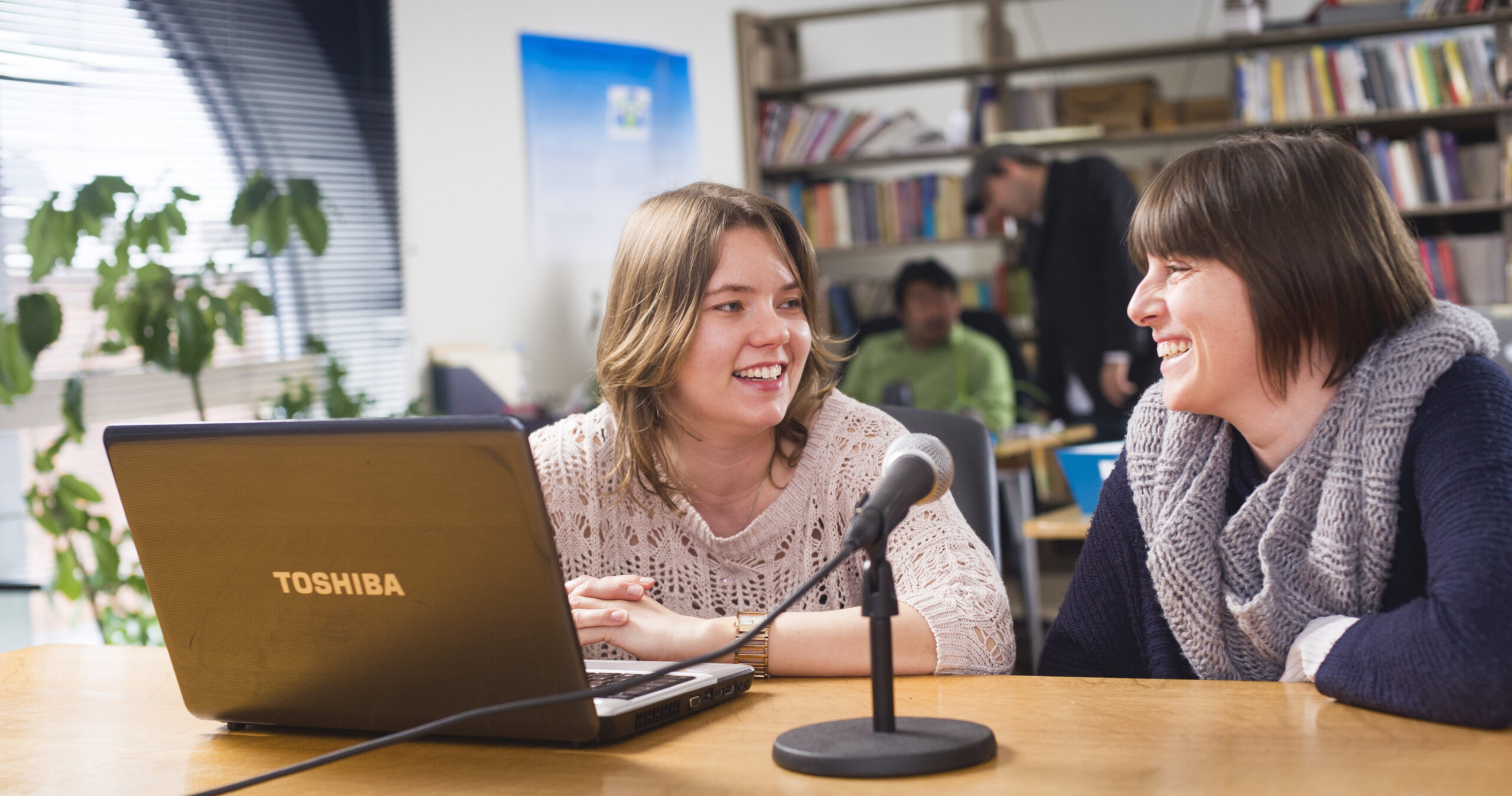 Ontological Semantic Technology Laboratory
The Ontological Semantic Technology Laboratory advances ontology-based research–in particular natural language processing (NLP)–through development and implementation of NLP software, and engages in academic and market research by harnessing the available industry expertise on campus in collaboration with off-campus colleagues.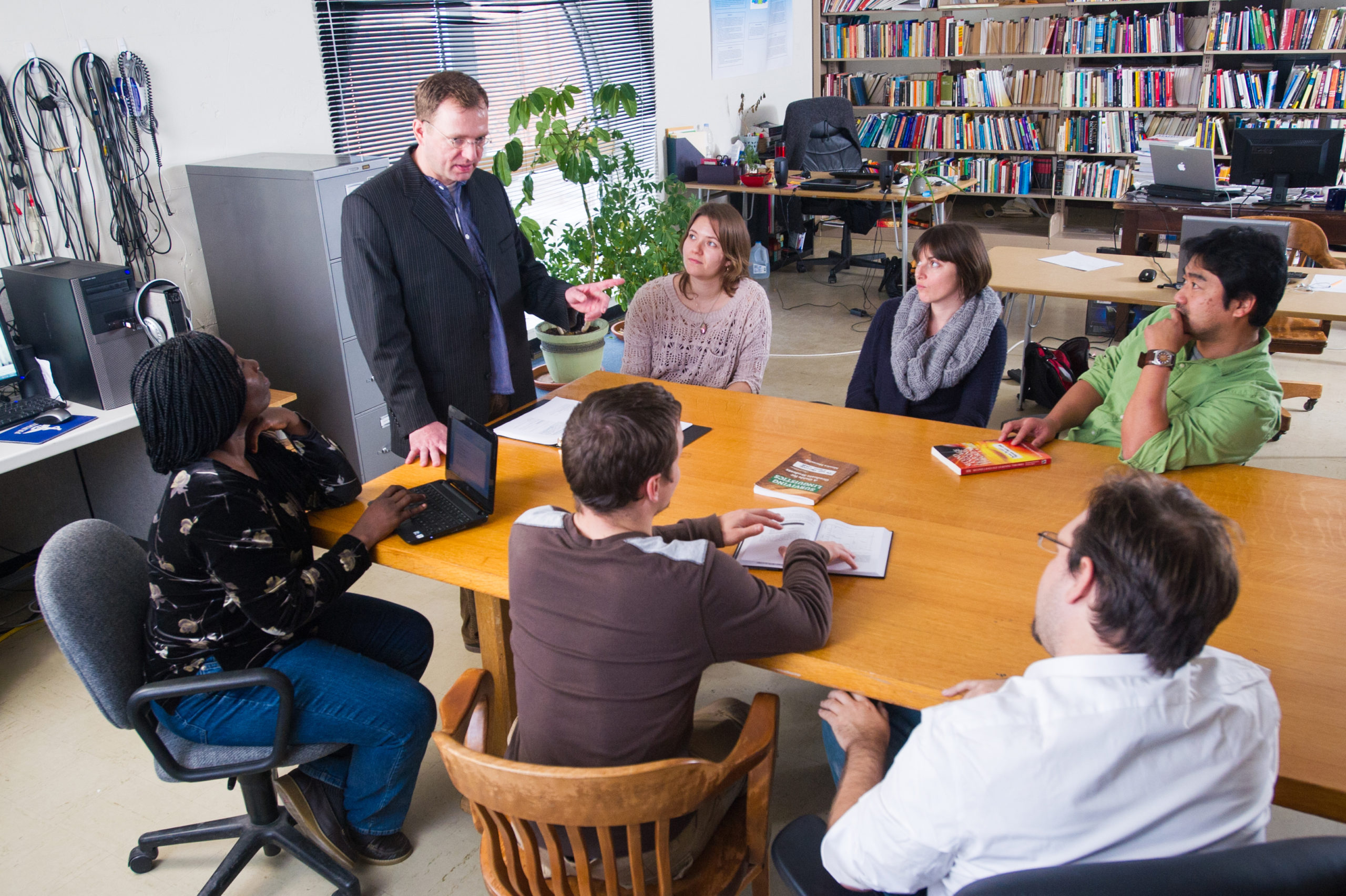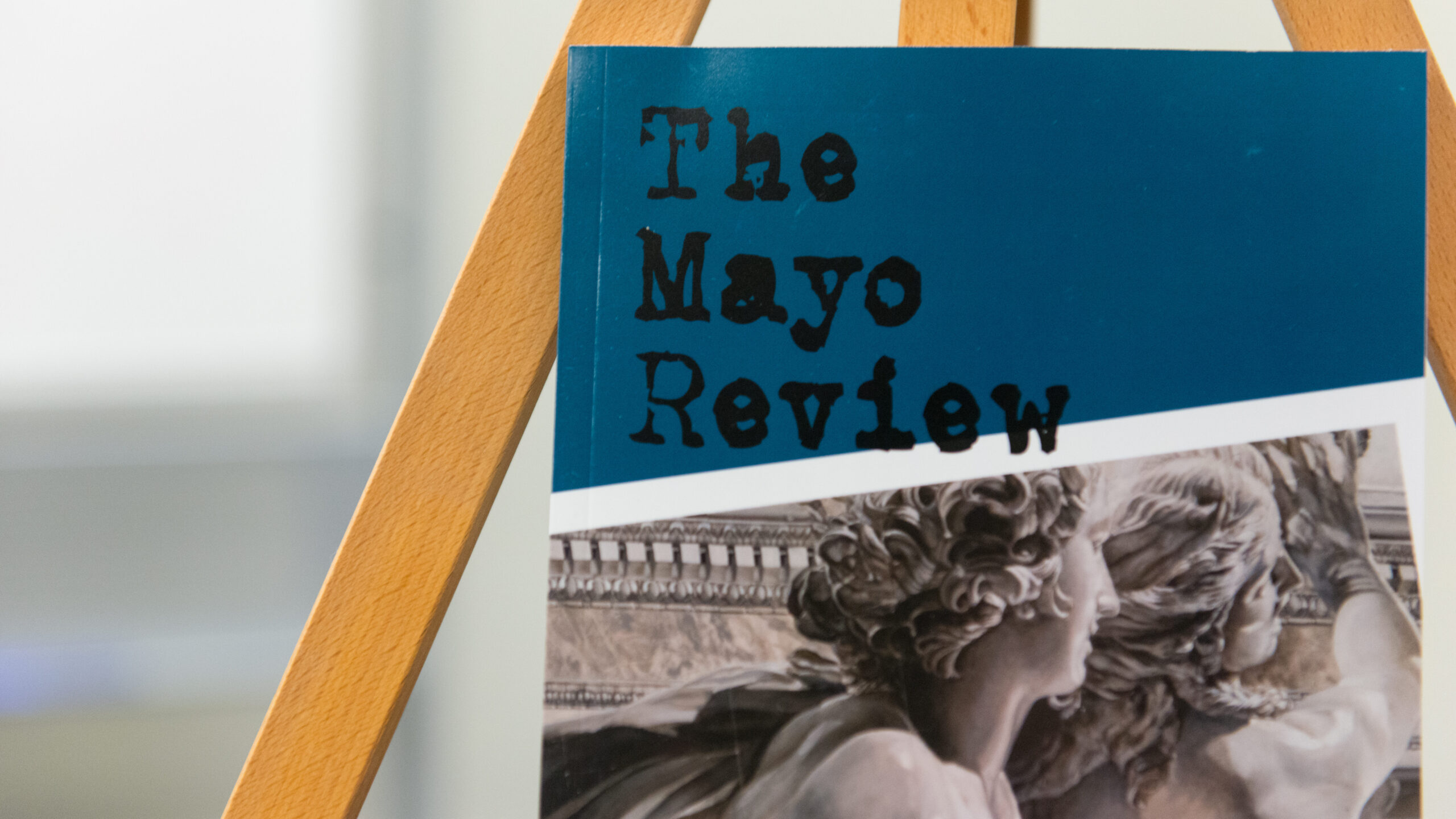 The Mayo Review
The Mayo Review is a student-run literary journal published by the Department of Literature and Languages at A&M-Commerce. We publish the highest quality prose, poetry, drama and visual art available from both outside and university sources.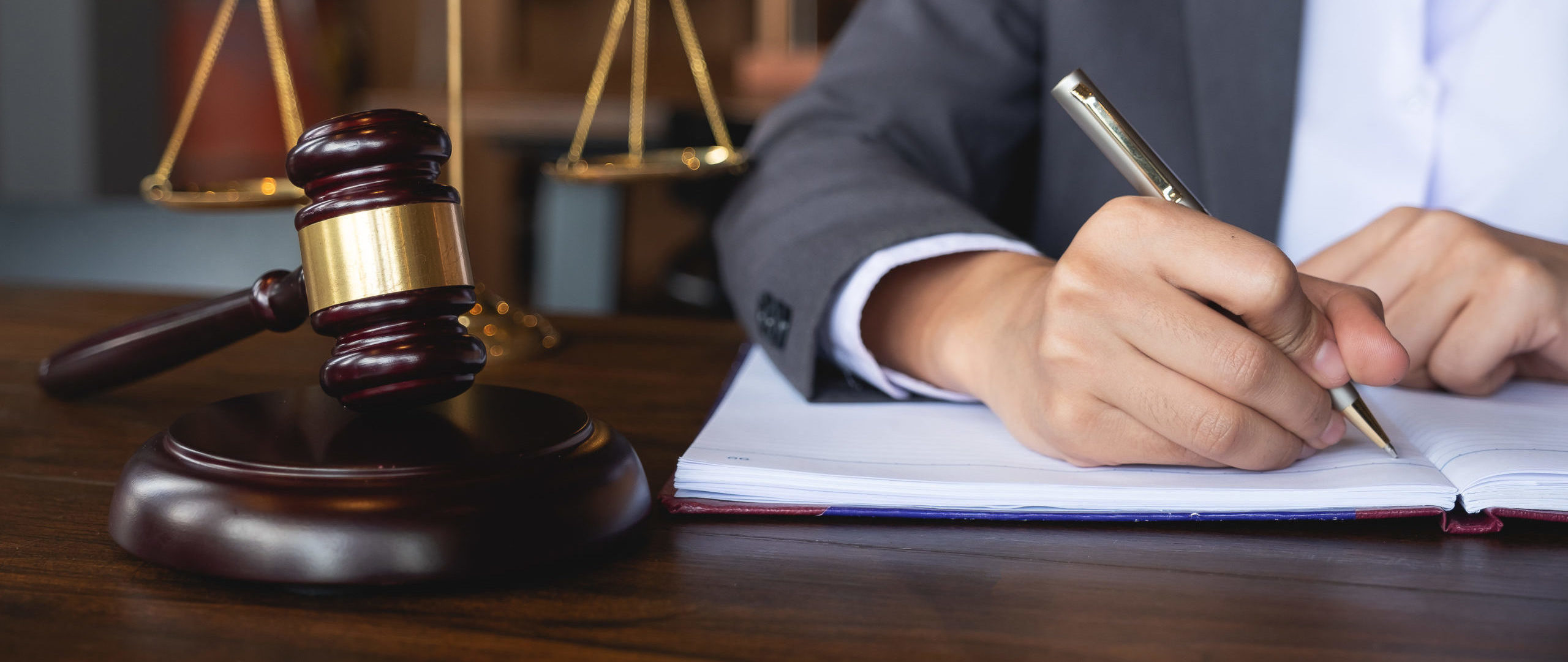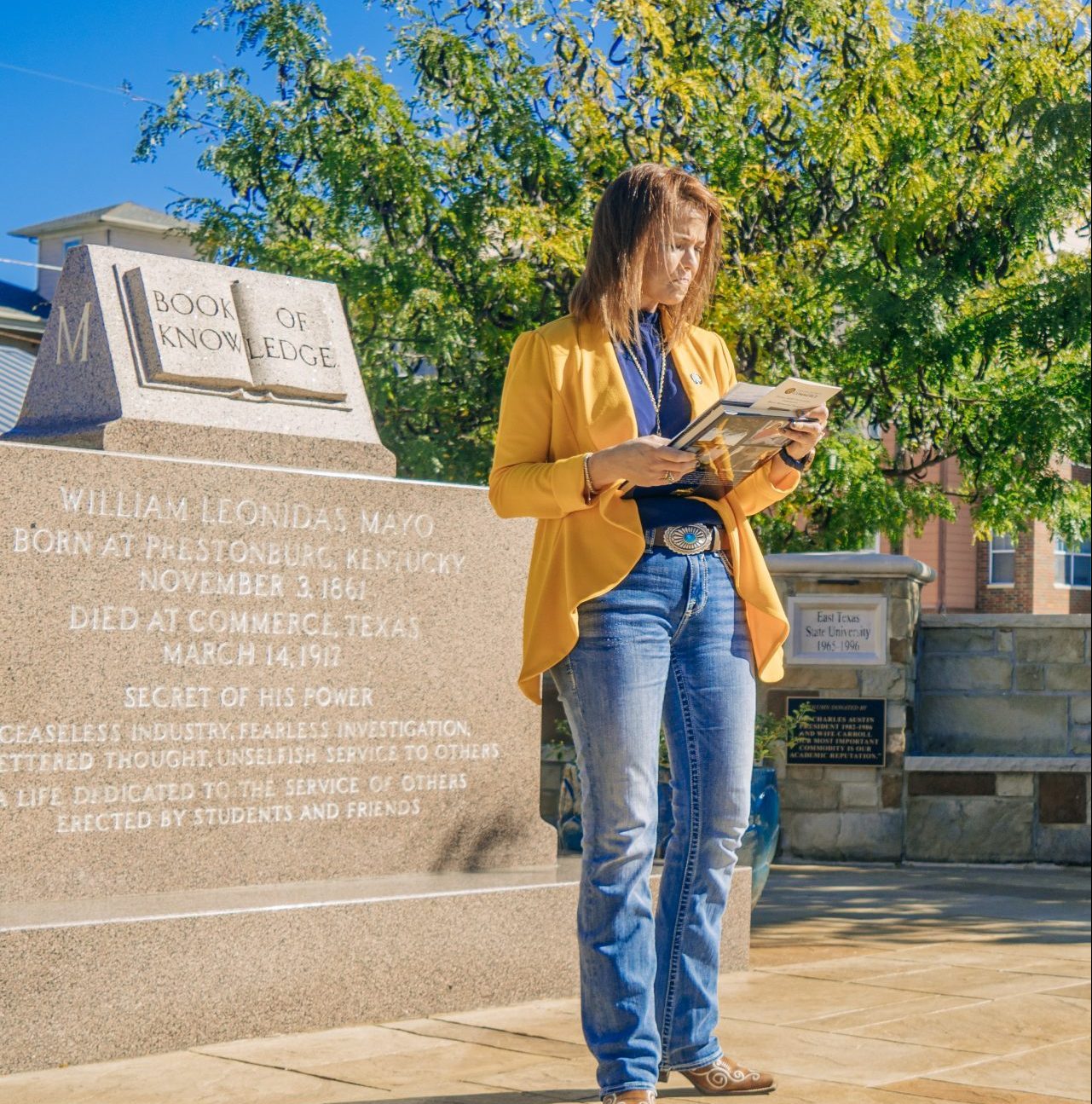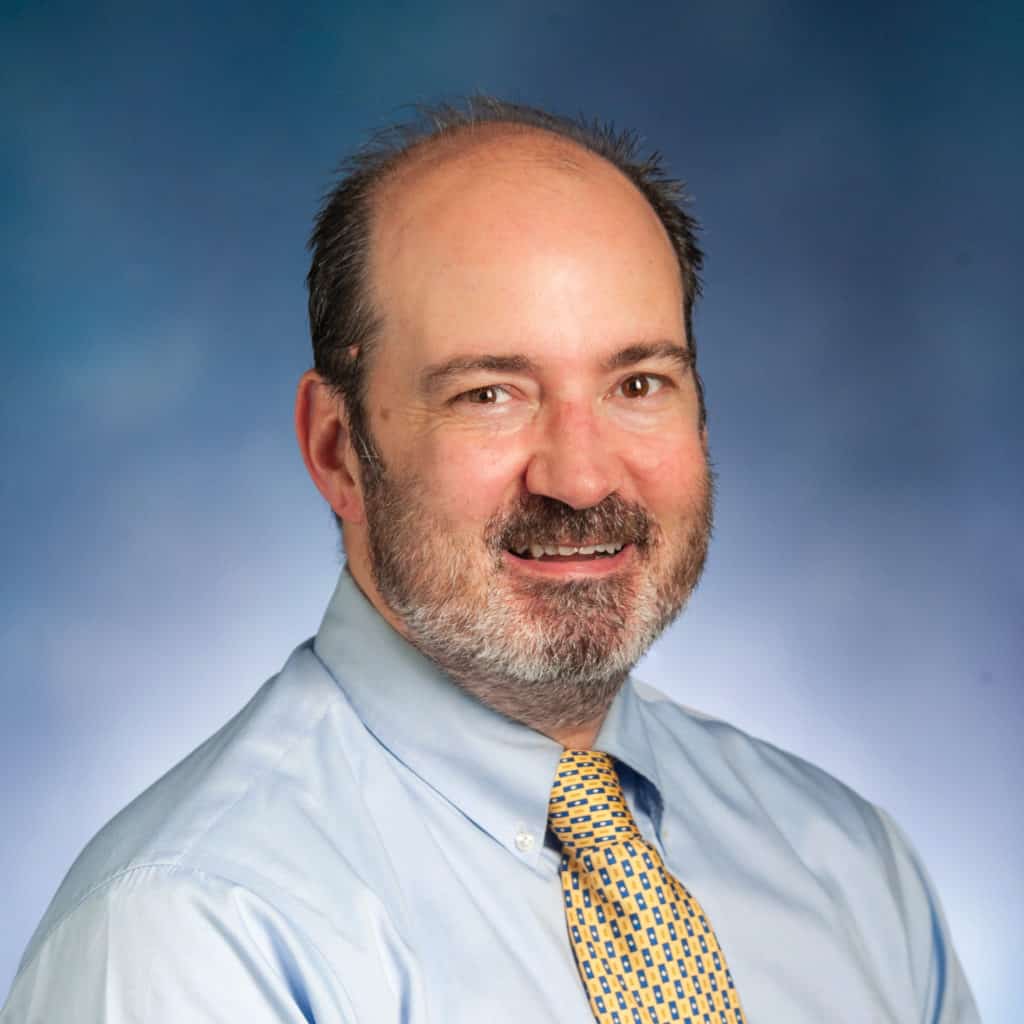 Welcome from the Department Head
The Department of Literature and Languages is a multidisciplinary department with programs in English, linguistics, foreign languages and philosophy, and affords you opportunities for academic enrichment through diverse offerings and an international faculty.
Courses in the Department of Literature and Languages improve your reading, writing and analytical skills, offer insight into the use and structure of language, help you develop an understanding and appreciation of literature, and explore film as an art form. The programs offered for non-teaching majors are designed to prepare you to enter graduate study; or as basic preparation for professions such as law, publishing, ministry, broadcasting, government, advertising, freelance writing, creative writing and business. The programs prepare you to write effectively, to think and read critically and analytically, and to understand cultural and social differences.
Dr. Hunter Hayes
Department Head and Associate Professor
Our Research
Our literature and languages faculty are excited to develop your knowledge and skills through research. Opportunities are available for both undergraduate and graduate students. We encourage you to discuss any research interests with your professors.
The project is based on a corpus of digital-quality audio-video recordings of dyadic conversations in which speakers perform a baseline joke and then are free to talk for about ten minutes. Both speakers are closely miked and have a computer camera trained on them, thus allowing for multimodal features including prosody and eye gaze to be captured. Learn More
In 2009, researchers collected over 200 hours of workplace communication between 8 people, 4 who used AAC devices and 4 who did not. The potential of this collection (The AAC and Non-AAC Workplace Corpus) includes the improvement of AAC technology in the future as researchers begin to study the speech patters of AAC and non-AAC users and how that impacts their ability to do their jobs. Learn More
Take a deeper look at your favorite books from childhood. Our graduate certificate lets you explore the beauty and complexity of children's and adolescent literature.
News Spotlights
TAMUC Faculty Win Grant Award for Digital Privacy Lab on Campus
A collective featuring two Texas A&M University-Commerce faculty members is the recipient of a monetary award that will be used to establish a digital rhetorical privacy lab on the university campus. Dr. Charles Woods and Dr. Gavin Johnson, both assistant professors in the Department of Literature and Languages at A&M-Commerce, are advisory board members of […]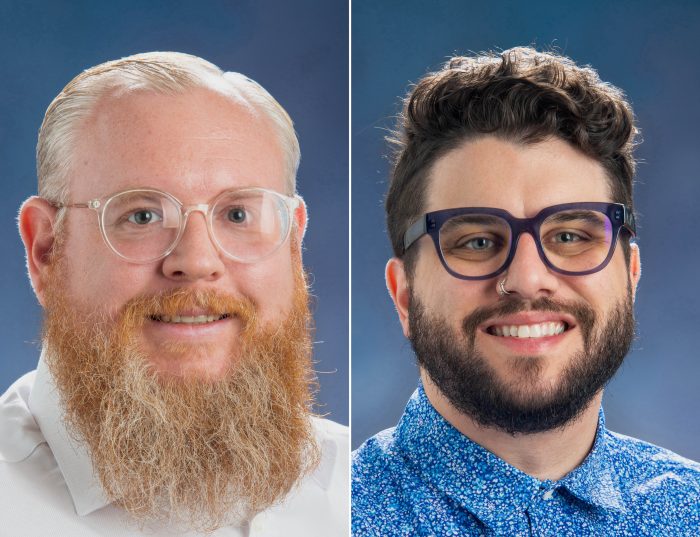 A&M-Commerce Faculty Member Receives Awards for Podcast
Texas A&M University-Commerce Assistant Professor Charles Woods, Ph.D., was recently honored with a pair of awards for his podcast, "The Big Rhetorical." Woods' podcast bills itself as "your home for all things rhetoric, composition, technical communications, Ph.D. life, and so much more." The podcast, which as of writing has 114 episodes dating back to August […]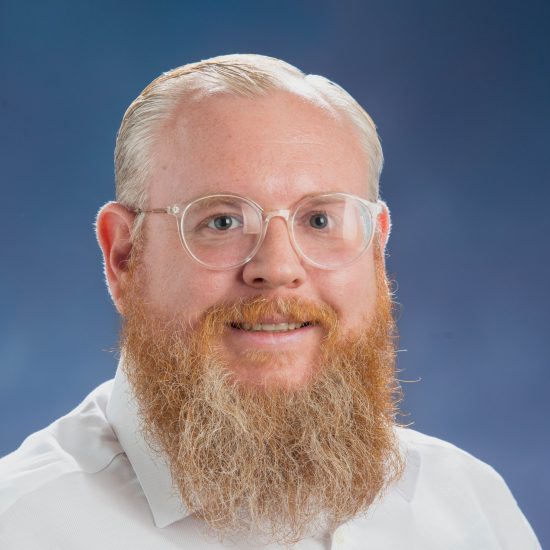 Multiple TAMUC Faculty Members to be Recognized at Virtual Ceremony
Eight faculty members at A&M-Commerce will be awarded the 2021 Dr. Augustine "Chuck" Arize Junior Faculty Award in a virtual ceremony on Tuesday, Oct. 5. Dean Kimberly McLeod in the College of Education and Human Services will serve as keynote speaker for the event. The award recognizes A&M-Commerce junior faculty who exhibit professional excellence. Candidates […]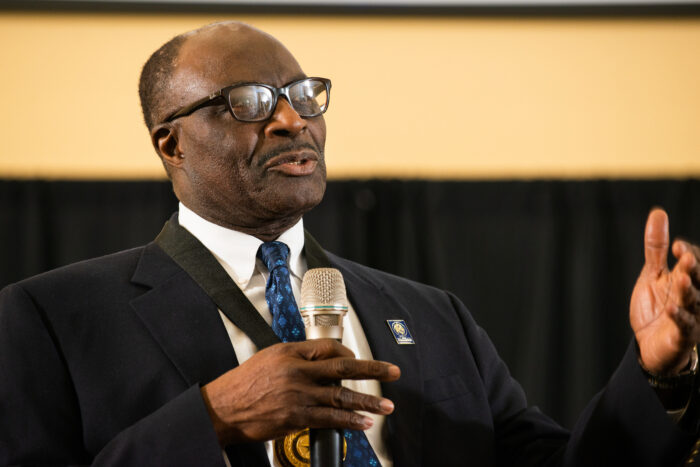 TAMUC Hosting Annual Viewing of Manhattan Short Film Festival
The Texas A&M University-Commerce Department of Literature and Languages will restart its yearly tradition of hosting a viewing of the Manhattan Short Film Festival on Sept. 29. The festival is unique in that, instead of a touring event that travels to various venues, it is hosted simultaneously by theatres, schools, municipalities and more worldwide. At […]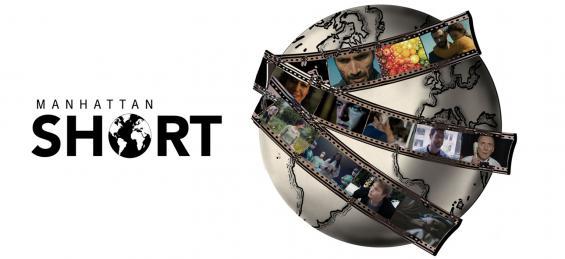 Multiple A&M-Commerce Professors to Receive Junior Faculty Award
The A&M-Commerce Faculty Senate and the Texas Association of Black Personnel in Higher Education have selected eight outstanding faculty members to receive the 2021 Dr. Augustine "Chuck" Arize Junior Faculty Award. The award recognizes A&M-Commerce faculty who exhibit professional excellence. Professors are nominated by department heads or deans based on exceptional teaching evaluations, research, publications […]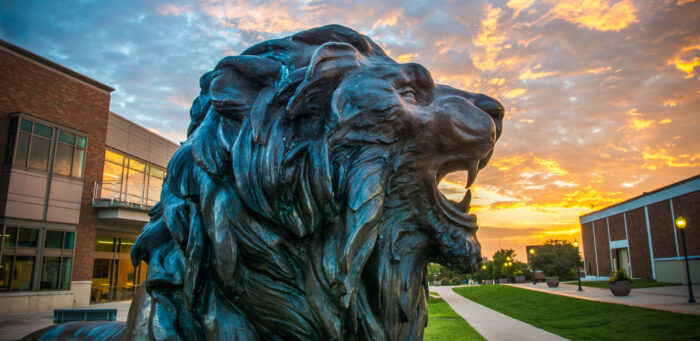 A&M-Commerce Professor Publishes New Book on Cultural Impact of Fairy Tales
Dr. Maia Lamarque, professor in the Texas A&M University-Commerce Department of Literature and Languages, recently published a new book, "Fairy Tales and its Adaptations in Spanish," which focuses on how fairy tale analysis is the paradigm of globalization. Lamarque posits that fairy tales are the emblem of the human condition, global awareness, and offer a […]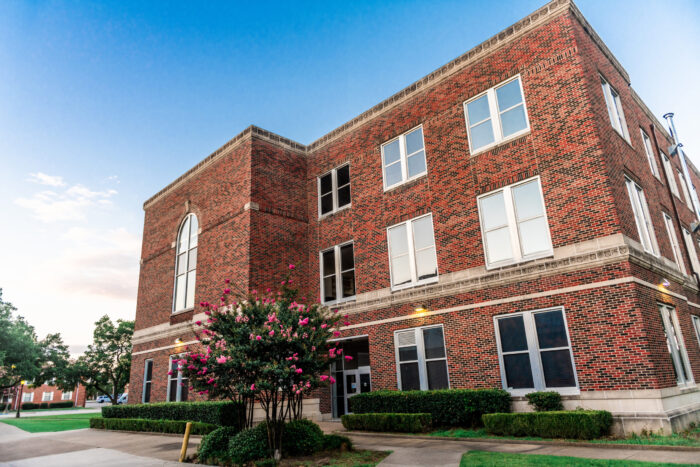 A&M-Commerce Lit & Lang Professor Wins Intramural Tennis Tournament
Texas A&M University-Commerce Professor Dr. Maia Lamarque was crowned champion of the A&M-Commerce Intramural Tennis Tournament on Oct. 22. Lamarque, who teaches in the Department of Literature and Languages, won in straight sets against Kinesiology student Hyaznarely Ramirez. Lamarque stated that the tournament was a great opportunity to engage with students and the university community.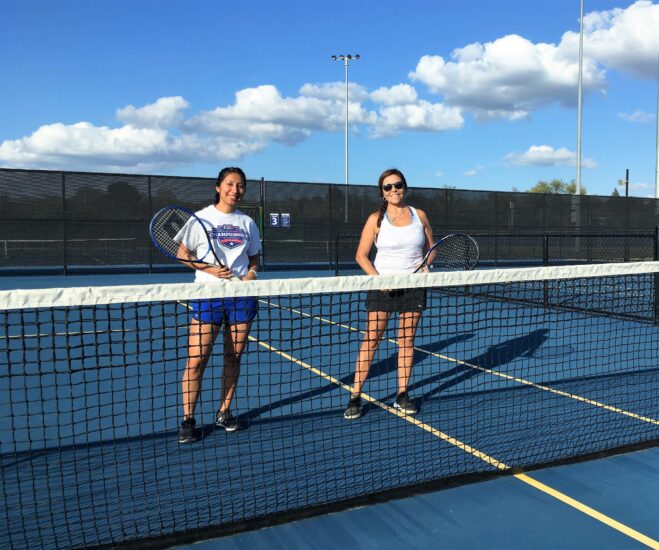 Contact Us
Department of Literature and Languages
P.O. Box 3011
Commerce, TX 75429-3011