Shape the future
Shape the next generation by becoming an educator. A&M-Commerce has programs which will prepare you for a career in education. Whether elementary, middle, high school or college, we have degree programs to fit your career goals.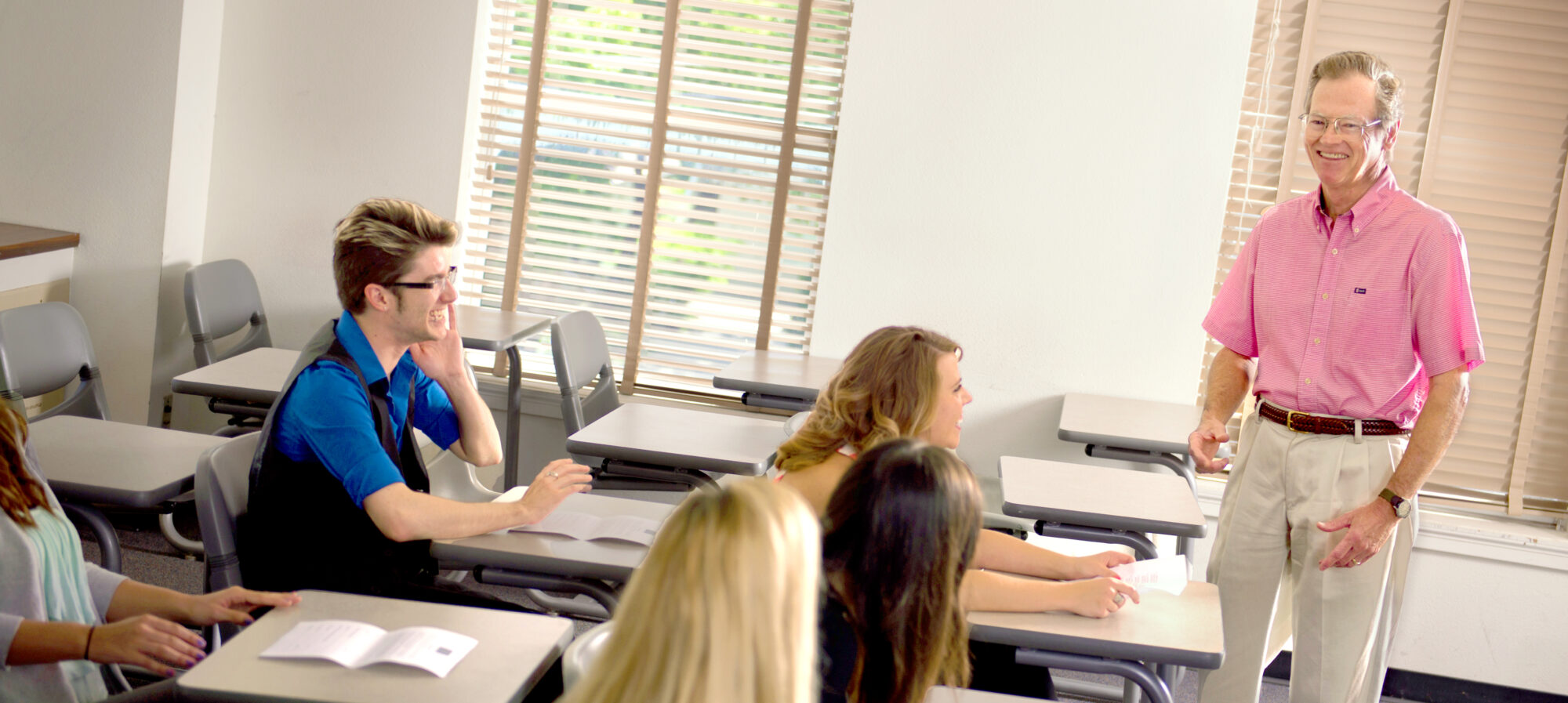 Graduate Level Education Programs
Your path starts here
We have numerous degree, certification, graduate certificates and emphasis options to prepare you for the world of education. You will gain expertise in the field of study as well as knowledge of pedagogy and methodologies of teaching and administration.
Find the program that fits you!
Back to menu
Graduate Faculty Advisors
Our staff is ready to help you find the right path for your career and guide you through the steps to get there! Jennifer Faunce can help you get started with any of our education programs and connect with your advisor. Tracey Stedman can assist you with Alternative Teacher Certification.
Back to menu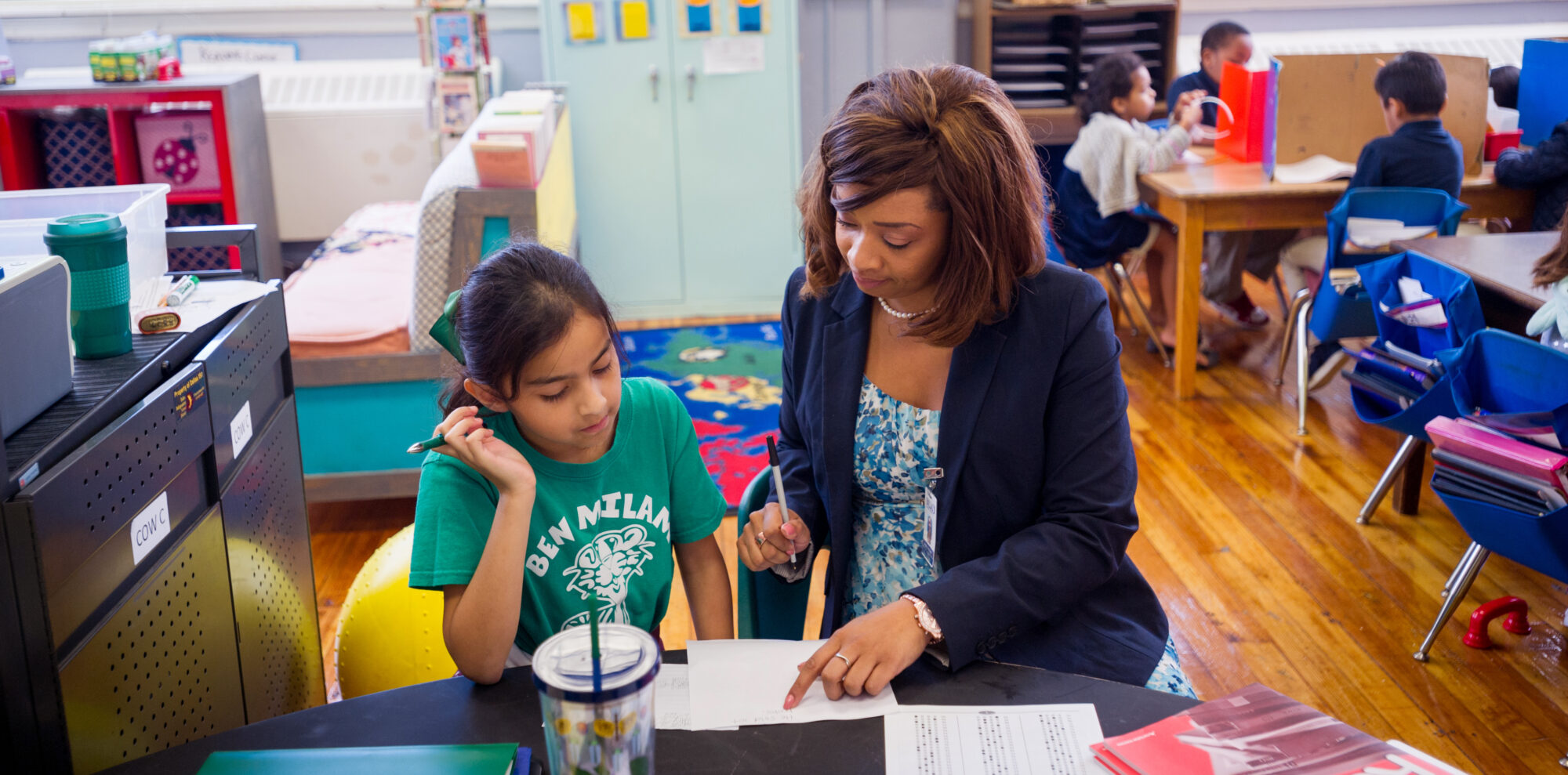 Education :: Graduate Contact Information copied not edited
Contact Us
P.O. Box 3011
Commerce, TX 75429-3011
Back to menu