Roll up your sleeves and pursue the life of your dreams.
You've worked hard to reach this point in your life! As an A&M-Commerce Lion, you'll go farther even faster as you receive the knowledge, resources and support you need to transform your plans into personal success.
stats-image1
Back to menu
Admissions Homepage :: 5 questions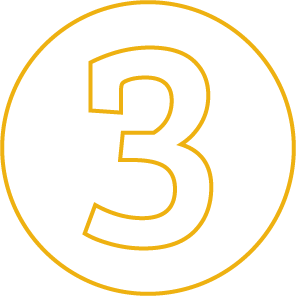 Three questions and answers about applying to A&M-Commerce
How do I start the application process?
First, review the application requirements. When you're ready, check out the steps to get your application started!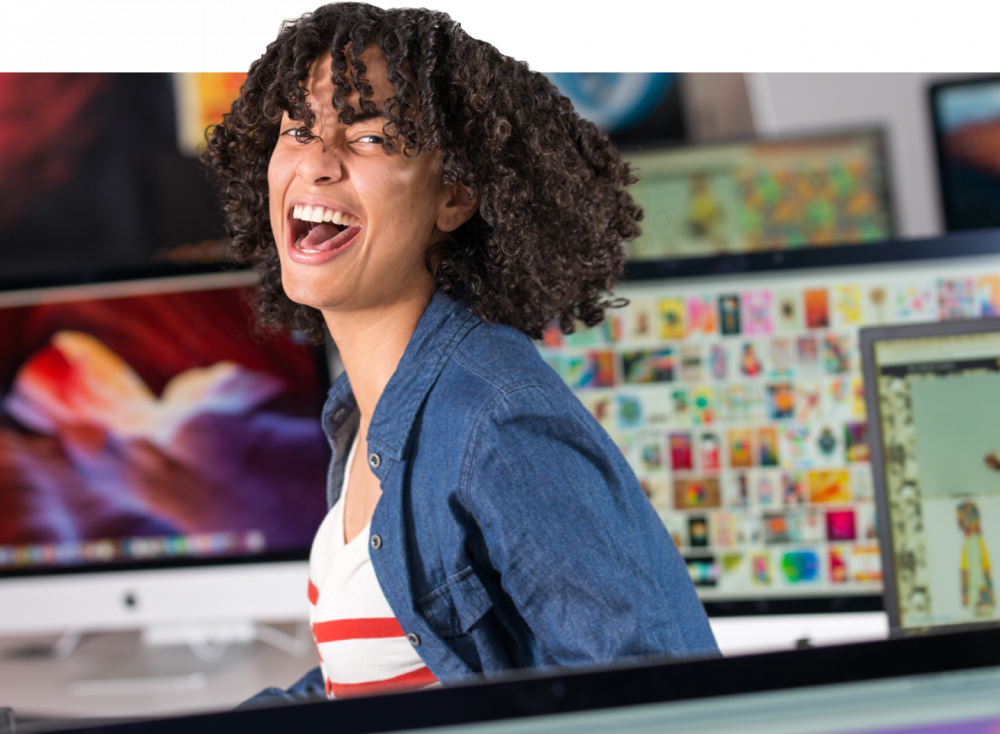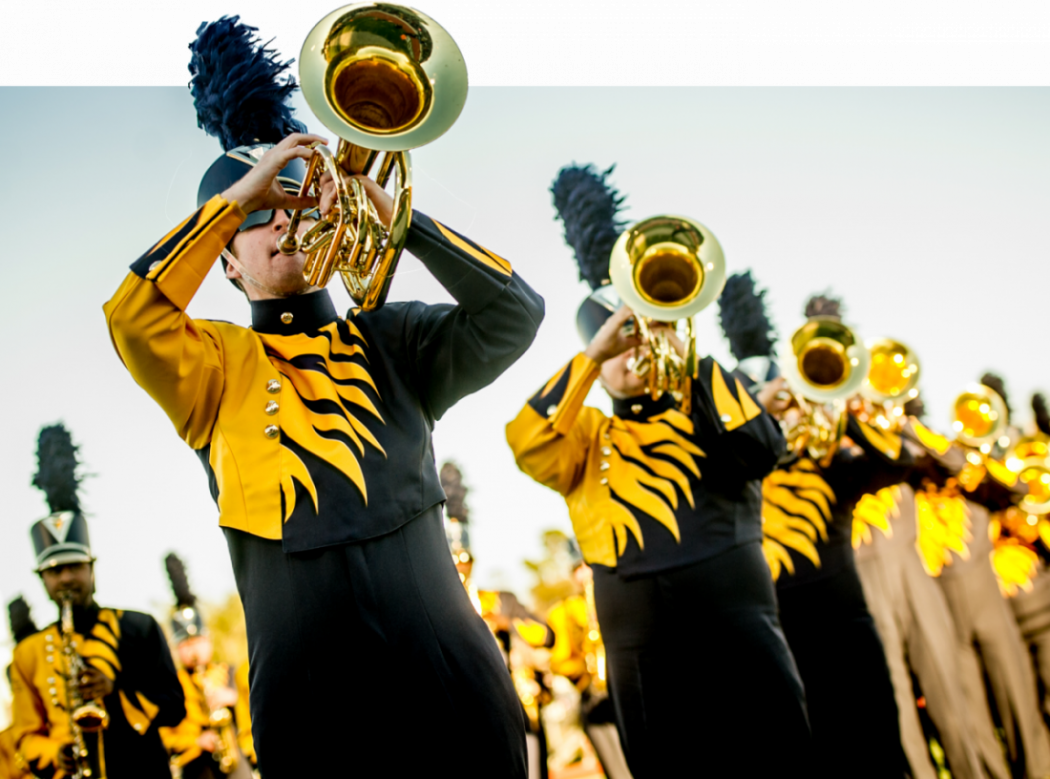 How do I estimate tuition costs?
When it's time to pay for your A&M-Commerce education, you have options. Start with our Net Price Calculator to get an idea of your estimated cost of attendance. From there, explore scholarships, grants and loans to cover remaining expenses.
How can I check my application status?
After you apply, you'll need to log in to the Applicant Portal using the email you applied with and a password of your choosing. Once you log in, you'll be able to check the status of your application, view your admissions decision and sign up for New Student Orientation.
Get Ready to ROAR (Reimagine Orientation, Advising & Registration)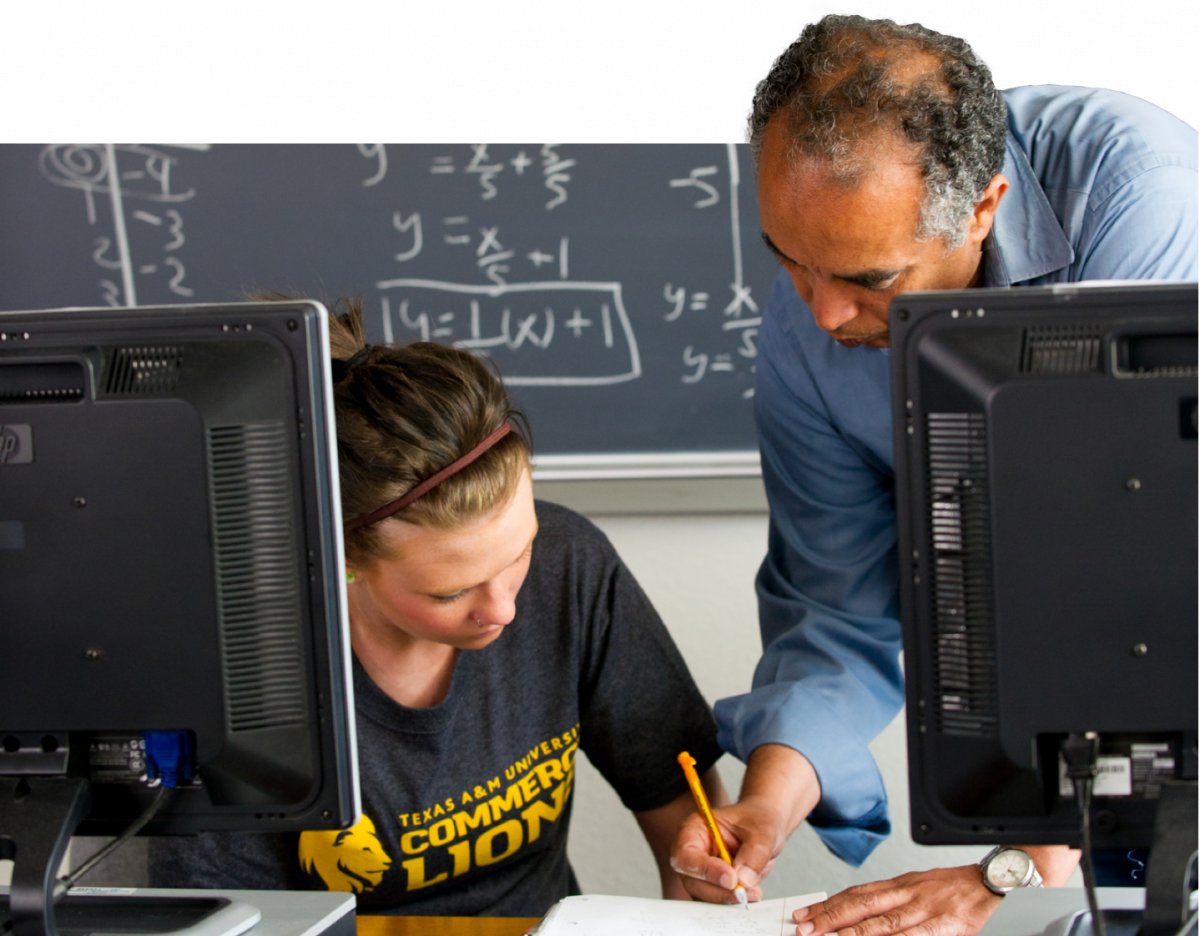 Back to menu
Admissions Homepage :: EXPERIENCE OUR PRIDE
Experience our pride.
You'll be a proud member of the A&M-Commerce family, and we'll be proud to welcome you! We believe that every person adds something special to our campus community, and we need your unique contribution. Our campus is a friendly place where Lions collaborate and innovate to create a bright future. Come see for yourself why we're one of the best colleges in the Dallas-Fort Worth area.
Back to menu