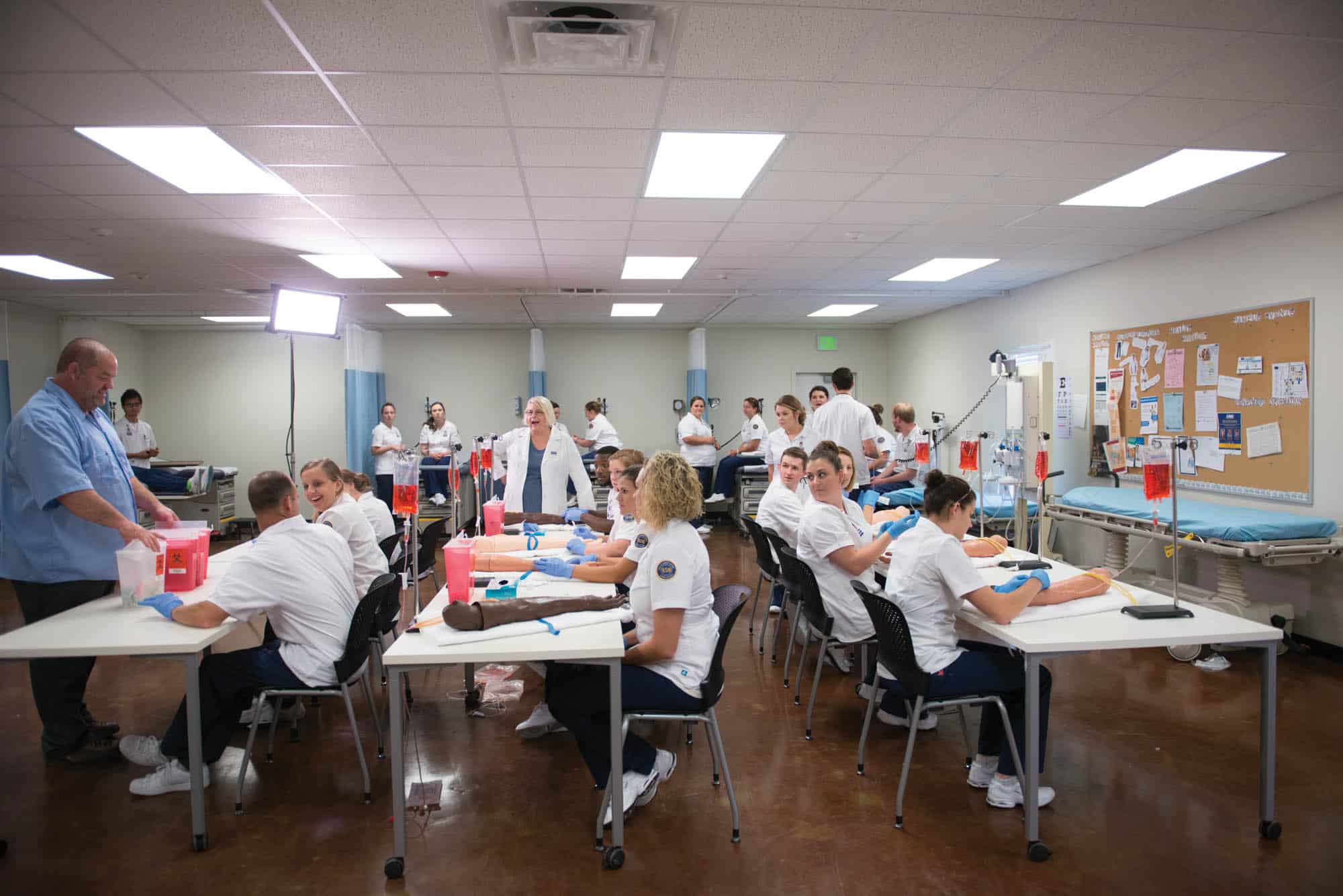 Invest in your future.
A&M-Commerce is one of the most affordable colleges near the Dallas-Fort Worth Metroplex.

We're here to help you access quality education, and we believe that an investment in your future will pay off!
*Brookings Institute
New Students
NET PRICE Calculator
This tool will give you an estimate of your total education costs, including room and board. You'll need information about your current financial status, your academic status, where you live, and when you plan to attend.
Ways to afford college
Our tuition rates are already some of the most competitive in Texas. When you combine competitive rates with the options below, college is within reach.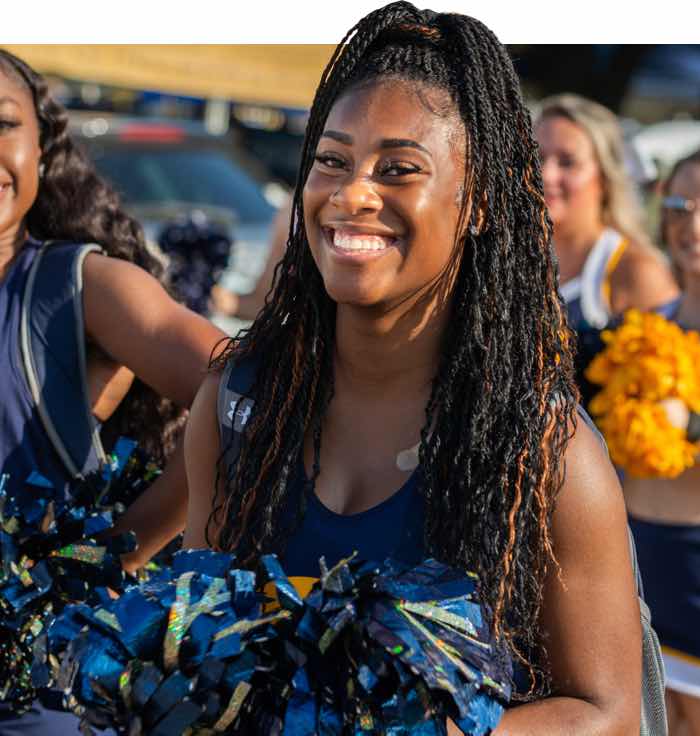 Scholarships
Institutional scholarships are available to help with the cost of college. They are awarded based on academic achievement, extracurricular activities, volunteer services, employment and financial need. Once you have been admitted, log in to your myLeo student portal to apply.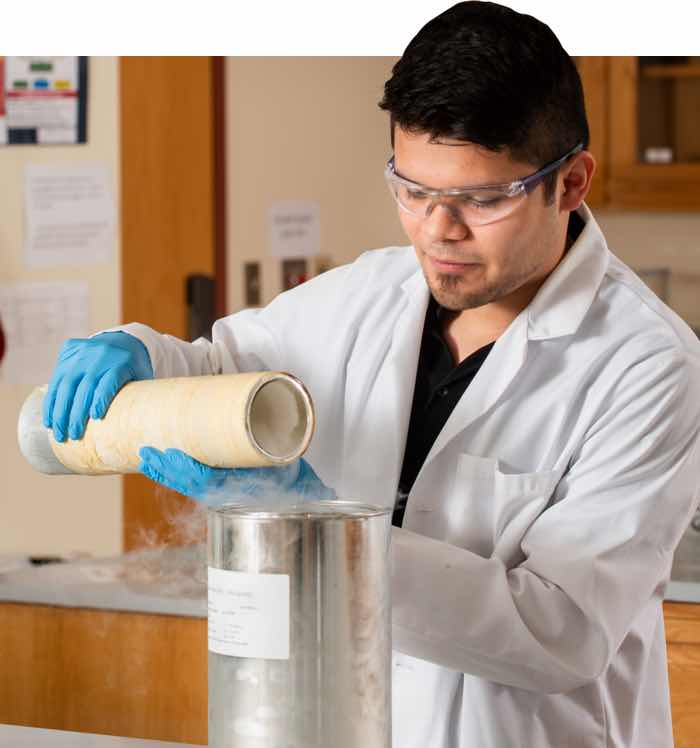 Grants
Grants are funds that, in most cases, don't need to be paid back. Both federal and state grants are available if you meet the eligibility requirements and demonstrate financial need.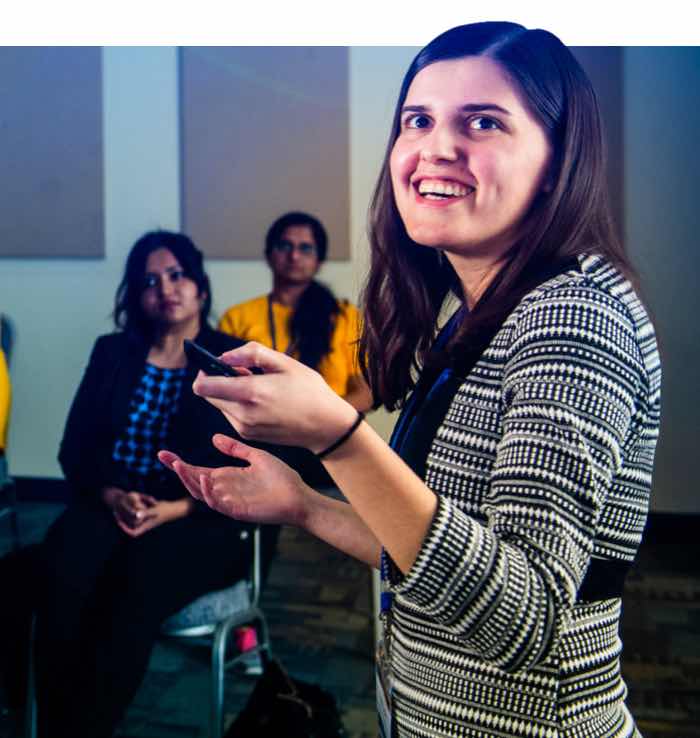 Loans
Loans are funds that must be paid back, although most don't require payments until after graduation. Based on your FAFSA, you will be informed of federal student loans for which you may qualify.
Additional Resources
Explore the links for more specific answers, or contact our Office of Financial Aid directly.