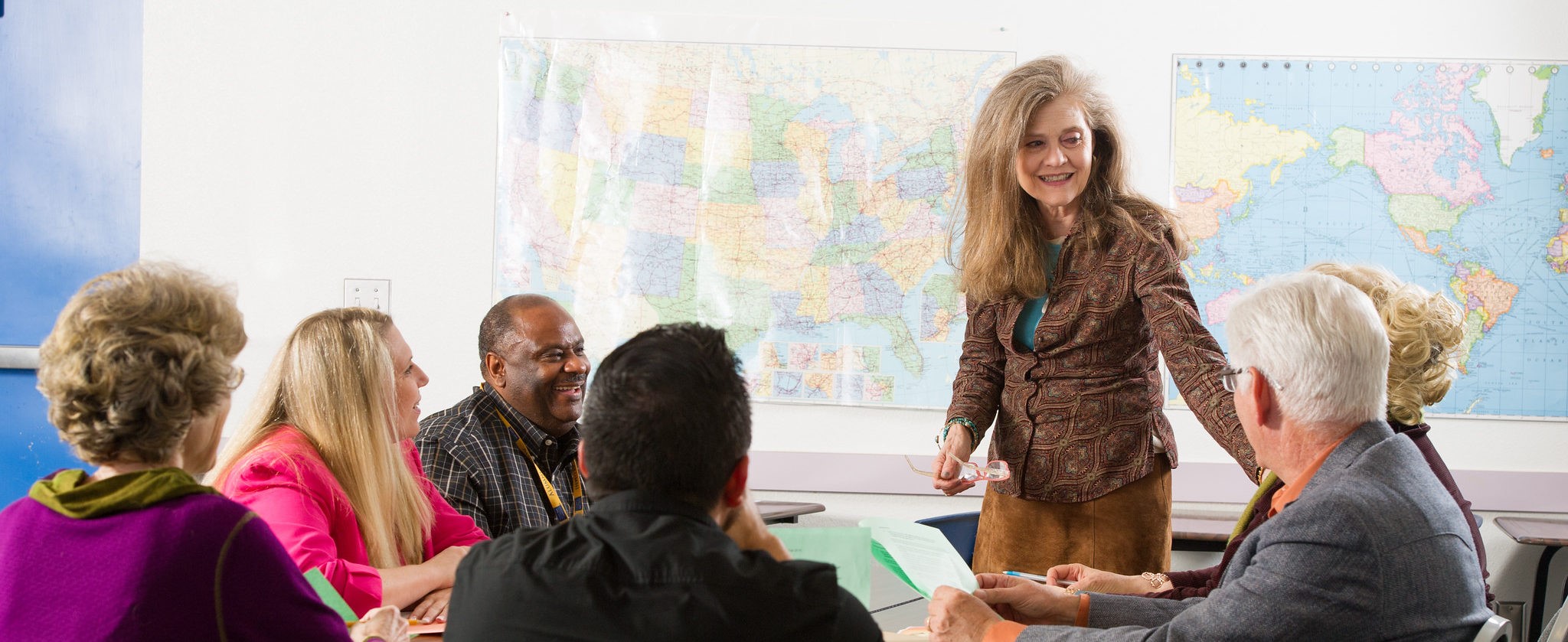 Honoring Dr. Martha Foote, Professor Emeritus
Recognizing a Legacy
We all remember that dedicated faculty member who tirelessly nurtured our intellectual curiosity and provided us with the tools and support we needed to succeed. Their passion for their respective fields, commitment to teaching, and willingness to go the extra mile undoubtedly left a lasting impression. These educators played a pivotal role in shaping our academic journey and guiding us on our professional path. Dr. Martha Foote is such a faculty member.

After more than 25 years of service to A&M-Commerce, Dr. Foote who retired in 2020 is being granted the title of Professor Emeritus. This appointment submitted at President Rudin's request was approved by the Texas A&M University System Board of Regents.
Thank you for your support!
In honor of this award, family, friends, and fellow alumni are encouraged to consider making a gift in recognition of her service to A&M-Commerce and her students as well as this significant achievement. Gifts are being directed to the Curriculum & Instruction Excellence Fund which will be used to help future Lion Educators.