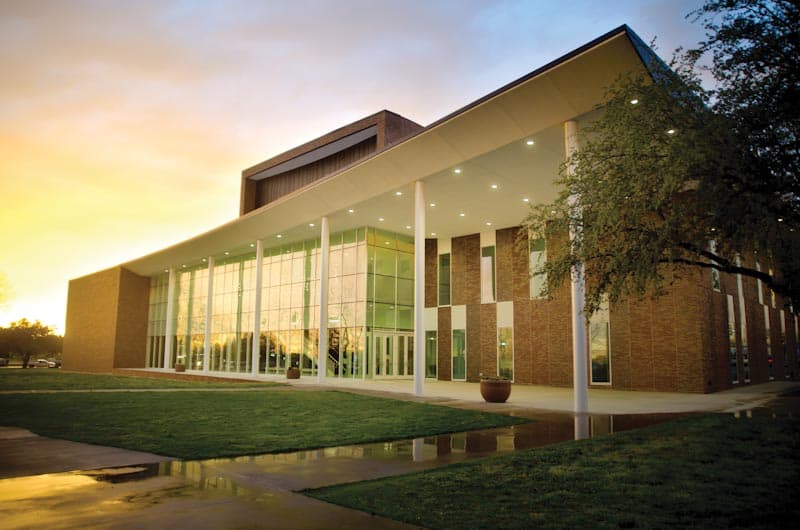 Cheryl Childers Lewis Scholarship Endowment
Celebrating an Extraordinary Life
Cheryl may be remembered most for the size of her heart, for being a wonderful friend, her hard work, determination, and dedication to her students. But for many, she will be remembered for a wonderful life of quiet grace and beauty well lived. To honor her, friends and family came together and created a lasting legacy in tribute – The Cheryl Childers Lewis Scholarship Fund. This scholarship benefits music students in need at Texas A&M University-Commerce.
Thank you for your support!
Even though we continue to miss her smile, laughter, and genuine kindness, we can still share in her passion for music. Thank you to all who have made are making this scholarship possible, and who continue to honor and remember such a wonderful lady. It would have brought her joy, knowing your gift today would make the difference in the life of Lion students.