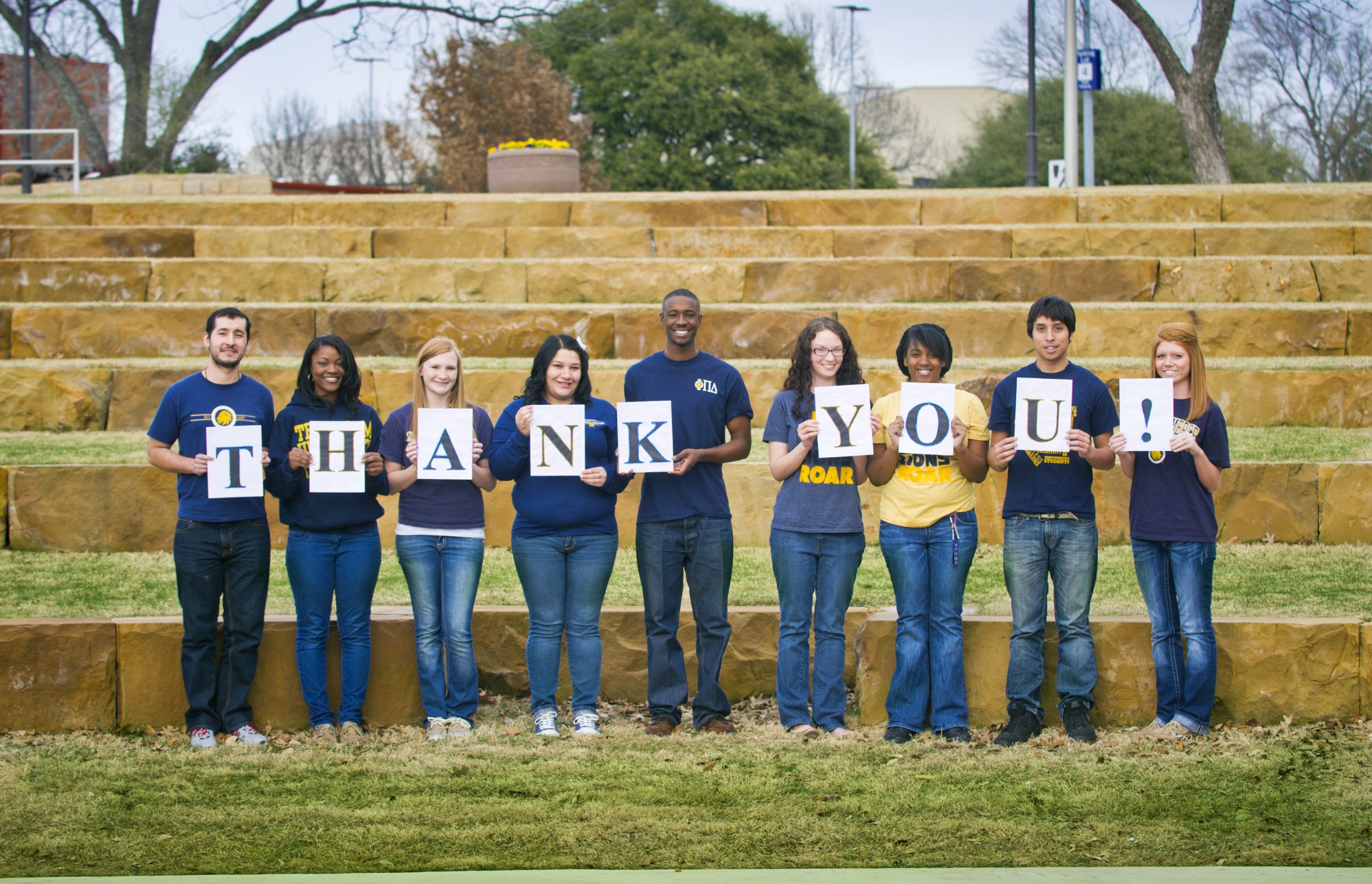 Mane Messengers
Calling on the Community
The Mane Messengers are the A&M-Commerce students on the front lines of fundraising and development for the university. Get involved!
Whether they are raising funds for the Greatest Need Fund, College Excellence accounts, scholarships, or other fundraising priorities; or building relationships by thanking donors for their support and following up on events, these exceptional students are dedicated to the growth and development of the entire A&M-Commerce community.
Did you already speak with one of our Mane Messengers and want to fulfill your pledge today? Here is how to do so now!
If you would like more information about Mane Messengers, please contact Justin Ferrell or 903.468.8103.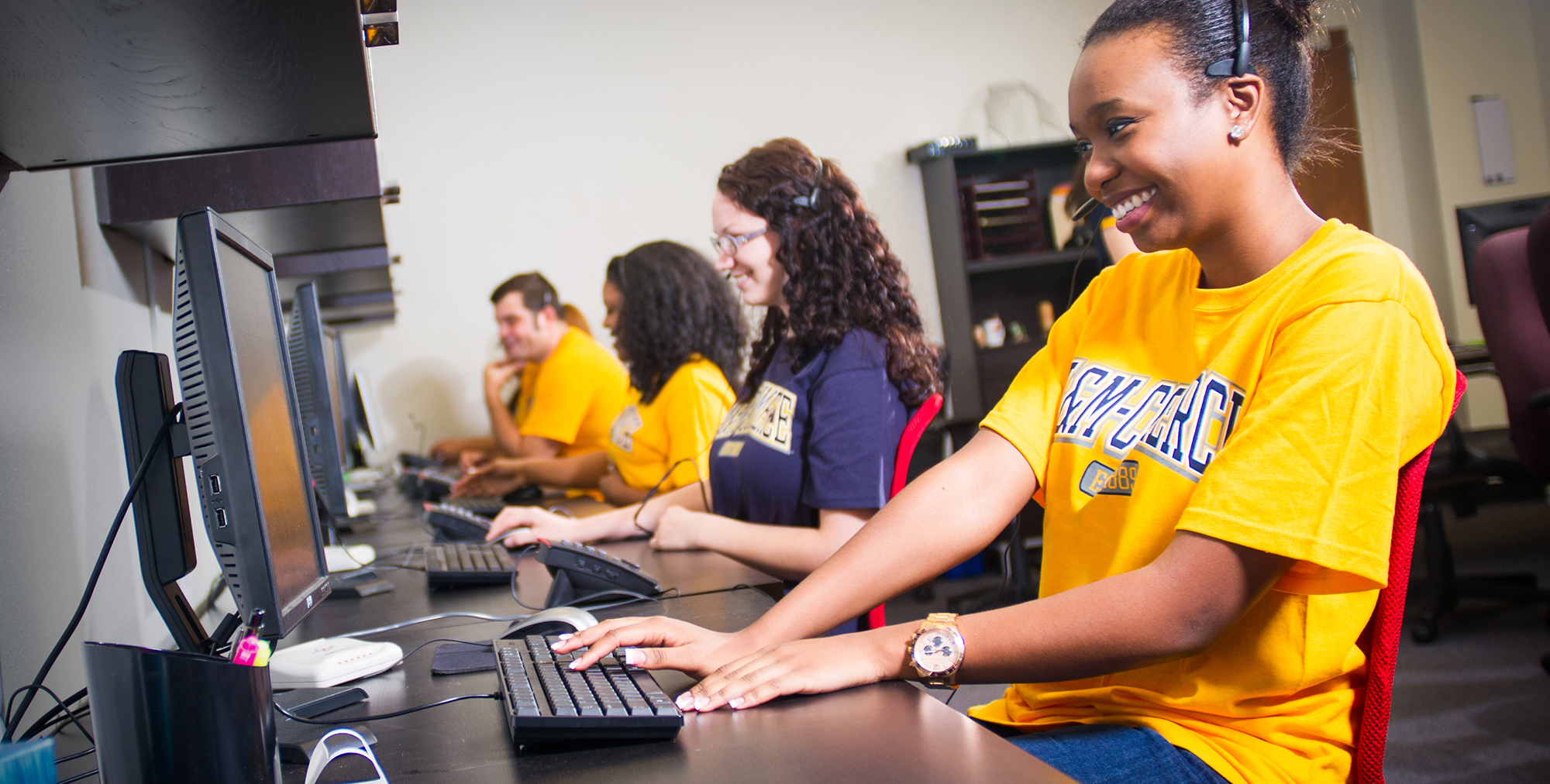 Making Education Affordable
A&M-Commerce is among Texas' top public institutions. We take great pride in having high academic standards, competitive Division II sports and over 140 student organizations and clubs.
Although A&M-Commerce is one of the most affordable colleges in Texas, and over 70% of students receive financial aid, funding is still needed each year to help students cover the cost of a quality education. The generosity of our alumni, donors and friends of the university is what makes it possible for students to have continuing opportunities and innovation on campus.
Contact Us
P.O. Box 3011
Commerce, TX 75429-3011