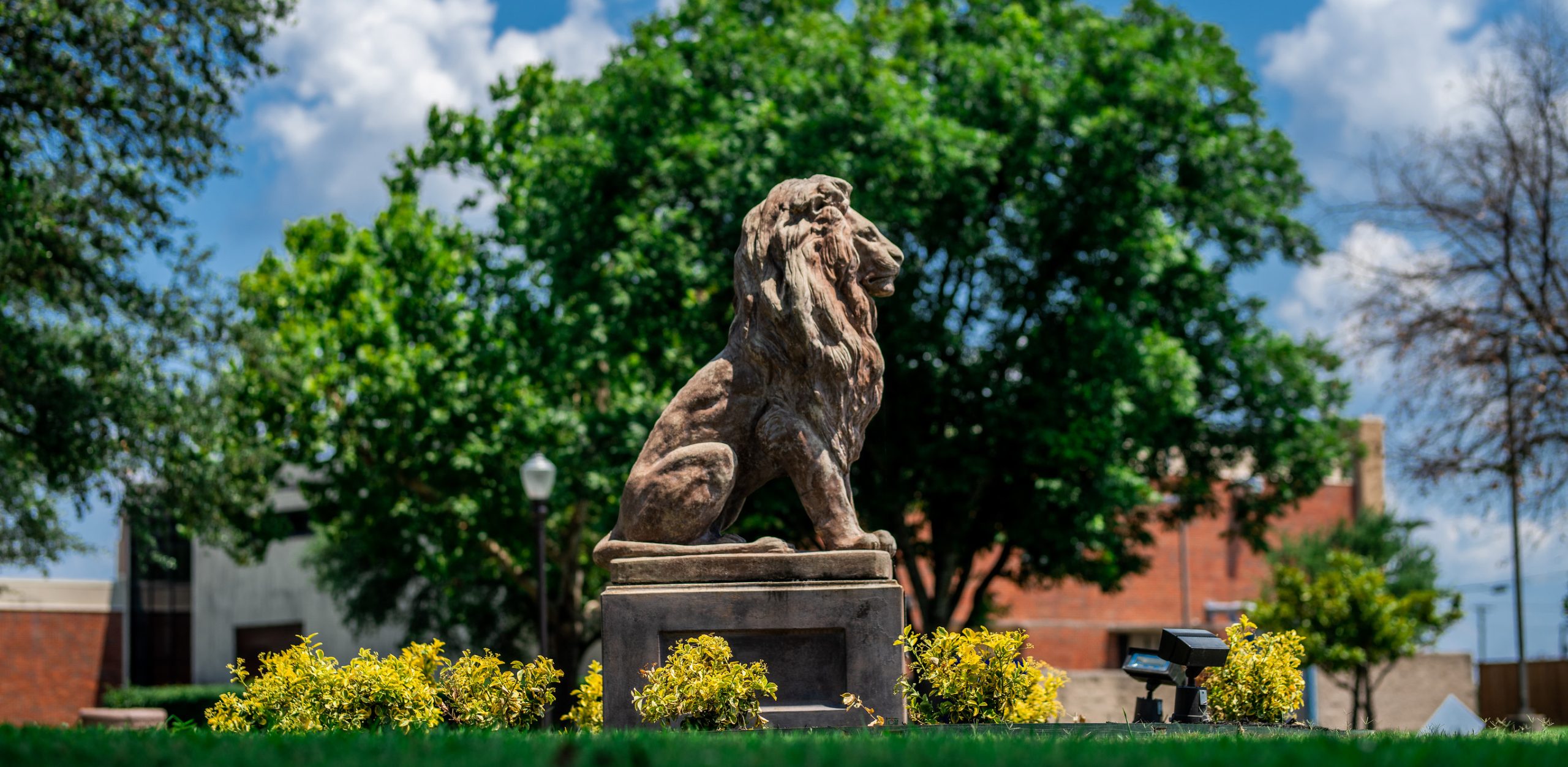 Memorial for Dr. James "Randy" McBroom
Celebrating an Extraordinary Life
Dr. McBroom – Randy as he was known to family and friends – may be remembered most for his commitment to A&M-Commerce, the field of sociology, and the love and dedication he had for his students. But for many, he will be remembered for a wonderful life – one that had a positive impact on all he came in contact with. In honor of his legacy and his pride in being a Lion, memorial gifts are being directed to the Sociology Excellence Fund at A&M-Commerce.
Thank you for your support!
Even though we continue to miss his smile, laughter, and genuine kindness, we can still share in his passion for sociology. Thank you to all who are making a tribute in honor of a wonderful mentor, educator and teacher. It would have brought him joy, knowing your gift today would make the difference in the lives of Lion students.