2015-2016 Faculty Fellowship: Mindsets and Retention in Entry Level Mathematics Courses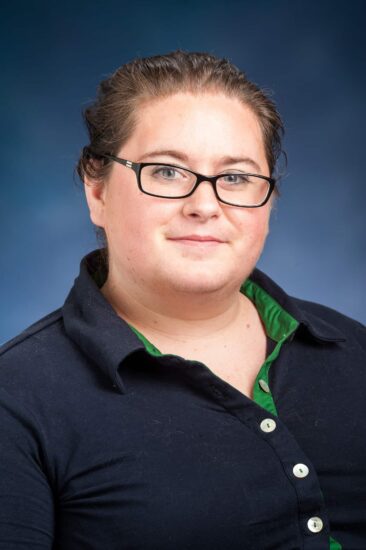 Please join 2015-2016 Faculty Fellow Rebecca-Anne Dibbs, PhD, as she presents her faculty fellow project: Student Mindset Changes in Entry-Level Mathematics Courses. This presentation will discuss the fellowship study findings in mathematics courses and offer suggestions for helping students adopt a growth mindset throughout their transition to college. The presentation will be held on Nov. 4 at 1-1:30 p.m. in CFEI Conference Room, Gee Library Suite 173.
Dr. Dibbs, who is an assistant professor of Mathematics, designed a pilot intervention of CLEAR Calculus at Texas A&M University-Commerce. CLEAR Calculus is a project initiated by Michael Oehrtman of The University of Northern Colorado, and the acronym stands for Coherent Labs to Enhance Accessible and Rigorous Calculus Instruction. Oehrtman's model, which Dr. Dibbs implemented at A&M-Commerce, is a research-based effort to make calculus accessible to more students while still increasing the rigor of the curriculum.
During her research, Dr. Dibbs aimed to evaluate the changing mindset and retention among her students during the implementation of CLEAR Calculus. Additionally, she investigated the curricula and instruction to improve STEM majors' success in subsequent math courses. Dr. Dibbs said of her research, "What I really appreciated about being a faculty fellow was the opportunity to work closely with a student researcher to answer a question that has the potential to make a real difference in students' successful completion of their first semester as undergraduates."
To discover more information about her research prior to attending the event, visit https://www.tamuc.edu/research/Grant_Recipients/awards_2015-2016_FY16.aspx to view Dr. Rebecca-Anne Dibbs' flyer and video.