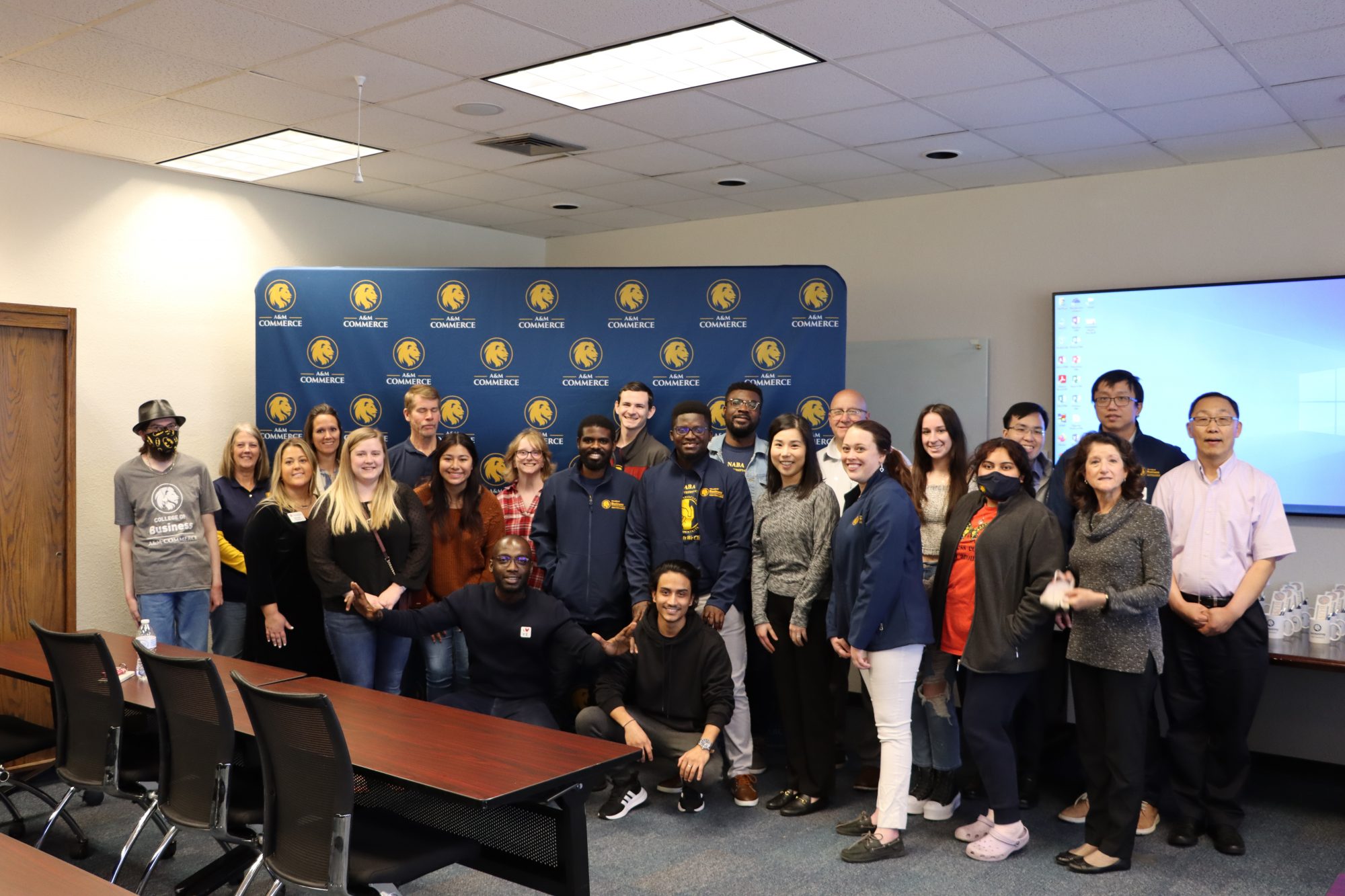 On March 31, 2022, the Accounting and Finance Department held its semi-annual Accounting Majors Town Hall Meeting where faculty, staff and students discussed various aspects of the accounting major.
During the Town Hall, students networked with faculty and staff to learn more about scholarship and internship opportunities, various accounting and finance student organizations, and accounting professional certifications.
The Town Hall was part of the Accounting and Finance Department's commitment to network and connect with students post-pandemic and to advance their knowledge about accounting careers in an informal setting. Professors and advisors shared their real-world experience, discussed and answered questions about accounting careers, and highlighted the benefits of pursuing an accounting degree.