A&M-Commerce Alumnus Receives New York Foundation for the Arts Fellowship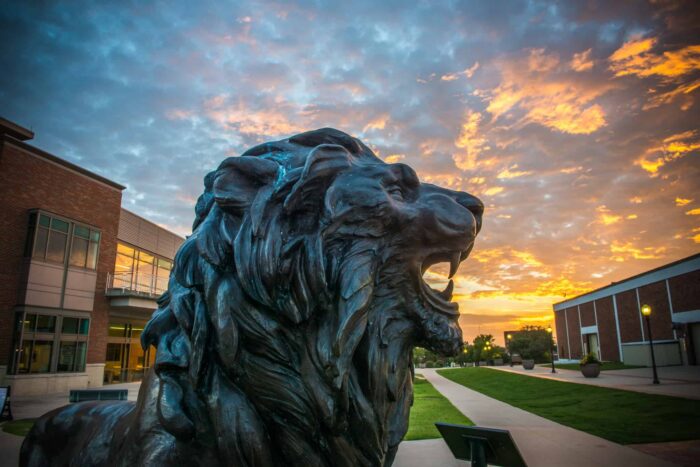 Gary Panter, the Emmy award-winning artist and East Texas State University alumnus, was awarded a New York Foundation for the Arts (NYFA) Fellowship.
The NYFA was established in 1971, to help support artists by providing cash grants and other resources. This year, the program awarded a total of $630,000 to 93 artists across 15 different disciplines.
"This skinny tall kid would come into the art office and the challenge would begin, draw a train in thirty seconds or a flying fish—it didn't make any difference what it was, his blazing hand and lightning mind were always able to do it. That's Gary, he can invent anything 'on the fly'," former art department head Charles McGough said. "He was one of the early ones but many others have followed—filled with the freedom given to all of the art students."
Panter earned the fellowship in the printmaking, drawing or artist books discipline. He has drawn numerous books and created works of art in paint, sculpture, printmaking and ink and wash sketchbooks. His newest book, "If You Can," will be released soon.