A&M-Commerce Kicks Off 125th Year Celebrations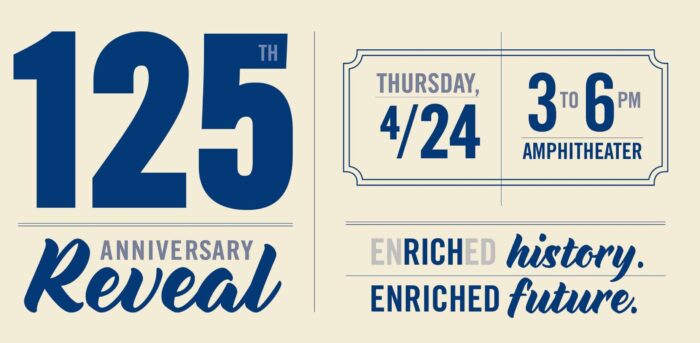 Fall 2014 marks Texas A&M University-Commerce's 125th year as an institution of higher education in East Texas. On April 24, the university would like to celebrate with the campus and community with a kick-off reveal of what is to come in the fall.
"I hope everyone will join me as we kick off the year-long celebration of our 125th anniversary," said President Dan Jones. "Our university has a remarkable story to tell, a story of opportunity, excellence, and 'unselfish service to others'.  We stand on the threshold of a future of unlimited potential."
The festivities will be held at the A&M-Commerce amphitheater from 3-6 p.m. The event is open to the campus, community, family and friends. 125th memorabilia will be available to those in attendance, and visitors can browse A&M-Commerce's historical artifacts while celebrating the university's past and future.
"We are fast approaching an amazing time in the life of the university and should rejoice knowing that we are one of the oldest public institutions in the state," said Alumni Relations Director Derryle Peace. "We have done more than survive over the years. WE HAVE THRIVED!  So, gear up for this once in a lifetime celebration. We are not just getting older; we are getting better!"
Email [email protected] to be added to the information mailing list.