A&M-Commerce College of Business Hosts 2019 Small Business and Entrepreneurship Conference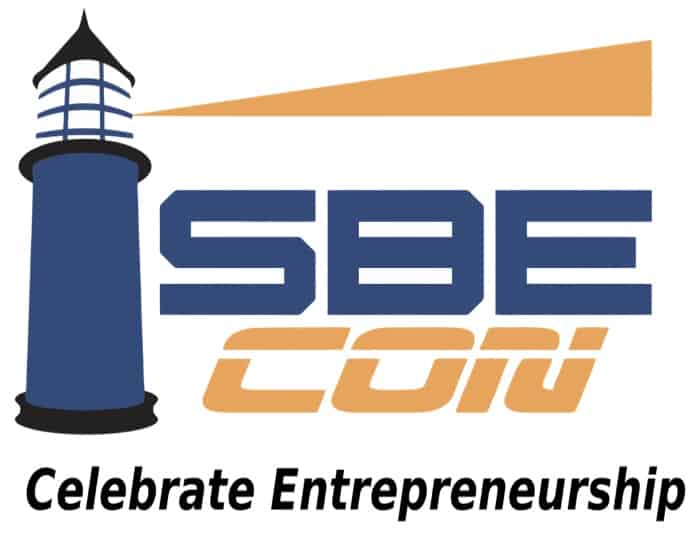 The A&M-Commerce College of Business will host the 2019 Small Business and Entrepreneurship Conference (SBECON) on May 15 from noon to 2 p.m. in the Alumni Center. This year's conference will continue the format begun in 2018 featuring "Lunch and Learn" mini-conference sessions to make it more convenient for business owners, managers, employees and aspiring entrepreneurs from the area to participate.
SBECON will focus on subjects of interest to small businesses and entrepreneurs in the North Texas region. Dr. Shanan Gibson, dean of the College of Business, stated, "This conference is our eighth annual SBECON. Our college continues to exercise our leadership in bringing together individuals to share ideas and focus attention on small business, entrepreneurship and economic development in the region."
The keynote speaker for this year's conference is Michael Dickson who is a recognized expert in broadband networks and systems and currently serves as the chief innovation officer for Collin College. Previously, he served as vice president for technology and chief information officer at Western Illinois University. He has also served as a member of the Policy Committee and Advanced Engineering Task Force for the Illinois Century Network and as a member of the Illinois Broadband Task Force. Dickson has a unique background in rural broadband systems and the impact they can have on economic development.
Admission for the conference is $20 which includes lunch. Registration is now open at https://marketplace.tamuc.edu/SBECON. For more information, please contact the College of business at [email protected] or 903.468.6046.
Dr. J. Robert Collins, senior lecturer and executive in residence for the Department of Management, is again leading the planning and organization for the conference. Sponsors for the conference represent some of the major economic development corporations (EDC) in the region and include Commerce EDC, Greenville EDC, Farmersville EDC and Sulphur Springs EDC.