A&M-Commerce Department of Educational Leadership Gains Funding for Region 10 Partnership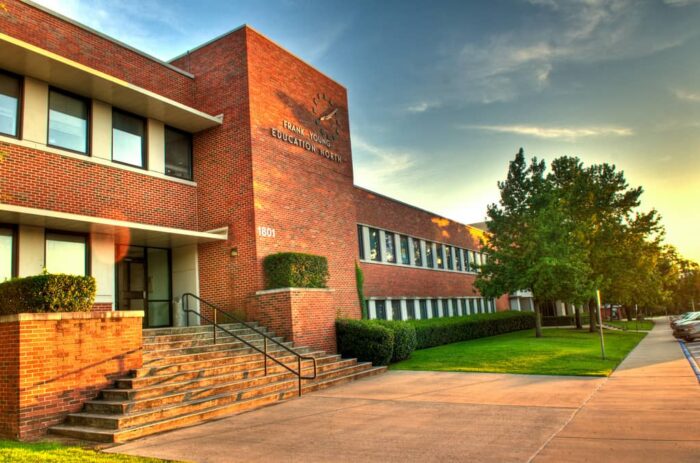 Dr. Teresa Farler, assistant professor of educational leadership at A&M-Commerce, recently secured additional funding for the university's partnership with Region 10 Educational Service Center.
Dr. Pam Winn, head of the Department of Educational Leadership at A&M-Commerce, reports corporate sponsorships for the three-year agreement now total $45,000.
The partnership will develop 15 to 20 aspiring superintendents in the Dallas-Fort Worth area. "As their positive experience with A&M-Commerce increases our presence in the area, our recruiting efforts will become more fruitful," Winn said. "This is an amazing win for the College of Education and Human Services and for the university."
Learn more about Region 10 ESC.