A&M-Commerce Educational Leadership Professor to be Honored by ICPEL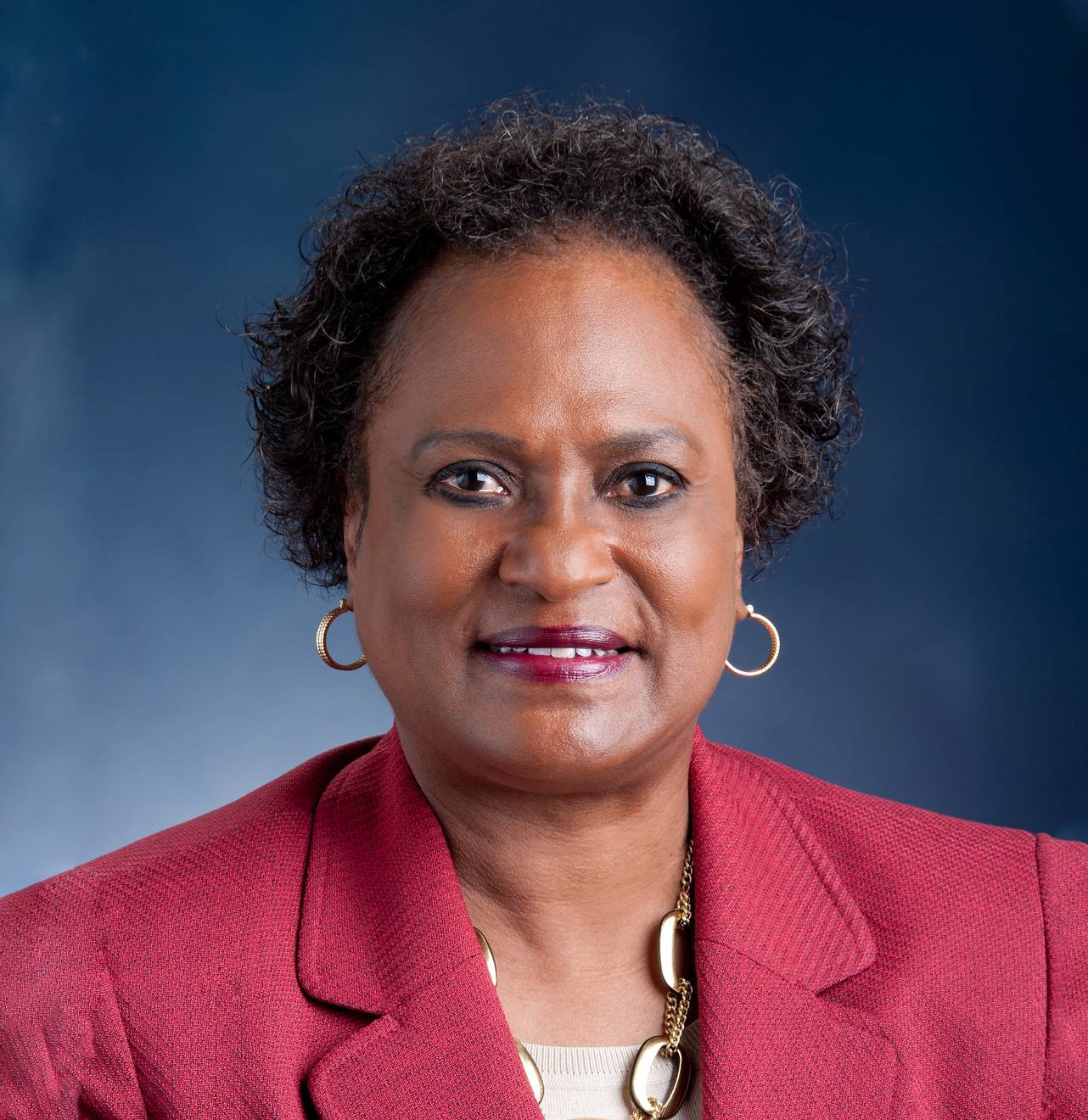 The International Council of Professors of Educational Leadership (ICPEL) recently named Dr. Julia Ballenger, professor of educational leadership at Texas A&M University-Commerce, as recipient of the ICPEL 2021 Living Legend award.
Established in 1999, the award recognizes individuals who lead a life that inspires others and foster a model of genuine care, ethics and professionalism in service to education. Recipients also deliver exemplary service to the ICPEL organization, display dedication to research, teaching and service to the professions, and make significant contributions to the field of educational administration.
Ballenger expressed gratitude to A&M-Commerce associate professor, Dr. Nathan Templeton, who nominated her for the award.
"I am humbled to receive the prestigious Living Legend award," Ballenger said. "It is an honor to be recognized by colleagues and friends across the United States, including Drs. Martha McCarthy, Fenwick English, Beverly Irby, Carol Mullen, Rosemary Papa, Sandy Harris and Betty Alford."
Dr. Kimberly McLeod, dean of the College of Education and Human Services, said Ballenger is a distinguished scholar with numerous accolades and awards for her commitment to education.
"Dr. Ballenger exemplifies uncompromising intellect, dignity, grace and advocacy in teaching, research and service to the university and greater learning community," McLeod said. "We are delighted that ICPEL recognizes her as a living legend and we celebrate her success and trailblazing spirit."
The Living Legend award will be conferred during the 2021 ICPEL summer conference in Denver, Colorado, scheduled for August 4-5, 2021.
Learn more about ICPEL.