A&M-Commerce Faculty Araujo Accepted into Leadership Academy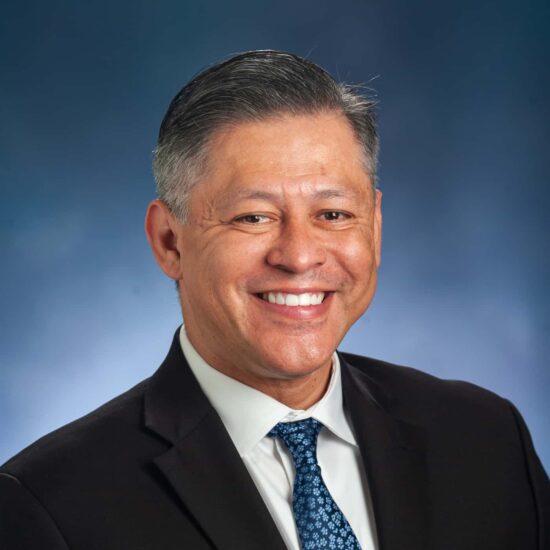 Juan Araujo, Ph.D., assistant dean in the College of Education and Human Services at Texas A&M University-Commerce, has been chosen to participate as a Fellow in Cohort 4 of the Texas Academic Leadership Academy (TALA).
TALA is a year-long experience that aims to develop leadership skills in emerging academic leaders. Fellows are mentored by senior academic leaders on topics including higher education finance, diversity, conflict management, free speech, faculty concerns, research, assessment, accreditation and strategic planning.
Dean Kimberly McLeod, Ph.D., said Araujo already displays enormous leadership potential as assistant dean.
"As a college, we are delighted that Dr. Araujo has been nominated and accepted into Cohort 4 of the TALA leadership program," McLeod said. "We are confident that he will make many more leadership contributions in our program thanks to this incredible experience."
As a TALA Fellow, Araujo will have the opportunity to attend a series of three leadership conferences throughout Texas, and participate in professional development webinars, virtual coaching groups and mentoring opportunities. He will also be exposed to leadership plan development, case study discussions and extensive networking opportunities.
"It is an honor to be nominated and accepted into TALA's cohort of aspiring higher education leaders in Texas," Araujo said. "I look forward to the opportunities the next year will bring!"
Cohort 4 Fellows will attend the first leadership conference August 4-6 at Sam Houston State University.
Learn more about the Texas Academic Leadership Academy.