A&M-Commerce Nursing Faculty Participating in International Virtual Exchange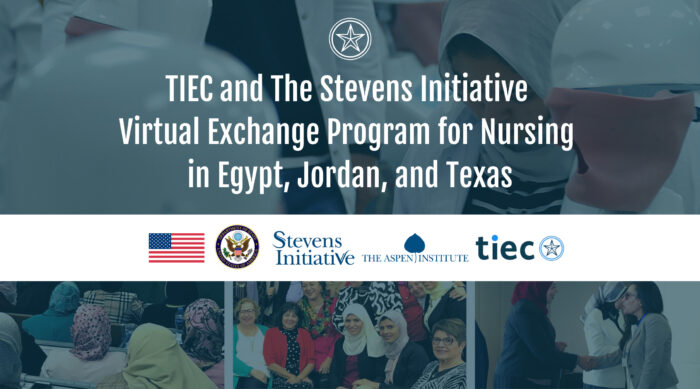 Two faculty members from the Department of Nursing at Texas A&M University-Commerce are participating in the TIEC and The Stevens Initiative Virtual Exchange Program for Nursing in Egypt, Jordan, and Texas.
Drs. Carole McKenzie and Monica Tenhunen recently began an intensive two-week training class which ended July 10. They will now enter a planning phase where they will be partnered with a faculty team from Egypt or Jordan.
McKenzie and Tenhunen plan to develop a virtual exchange learning module for a nursing class focused on rural and community health, NURS 4660, which will be taught in spring 2021.
Afterward, the team's project will be presented to the broader group for feedback during the third week of August.
"We are very excited to be involved with such diverse colleagues across Texas, Egypt and Jordan," said McKenzie. "We look forward to the opportunities and outcomes from this project."
The international exchange is facilitated by the Texas International Exchange Consortium (TIEC) and The Stevens Initiative. TIEC is a non-profit corporation based in Austin, Texas, which strives to build global educational partnerships between Texas and the world. The Stevens Initiative, named after U.S. Ambassador J. Christopher Stevens, seeks to build upon the meaningful international exchanges which shaped Ambassador Stevens' life as a diplomat.
Dr. Kimberly McLeod, dean of the College of Education and Human Services at A&M-Commerce, said she's proud of the nursing department for creating international experiences for students and faculty. "These efforts increase the impact and outreach of our program at Texas A&M University-Commerce."
There are nine public universities in Texas participating in the exchange program, including Texas A&M International University in Laredo, Texas.