A&M-Commerce Opening New Jimmy John's in NHS Building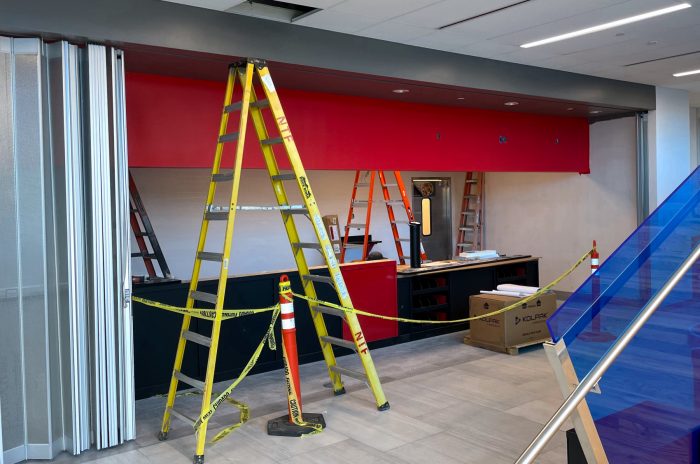 A new Jimmy John's location is slated to open on the campus of Texas A&M University-Commerce. The location will replace the Sandella's sandwich shop in the Nursing and Health Sciences Building.
This will be a full-service location honoring gift cards, national promotions and more. A&M-Commerce students will be able to utilize their FLEX cash for in-person purchases.
Jimmy John's will also offer delivery services to the main campus and within a designated radius in the city of Commerce to be announced later. Mobile ordering will be an available feature, but FLEX cash will be unavailable for use on deliveries or mobile orders at launch.
Charles Lear, area general manager for Sodexo, stated that the A&M-Commerce administration has been instrumental in bringing sought-after brands to A&M-Commerce.
"Collaboratively, the university and Sodexo are working diligently to bring national brands and other offerings that our Lion community wants," Lear said. "We are so blessed to have an administration that is always looking from every angle on how to improve campus life for our students, faculty and staff as well as our community."
The new Jimmy John's location is projected to open by the start of the upcoming Fall semester.