A&M-Commerce Planetarium Features Classic Rock Laser Shows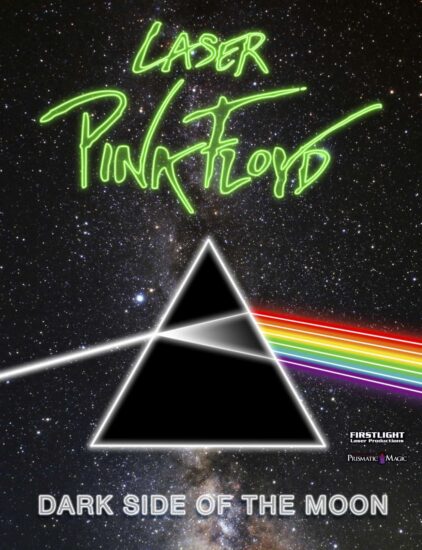 The Planetarium of Texas A&M University-Commerce is bringing a RADIANT Laser Projection light system to campus for one week only, September 18-24.
The RADIANT Professional Laser Show System by Prismatic Magic, LLC features the latest in laser technology which includes a substantial library of educational, family-oriented and classic rock shows. Each show is approximately 45 minutes long, and tickets are available in the ticket office approximately 30 minutes before the show begins.
Show dates and times will be:
U2 on September 18 at 8 p.m.
Pink Floyd-Dark Side of the Moon on September 19 at 9 p.m.
Summer Jam on September 20 for a matinee show at 2 p.m.
Beatles on September 20 at 8 p.m.
Pink Floyd-The Best of Echoes on September 23 at 8 p.m.
Led Zepplin on September 24 at 8 p.m.
Tickets are $4 for children and A&M-Commerce students with an ID, $4.50 for senior citizens and A&M-Commerce faculty and staff with an ID, and $5 for adults.
More information on these shows can be found on the Planetarium website, https://www.tamuc.edu/communityOutreach/planetarium/, or the RADIANT Laser Projection website.