A&M-Commerce Presents Ruth Ann White Day November 15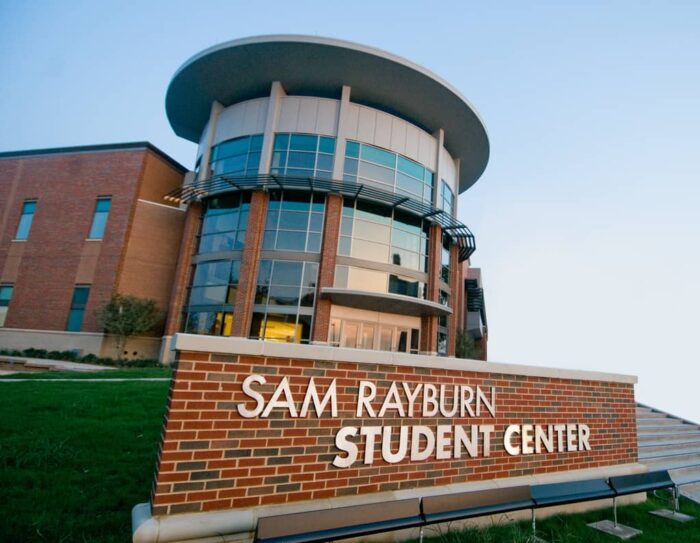 The Department of Psychology, Counseling & Special Education, the Department of Educational Leadership, and the College of Education and Human Services at Texas A&M University-Commerce is hosting Ruth Ann White Day November 15 from 8:30am-12pm.
This event will address the issue of suicide in schools, workplaces and society. Speakers will present on models of prevention, intervention and treatment.
"Some students being bullied now turn to suicide as a way to escape the pain and harassment," said Dr. LaVelle Hendricks, Associate Professor of Counseling. "It is critically important for mental health professionals, student affairs practitioners and the public to be aware of the signs and symptoms associated with suicide."
Seminars to be presented include:
"Recognizing and Responding to Suicidal Behavior" by Dr. Elyse Deleski, LMFT, Founder and Director of New Perspective Counseling Services
"Suicide/Prevention/Intervention and Treatment" by Dr. Richard De La Garza, II, Professor, Baylor College of Medicine, Menninger Department of Psychiatry and Behavioral Sciences, Department of Neuroscience, and Department of Psychology
"Suicide Terrorism" by Dr. R.N. Singh, Interim Department Head and Professor of Sociology at A&M-Commerce.
Ruth Ann White Day was organized to recognize and honor Dr. Ruth Ann White for her contributions to the profession of student affairs and services. A retired professor from A&M-Commerce, Dr. White has served as a teacher, lecturer, administrator, and has held numerous student affairs positions at the local, state and national levels. She was a founding member of the Texas Counseling Association and has served in leadership positions in the South Association for College Student Affairs, the Texas Association of College and University Student Personnel Administrators, and the American Personnel and Guidance Association.
This event is free and will be held in the Rayburn Student Center conference rooms. Refreshments will be provided. You must register by October 31. This event will provide three CEU's for counselors, psychologists, social workers and administrators.
For more information on Ruth Ann White Day, or to register to attend, contact Dr. LaVelle Hendricks at 903-886-5637 or email him at [email protected].