Dallas Regional Chamber Article Highlights TAMUC's Pandemic Response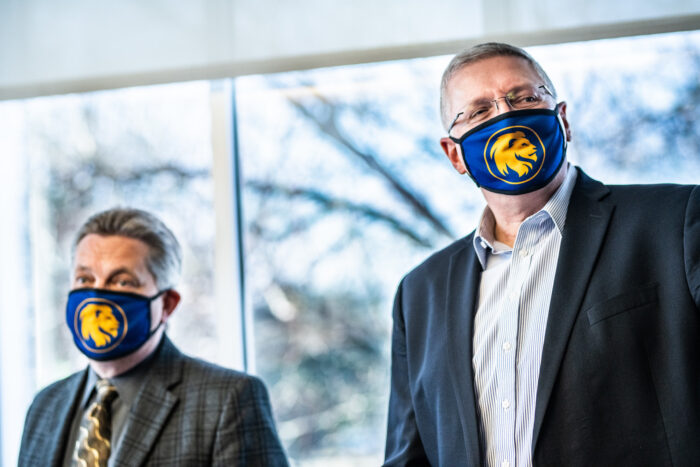 Dallas Regional Chamber recently published an article that examines how area universities have responded to the COVID-19 pandemic. The article highlights A&M-Commerce, Austin College, Dallas Baptist University, Texas Woman's University, and the University of North Texas.
According to the article, "Texas A&M University-Commerce (TAMUC) was one of the few institutions that didn't miss a beat, beginning online instruction immediately following the university's regularly scheduled spring break, largely thanks to the school's robust catalog of online classes and widespread use of learning management systems in traditional courses."
The article notes that A&M-Commerce has recorded growth in graduate enrollment, partly due to a slower job market.
Additionally, the article points out that the pandemic has accelerated innovation in higher education, including online programming. "…TAMUC is nationally recognized for its non-traditional, competency-based education programs, which grant credit for an individual's prior work experience," the article states. "Presently, TAMUC offers the program in criminal justice and organizational leadership, but is preparing tracks in health services administration, safety and health, and other fields to respond to emergent workforce needs stemming from COVID-19."
Read the Dallas Regional Chamber article.