Foundation of Blockchain & Bitcoin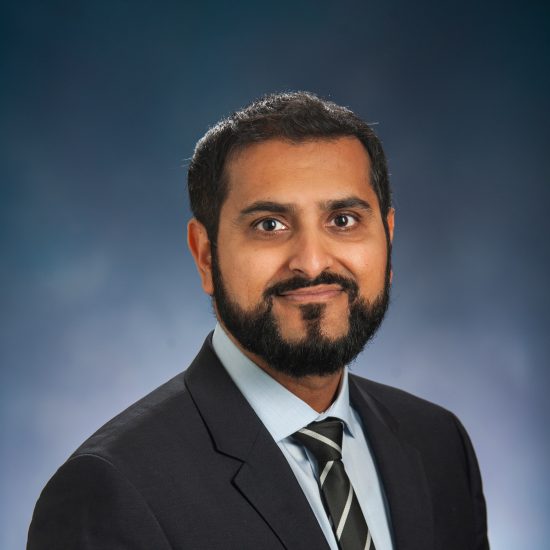 Dr. Zaki Malik moderated a panel on the Foundation of Blockchain Technology and Bitcoin as part of the 2022 Business Toolbox Series for the North Dallas Chamber of Commerce.
The Panelists included Tim Savage from the Weaver Tax Firm, Lee Bratcher who is Executive Director of the Texas Blockchain Foundation and Joshua Smeltzer from the Law Firm Gray Reed.
The panelists discussed the basics of blockchain technology, bitcoin, cryptocurrency, the Ethereum platform, tokenization (i.e. real estate), taxation and laws regulating blockchain technology and its applications.