Online Master's in Accounting Program Ranks in the Top 45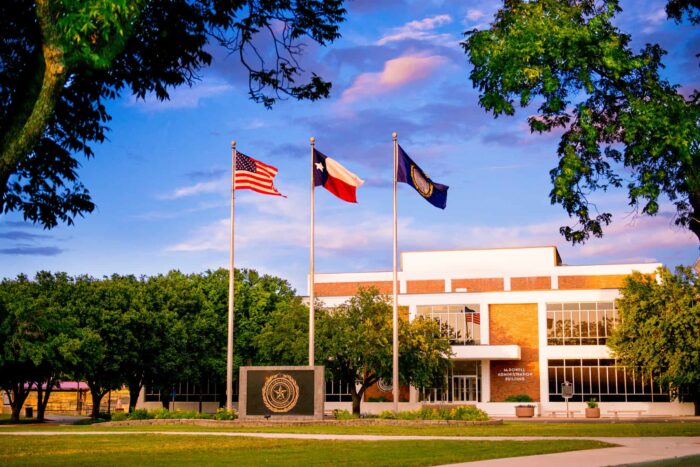 The Accounting Degree Review ranked Texas A&M University-Commerce online master's in accounting degree as the #5 school in the Top 45 Online Master's in Accounting Programs 2015-2016.
"We are very pleased with this recognition for our Master's in accounting degree program," said Interim Dean of the College of Business, John Humphreys. "It confirms what we already knew. We have an excellent program that is taught by highly qualified faculty members with a passion for teaching."
The Accounting Degree Review ranking helps students make the right choice for their education. According to the Accounting Degree Review, programs were chosen based on publicly available information about accreditation, the quality of the academic program, student satisfaction, cost and the program's reputation in the field.
The A&M-Commerce graduate online accounting program is AACSB accredited and provides students with no experience in the field to take up to 42 hours of courses to build their foundation. Students with previous accounting coursework may have the foundation classes waived. Students may also choose to complete the entire program online.