TAMUC Alum and Film Producer Releases "The Lady Makers"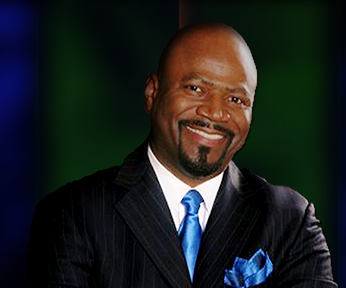 A&M-Commerce alumnus Tony Hollins recently released a new film titled "The Lady Makers." Hollins, known professionally as "Tony Tite," is a writer, director and producer. He is the founder of Tite Creations, a film, television and animation production company in Norcross, Georgia. Since 2007, Hollins has written 18 screenplays.
"The Lady Makers" features Jasmine Guy, star of the 1980s hit TV show "A Different World." The film is showing in select theaters and streaming online. Hollins earned a Bachelor of Science in Speech and Theater from A&M-Commerce.
Visit The Lady Makers website and The Lady Makers trailer.