TAMUC Alum Named to Endowed Chair at OU College of Law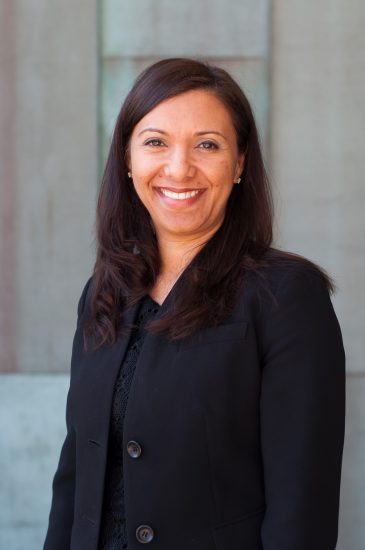 A&M-Commerce alumna Carla Pratt was selected by the University of Oklahoma (OU) College of Law as the first Ada Lois Sipuel Fisher Chair in Civil Rights, Race and Justice in Law. Pratt currently serves as dean of the School of Law at Washburn University in Topeka, Kansas.
According to an OU press release, the endowed chair position is Oklahoma's first professorship focused on civil rights, race and law. The position was created in 2019 to mark the 70th anniversary of the admission of OU's first black law graduate, Ada Lois Sipuel Fisher.
Pratt will enter the position in Fall 2022. In her role, she will teach and conduct research in the areas of civil rights law, election law and race in the legal system. Before her work at Washburn, Pratt served at Penn State's Dickinson School of Law as an associate dean for diversity and inclusion, faculty scholar, and professor of law.
Pratt graduated from East Texas State University (now A&M-Commerce) with a Bachelor of Arts in English and History in 1989.
View the full press release.
Photo Credit: Washburn University