TAMUC Alumna Georgia King Retires After 53 Years in Education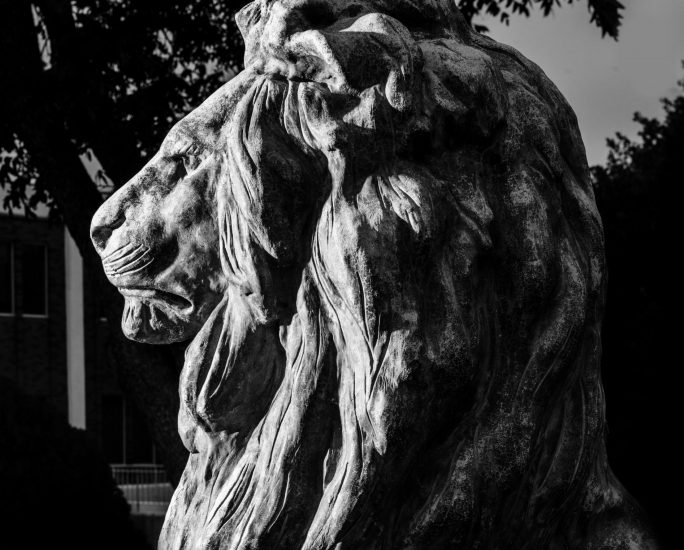 A&M-Commerce alumna Georgia King, Ed.D., recently retired from Beckville ISD after serving in the field of education for 53 years. King was the assistant superintendent of curriculum for the district. She earned her bachelor's degree from East Texas State University (now A&M-Commerce) in 1970.
A recent article in The Panola Watchman highlighted King's exceptional career. The article states that King was a special education teacher in San Angelo and Dallas ISDs as well as the Region 7 coordinator for special education. In 1997, she came to Beckville ISD in East Texas where she was an elementary school principal. In 1998, she accepted an assistant superintendent position. She worked in Beckville ISD for 25 years.