TAMUC Librarian Selected for SPARC Open Education Leadership Program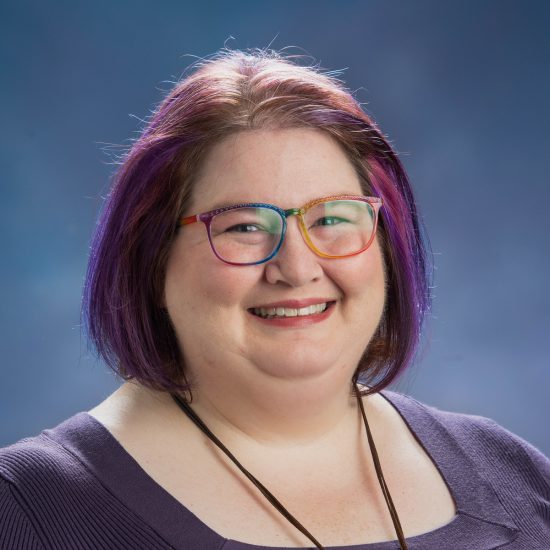 Sarah Northam, a scholarly communications librarian at A&M-Commerce, was selected from a competitive candidate pool as a 2022-2023 fellow for the SPARC Open Education Leadership Program. SPARC is a non-profit advocacy organization that promotes the development of open education, a term describing institutional practices that benefit students by increasing access to learning and training.
The SPARC Open Education Leadership Program is an intensive professional development program designed to empower academic professionals to lead successful open education initiatives. The two-semester program begins with an intensive online course in the fall to build subject matter mastery. In the spring, Northam will work with a mentor to implement a capstone project that will help advance open education at A&M-Commerce and contribute back to the broader open education field.
"This program gives me an opportunity to work with open education advocates who are passionate about education and students," Northam said. "I also appreciate the ability to work with a mentor to develop a capstone project to increase the awareness of open educational resources on campus."
Northam is among 21 participants in the 2022-2023 cohort which began Sept. 12. Read the full story on the SPARC website.