TAMUC Professor Highlighted in Allure Magazine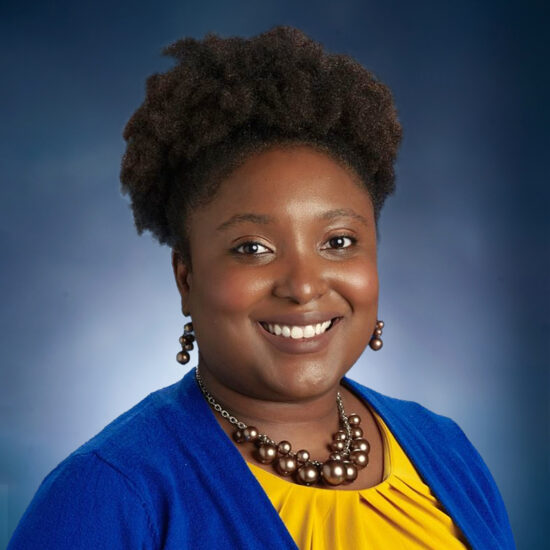 Allure, a national women's magazine, recently published an article highlighting research from A&M-Commerce assistant professor Toni Sturdivant. The article explores how dolls affect children's self-esteem, identity and sense of belonging.  It also discusses the power of dolls to shape perceptions of beauty, and fuel gender and racial stereotypes.
Read the Allure article.