Templeton Assumes Head of Educational Leadership at A&M-Commerce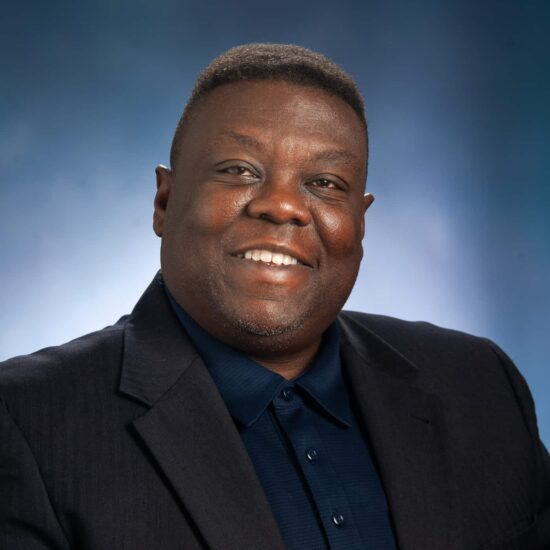 The College of Education and Human Services at A&M-Commerce recently named Dr. Nate Templeton as interim head of the Department of Educational Leadership.
Templeton is an associate professor and director of the Meadows Principal Leadership Institute in the department. Prior to joining the graduate faculty at A&M-Commerce, he served in Texas public schools as a teacher, program administrator and principal.
"I am excited to assume leadership of our storied department, and I look forward to continuing the great work of preparing students to be change makers in public education," Templeton said. "Educational Leadership at A&M-Commerce has been a pioneer in our profession and I look forward to adding to this rich tradition through a renewed commitment to professional relevance, innovation and partnerships with K-12 stakeholders."