Trafficking Banned Books: Be a Librotraficante!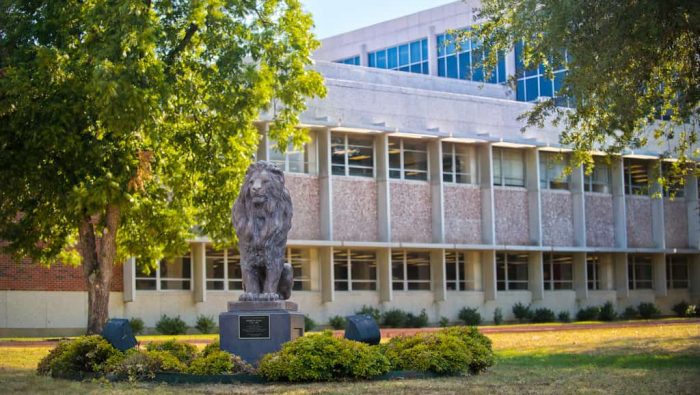 By Sarah Northam
The Vice President for Student Access and Success, the Dean of the College of Humanities, Social Sciences & Arts, the Provost and Vice President of Academic Affairs, the Office of Hispanic Outreach and the A&M-Commerce Libraries are pleased to announce a combined Banned Book Week/Hispanic Heritage Month speaker, Liana Lopez. The presentation will be held on Wednesday, September 25th at 2pm in Conference Room B in the Sam Rayburn Student Center. Faculty, students, and the community are welcome to attend.
Banned Books Week was established by the American Library Association to draw attention to censorship by hosting events and mounting displays in various types of libraries. Greg Mitchell, Director of Libraries, at A&M-Commerce, states that "Libraries remain committed to our first amendment rights of freedom of the press and our freedom to read, which are foundational to the belief in academic freedom.  Education is for the common good, and it is only through academic freedom that education can flourish.  Censorship is not just about banning books – it's about trying to ban ideas and tell people what to think."
Hispanic Heritage Month serves as an avenue to recognize the important cultural and historical contributions that have been made by American citizens with Hispanic ancestry.
The program will focus on the Librotraficante Caravan that was created by a group from Houston, Texas to protest Arizona's controversial HB 2281 which effectively banned ethnic studies programs in school systems across the state. It resulted in over 70 books and a Mexican Studies program in Tucson being removed from the curriculum.
Some of the titles removed included "The Tempest" by Shakespeare, "The House on Mango Street" by Cisneros, "Bless Me Ultima" by Anaya, and "Zorro" by Allende.
Ms. Lopez, co-created the Librotraficante Caravan campaign, a weeklong, 3-state 55-person bus tour that included multiple events in 6 cities and established 4 libraries. The campaign drew national attention, earning New York Times and Houston Chronicle editorial board endorsements.
"This program will be a great opportunity to create an awareness of some of the most important issues affecting the education of our students, and our education system in general," said Gilbert Hernandez, Coordinator of Hispanic Outreach and Student Programs. "Ms. Lopez will certainly open up our eyes and help us see how no student should be banned from getting an education."
Liana Lopez is a multi-platform journalist with experience writing, reporting and editing photography, audio and video. As an independent writer, documentarian and photographer, her work has been published in the Houston Press and Phoenix New Times (Village Voice Media), 29-95.com (Houston Chronicle), Aztec Muse Magazine, "Democracy Now", "Free Speech Radio News", Ms. Magazine and various other publications. Ms. Lopez also specializes in social media campaign design and analysis. She is a recipient of a Houston Arts Alliance Emerging Artist Grant for a multimedia/photography project based on her travels through post-revolutionary Nicaragua. She co-produces a weekly radio program in Houston, "Nuestra Palabra: Latino Writers Having Their Say", for the Pacifica Network on KPFT (90.1 FM.) She holds a B.A. in Communications from the University of Houston.
"To appreciate who we are and where we are heading, it is critical to know our history, share our stories, and value our contributions," said Luis Franco, Director of Hispanic Outreach. "Defending ethnic studies and literature is critical and should be important for everyone, but particularly for young people as they shape their own identities. The work of Ms. Lopez and her colleagues at Librotraficante in defending this right is vital and ensures that all of us stay vigilant about protecting our freedoms."
For more information about Librotraficante or the upcoming presentation, please contact Sarah Northam, Head of Research and Instruction, at [email protected].