University Faculty and Students Present at International Addiction Conference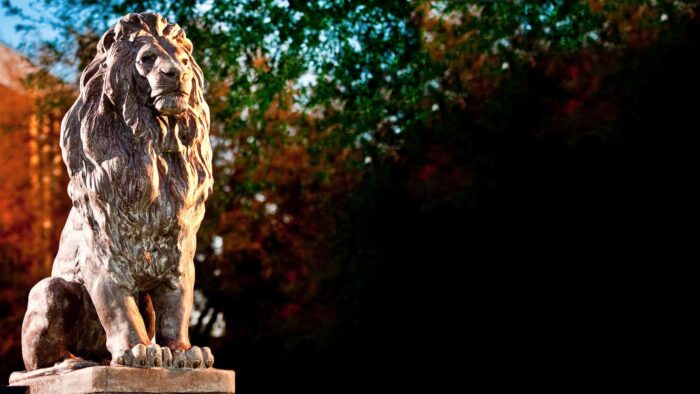 Five Texas A&M University-Commerce graduate students and three faculty members recently presented papers at the 2nd Annual International Addiction and Drug Conference in San Jose, Costa Rica.
On December 3, A&M-Commerce Counseling program students Robin Ashmore, Emmanuel Igew, Michael Boone, Ikay McBride, and Abdulrahman Jabrah were all given the opportunity to present their work to conference attendees. During their trip, they also had the chance to visit several drug treatment facilities and observe a variety of treatment methods used on those with addictions to various drugs in Costa Rica.
A&M-Commerce's participation was headed by Associate Vice President for Global Programs Dr. Kenneth Clinton, Head and Professor of Psychology, Counseling and Special Education Dr. Jennifer Schroeder, and Associate Professor of Counseling Dr. LaVelle Hendricks.
"The conference was well attended by professionals in the field, and our students did an excellent job in their professional presentations," said Dr. Clinton. "The opportunity to interact with professionals in other countries that are dealing with similar addiction problems and discussing different treatment options was certainly a good experience for our graduate students."
The conference was a collaboration between A&M-Commerce, the University of Costa Rica, and the National Psychiatric Hospital of Costa Rica. Presentations were done over nicotine addiction, sexual addiction, the latest synthetic drugs, and the economic impact of drug use in the United States. An array of health care professionals, substance abuse counselors, psychologists, mental health professionals, and K-12 school representatives were all in attendance.