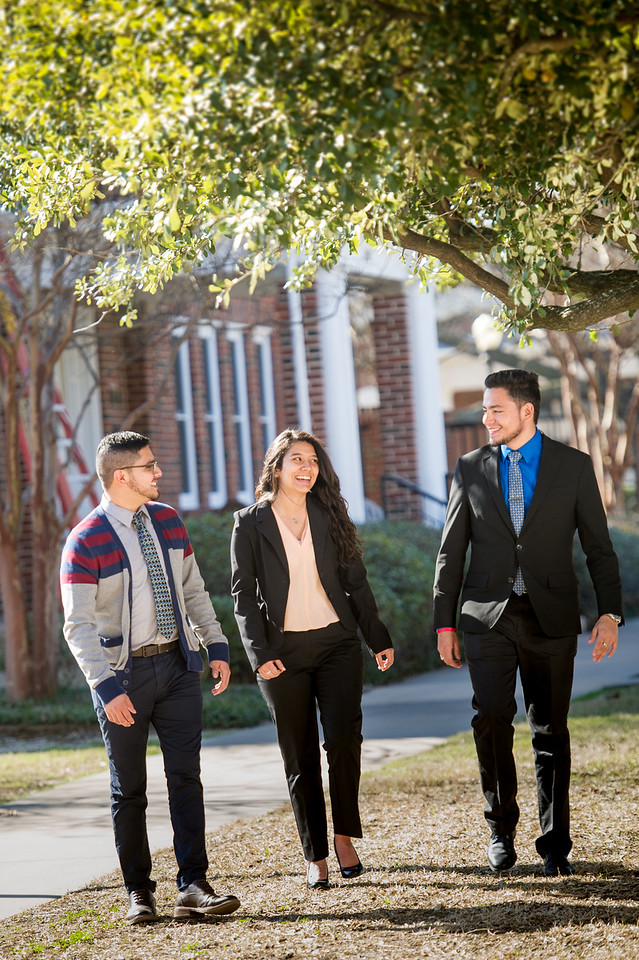 Empowering Your Success
Bienvenidos! New students, families and current A&M-Commerce Lions. We are here to see you succeed. Somos la Oficina de Latinx Outreach and Engagement.
We are a team of diverse professionals excited about serving the fastest and largest-growing demographic population in the United States, Texas and our region.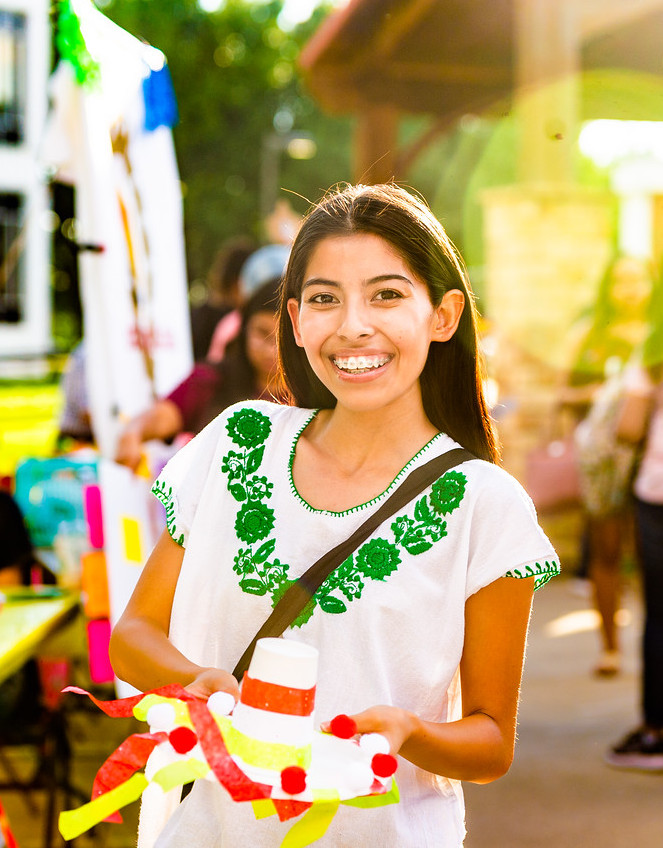 What we stand for
Nuestra mision es: to advance, empower and engage Latinx students and advocates while facilitating academic excellence, cultural acuity, global awareness and making a community impact.
Nuestra vision es: Equitable access to every resource, for every student, in every opportunity
Nuestra oficina ayuda con:
Advising for prospective students and families-connecting them to their academic advisors;
Time and Financial management;
Bilingual recruitment at community colleges, high schools and community events;
Scholarship searches and connecting to the Office of Financial Aid & Scholarships ;
Professional engagement;
Accessing resources for TASFA filers;
Assisting FAFSA applicants;
Providing up to date resources and legal advice for DACA recipients;
Connecting students to cultural events, organizations & celebrations on our campus.
Contact Us
Office Latinx Engagement and Outreach
P.O. Box 3011
Commerce, TX 75429-3011