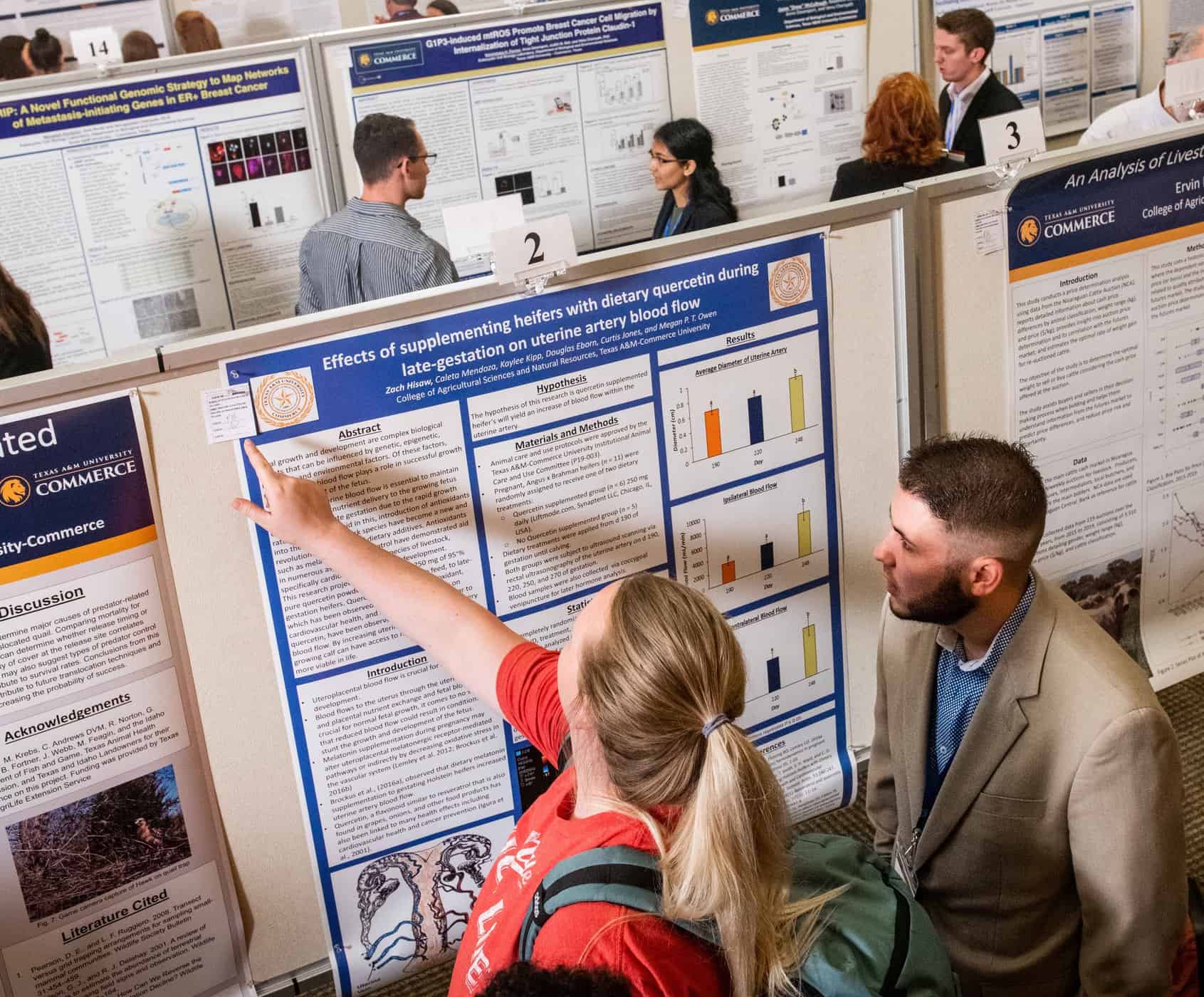 Advancing Your Research
Your research is valuable. We're here every step of the way to help you see it to fruition.
The Office of Sponsored Programs (OSP) helps faculty and staff establish funding for research projects. From compliance to grant and proposal writing, the OSP provides a variety of resources and expertise to help sustain and increase research activity at A&M-Commerce.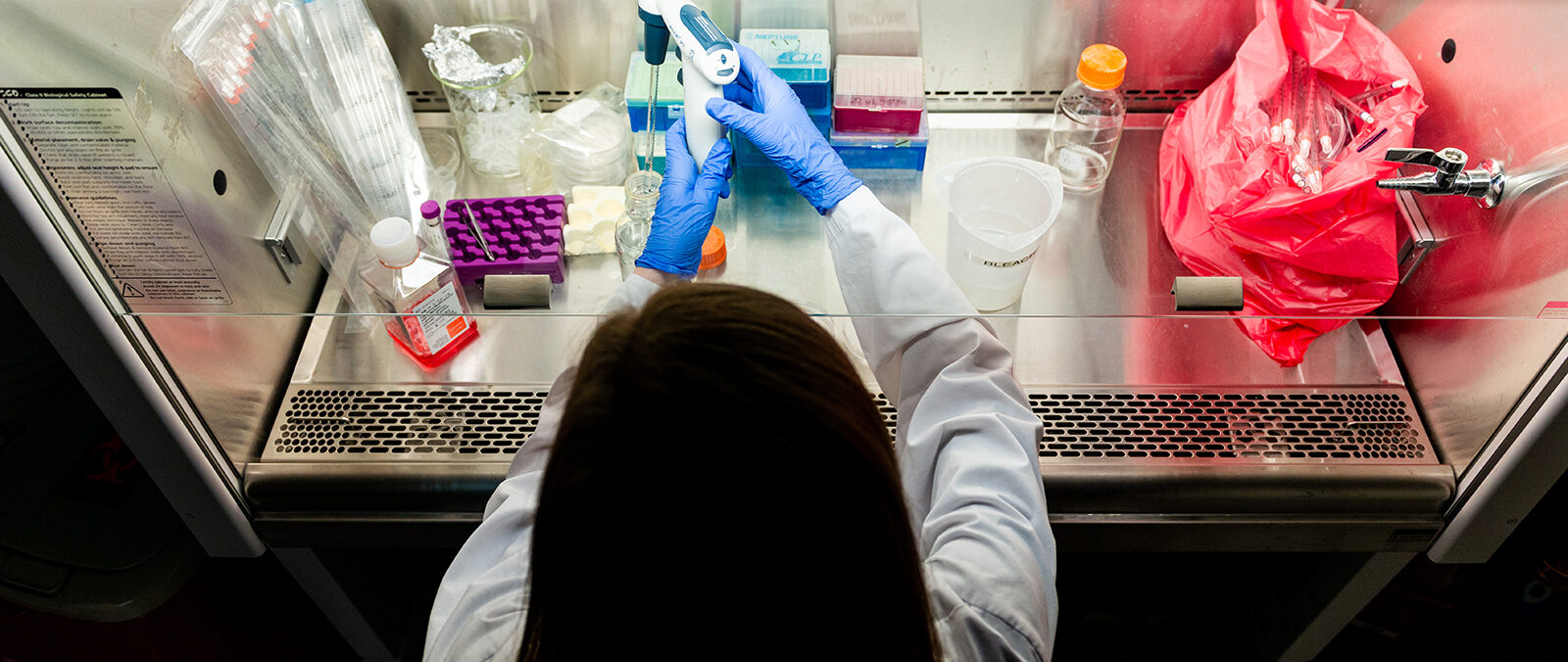 Capstone Projects
Capstone projects, studio projects and student design projects represent a partnership between A&M-Commerce and a government or industry sponsor.
Benefits
Capstone projects are mutually beneficial to the sponsor and the university. They are usually part of senior-level undergraduate courses or graduate courses that:
Allow students to apply classroom learning to real-world problems
Offer students and faculty a window on the issues facing organizations and companies
Enable sponsors to work with bright minds who look at an idea, issue or pain point from a totally different perspective
Provide an opportunity for a sponsor to recruit the university's best talent
Agreements
These projects can be funded or unfunded, but either way, it is important to have an agreement in place and signed by individuals with signature authority as this is an official university activity. The agreement will not only protect everyone involved but also make sure expectations are correctly set.
If you have any questions about these projects or how to move forward with a partnership with A&M-Commerce, please contact Dr. Brent Donham at [email protected]
We appreciate your partnership!
Animal Welfare and Concern
To help ensure that laboratory and other research animals receive humane care, use or treatment in accordance with the highest ethical standards, laws, regulations and policies governing animal research, the Institutional Animal Care and Use Committee (IACUC) must review and address any animal-related concerns raised by the public or institutional employees.
Procedures must be established to ensure that concerns are communicated to the IACUC. The Committee must review each concern in a timely and systematic manner and, when necessary, take prompt, appropriate corrective actions.
If you have concerns regarding animal welfare related to A&M-Commerce activities, please contact one of the following individuals or submit this form:
Attending Veterinarian: Dr. Dustin Dorris, [email protected]
Chair of the Institutional Animal Care and Use Committee: Dr. Johanna Delgado-Acevedo, [email protected] or 903.886.3333
Research Compliance Officer: Dr. Brent Donham, [email protected] or 903.886.5964
You may also file a concern on the Ethics Point Hotline at 1.888.501.3850 or submit a report on the System's Risk and Misconduct page.
Please include as much information regarding the situation as possible to assist in any investigation.
Contact Us
Office of Sponsored Programs
P.O. Box 3011
Commerce, TX 75429-3011