Parent and Family Association :: Association Goals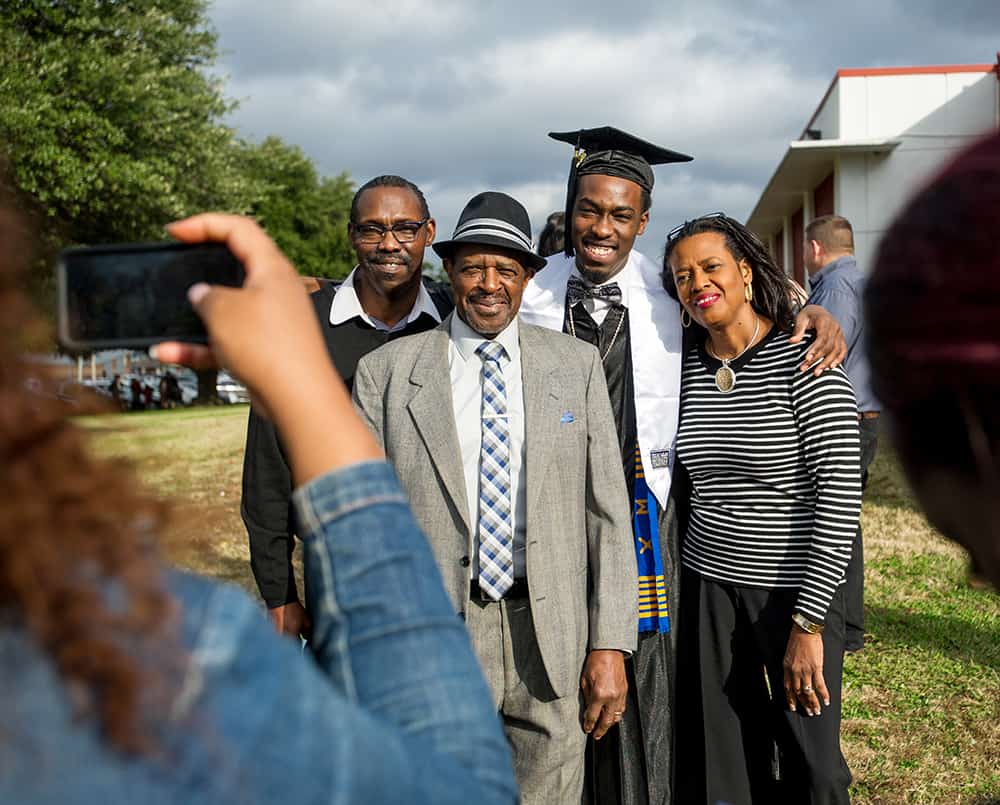 Association Goals
Inform parents, families and friends about university services and opportunities as well as dates and deadlines
Foster an environment that gives families the opportunity to share ideas and concerns with the university community
Partner with parents and families to support students through connections, networking and employment opportunities
Back to menu
Parent and Family Association :: Register Buttons
Become a Member!
Your membership is free and includes a newsletter and a free gift.
Back to menu
Parent and Family Programming :: Save the Date
Family Weekend
Family Weekend is the first big event of the year for students and their families.
There is something for all ages so plan to bring your whole family!
Registration opens soon.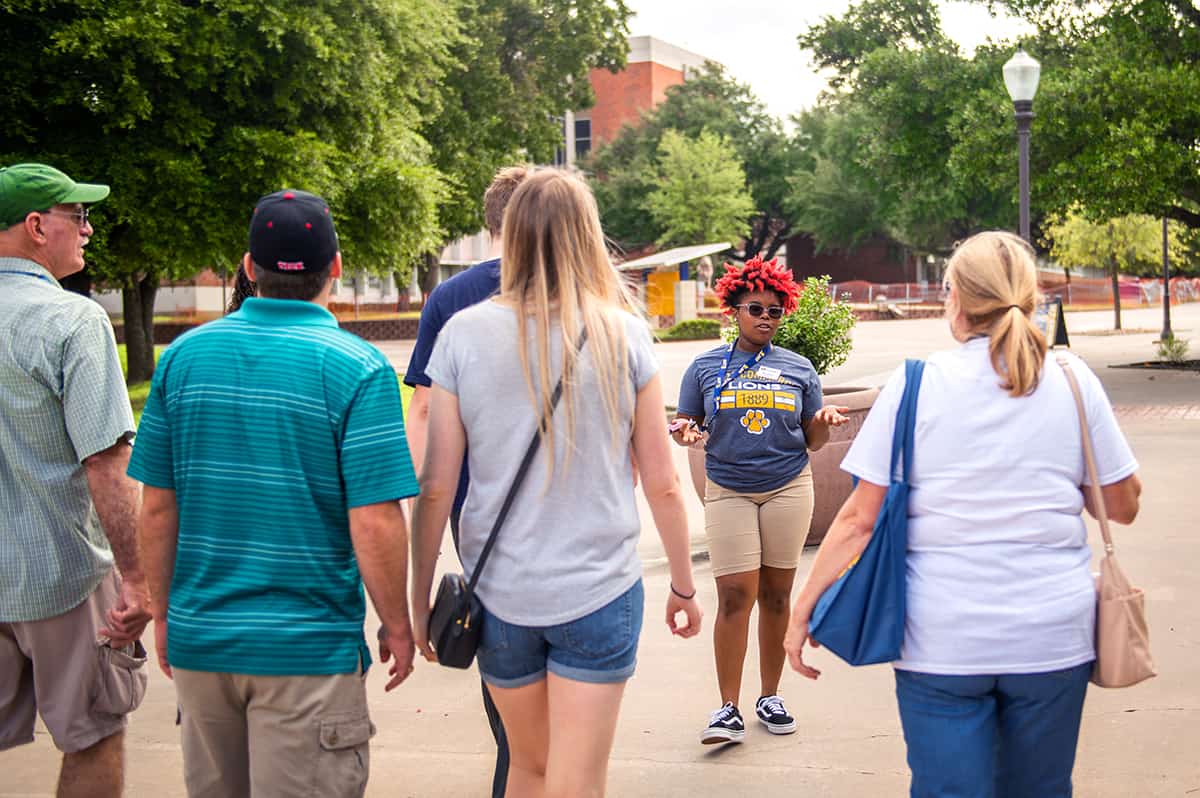 Back to menu
Contact Us
New Student and Family Programs
The Welcome Center
P.O. Box 3011, Commerce, TX 75429