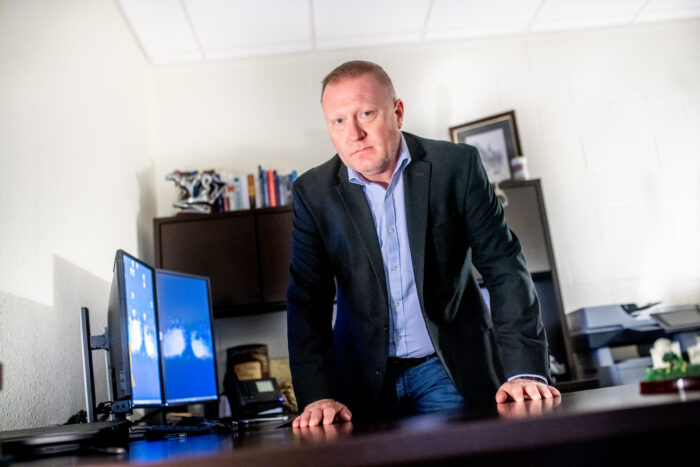 Our faculty is made of professionals who care about and enjoy working with each student.
Louis Lufkin, M.S.
Director of Law Enforcement Training Academy
College of Innovation and Design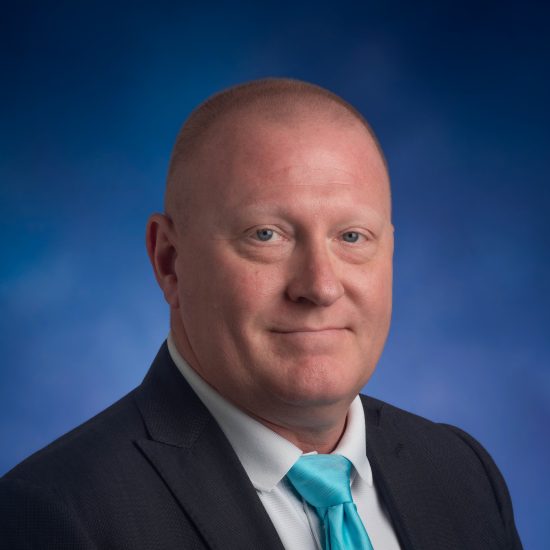 Related Department
College of Innovation and Design

College Major
Criminal Justice (BS), Sociology (MS)
You can find Louis sharing his expertise and knowledge of Criminal Justice and Criminology, with both future and current students. His enthusiasm for helping others sets him apart and enhances his promotion of A&M-Commerce's mission. When Louis is not assisting students, you can find him relaxing at home.
How do you help students at A&M-Commerce?
In addition to being the Director of the Law Enforcement Training Academy, I teach courses in the competency-based Tab-CJ program. On campus, I guide police cadets and law enforcement college students as they navigate their educational journeys.
A Conversation with Louis Lufkin
What would you tell a student who is thinking about attending A&M-Commerce?
A&M-Commerce has competitive tuition rates as compared to other universities. Our faculty is professional, yet approachable, and comes from various countries throughout the world. They care about your success as a student and as a person.
How has A&M-Commerce influenced your life and/or career?
I enjoy the flexibility of my current role with the University Police Department. With this flexibility, I am able to balance my work and my life outside of work which you may not find in other institutions.
Educational Background
M.S., Sociology, Texas A&M University-Commerce, 2003
B.S., Criminal Justice, Texas A&M University-Commerce, 2001
Related News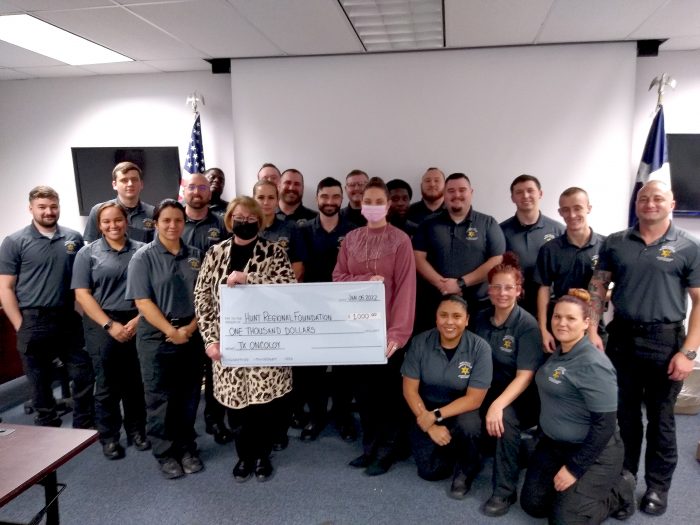 TAMUC Law Enforcement Academy Cadets Raise Money for Charity
Cadets in the Hunt County Sheriff's Office Law Enforcement Academy located at A&M-Commerce participated in No-Shave November in 2021 as a fundraiser for Texas Oncology. The cadets recently presented a check for $1,000 during a ceremony at the Hunt County Sheriff's Office in Greenville. Texas Oncology will use the funds to purchase gas cards to […]
Texas A&M University-Commerce recently entered into a five-year agreement with the Hunt County Sheriff's Office to provide a law enforcement academy on campus. The academy relocated from its previous location at Paris Junior College. Dr. Mark Rudin, A&M-Commerce president; Captain Daniel Looney, Hunt County Sheriff's Office academy training coordinator; and Louis Lufkin, A&M-Commerce academy liaison […]