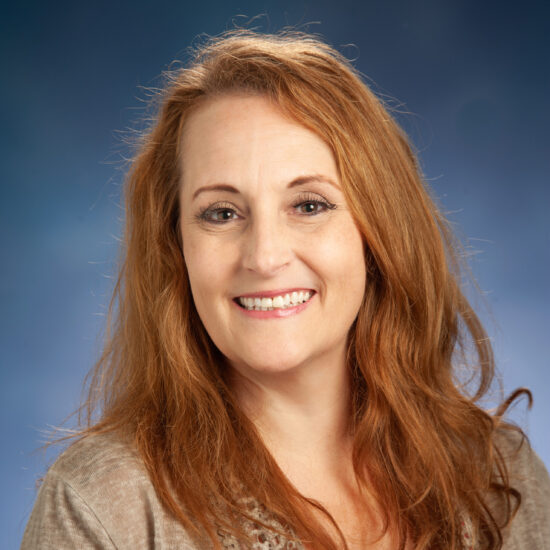 Office
McDowell Administration 102F
College Major
Liberal Studies
Penny Dodd loves the great outdoors. She finds it relaxing to spend time in the fresh air and ride the mountain bike trails which are numerous around the Dallas-Ft. Worth metroplex. When she is not teaching and researching, Penny likes to spend time with her family and fur babies.
A Conversation with Penny Dodd
What would you tell a student who is thinking about attending A&M-Commerce?
"What I love most about Texas A&M University-Commerce is the pursuit of excellence by our students, faculty and staff. Our environment inspires you to want to do better for yourself and the world!"
How has A&M-Commerce influenced your life and/or career?
"Not only do I teach here at Texas A&M University-Commerce, I am a proud alumna! Teaching government at this point in time/history has been a 'living' textbook to use with my students. Being able to bring awareness not only to the discipline but how it impacts daily life has been so rewarding and a privilege."
Tell us about an academic project you are working on or recently completed.
" My area of expertise (and passion) is focused on state election law and processes, as well as competency-based educational models. Over years I have been working with multiple organizations both academic and nonprofits to better communicate these processes incorrect but less confusing terms for current and future students. I also work with publishers on textbook revisions/updates and assessments. I really enjoy this since it keeps me current on the pulse of government changes and events and how to better use this with my students."
Educational Background
M.S., History, Texas A&M University-Commerce, 2016
M.S., Political Science, Texas A&M University-Commerce, 2016
B.S., Liberal Studies, Agricultural and Environmental Science Concentration, Texas A&M University-Commerce, 2013