Challenge Yourself, Protect Your Community
A career in criminal justice is no small feat. That's why we've created a comprehensive master's degree in Applied Criminology to prepare you for every challenge. At A&M-Commerce, we're proud to offer a convenient and sought-after program ranked among the most cost-effective graduate degrees in Texas. Our highly qualified faculty will be with you through each five-week course, helping you thrive along the way. Whether you're just starting your journey in criminology or you're a professional looking to level up, this fully online degree has what you need. The detectives, security analysts and forensic scientists of the future start here. Begin your journey by applying today!
Where It Is Offered
Online
Foreign Language
No foreign language credits required
Delivery
Fully Online, Only Offered Online (100% Online)
Total Credit Hours
36 Hours
Thesis Requirements
No thesis required

Applied Criminology (MA/MS):: Focus Your Passion
Focus Your Passion
The Department of Sociology and Criminal Justice offers four tracks towards earning your master's degree. Explore what option works best for your career interests and research goals.
General Criminology
Gain a broad understanding of the discipline with our General Criminology track. You will take courses in criminal causality, criminal law, police management and correctional settings. We pride ourselves in providing the comprehensive information you need to succeed.
Total credit hours: 36
Criminal Justice Administration and Management
Are you ready to lead your team to success? The Administration and Management track not only tests your skills but prepares you for the challenges ahead. Learn how to effectively manage your resources, analyze complex policy issues and make informed decisions.
Total credit hours: 36
Forensic Accounting
Apply your accounting knowledge to the criminology profession. This track will prepare you for careers in forensic accounting within risk consulting firms, accounting services, law offices, law enforcement agencies, insurance agencies, government organizations or financial institutions. Whether you are new to criminal justice or currently working in the field, this track is designed for you.
Total credit hours: 36
Homeland Security
Learn how to work on a grand scale with our Homeland Security track. You will gain a broad understanding of homeland security issues while enhancing your leadership capabilities and hands-on expertise. This track will arm you with the critical thinking skills you need to address security challenges within the United States.
Total credit hours: 36
Back to menu
Applied Criminology (MS) :: PRACTICAL APPLICATIONS
What You Will Learn
A master's degree in applied criminology will offer you the opportunity to:
Gain a deeper understanding of law enforcement, crime and the criminal justice system
Work in the U.S. or abroad while earning your degree
Enjoy the flexibility of accelerated online courses from an industry-leading university
Learn how to collect and interpret data to make informed decisions
Engage with experienced and professional faculty as they guide you to success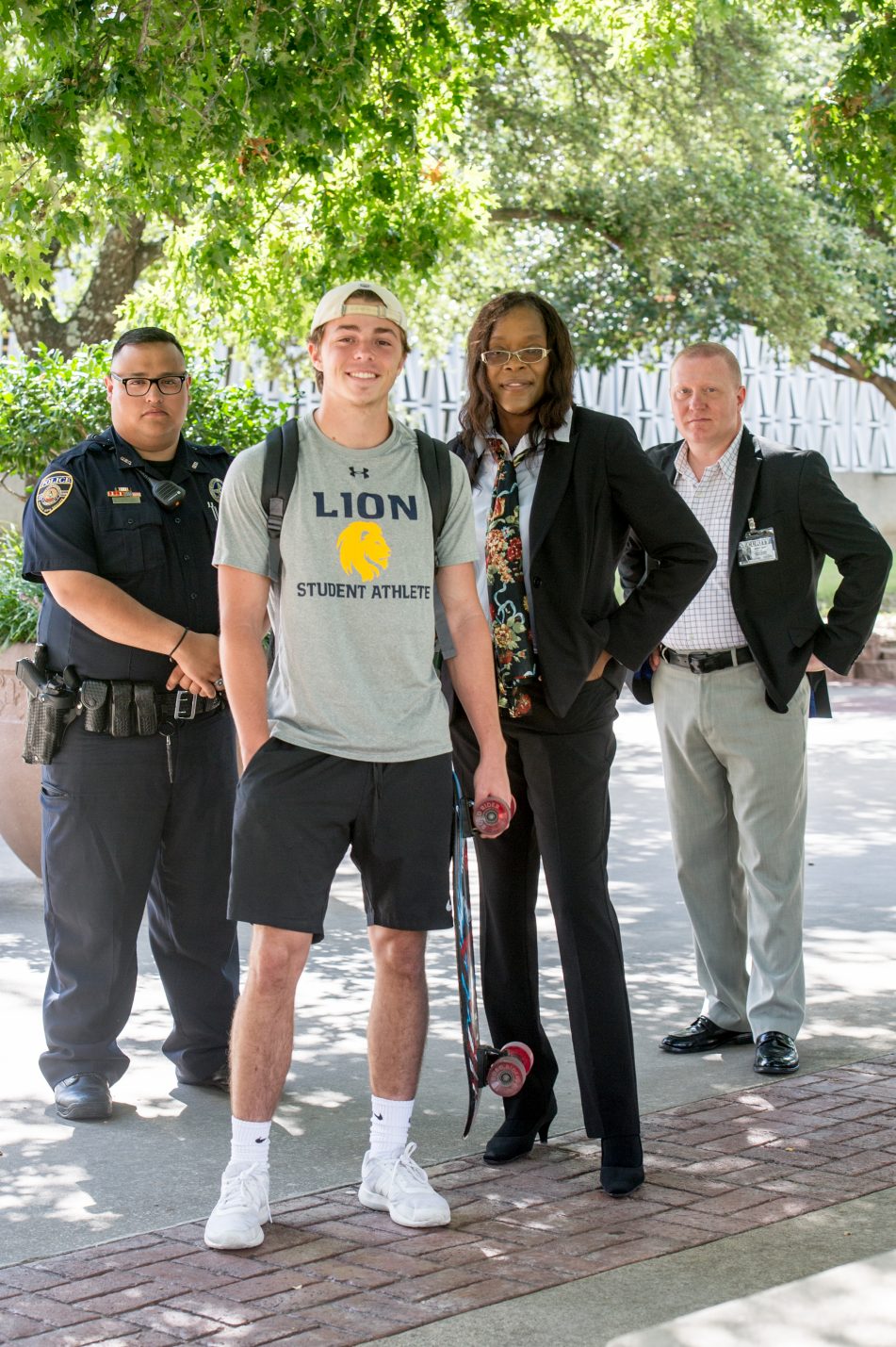 Back to menu
Applied Criminology (MS) :: INTERNSHIP OPPORTUNITIES
Internship opportunities
Internship experience provides the foundation employers are seeking. Although not required for your degree, internships are an important part of your educational experience. These are just a few of the companies that offer opportunities for applied criminology students.
Back to menu
Applied Criminology (MS) :: Course Delivery and Resources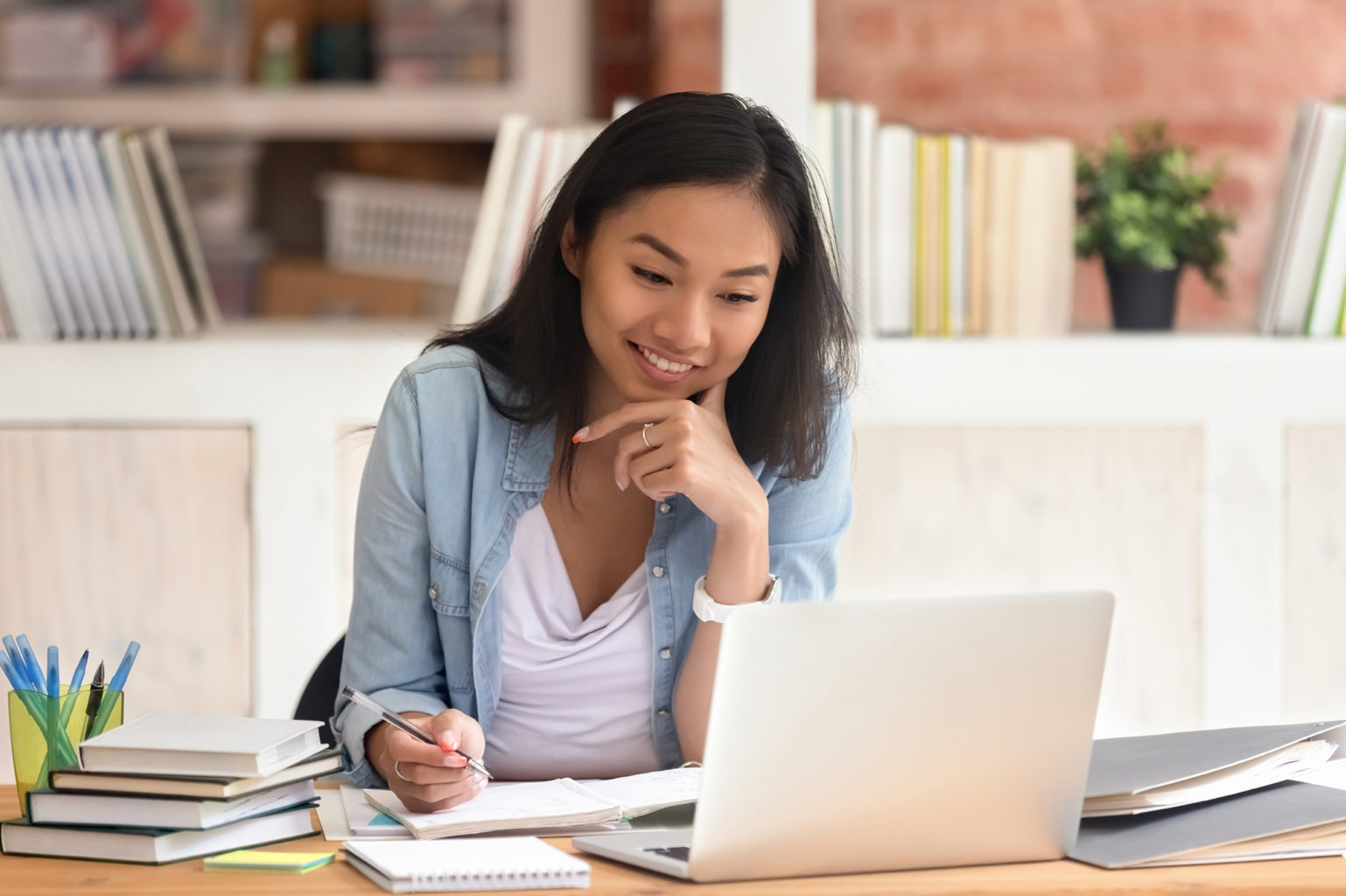 Course Delivery
Designed for full-time students and working professionals, our flexible degree is offered 100% online. Each course lasts only five weeks so you can complete the program in as little as 18 months.
Back to menu
Applied Criminology (MS) :: Student Organizations
Student Organizations
A&M-Commerce proudly hosts the Alpha Phi Sigma Criminal Justice Honor Society and the Sociology and Criminal Justice Society (SACS). Both organizations strive to promote academic excellence, community service, educational leadership and unity. Joining a student organization opens doors to networking, presenting at conferences and more.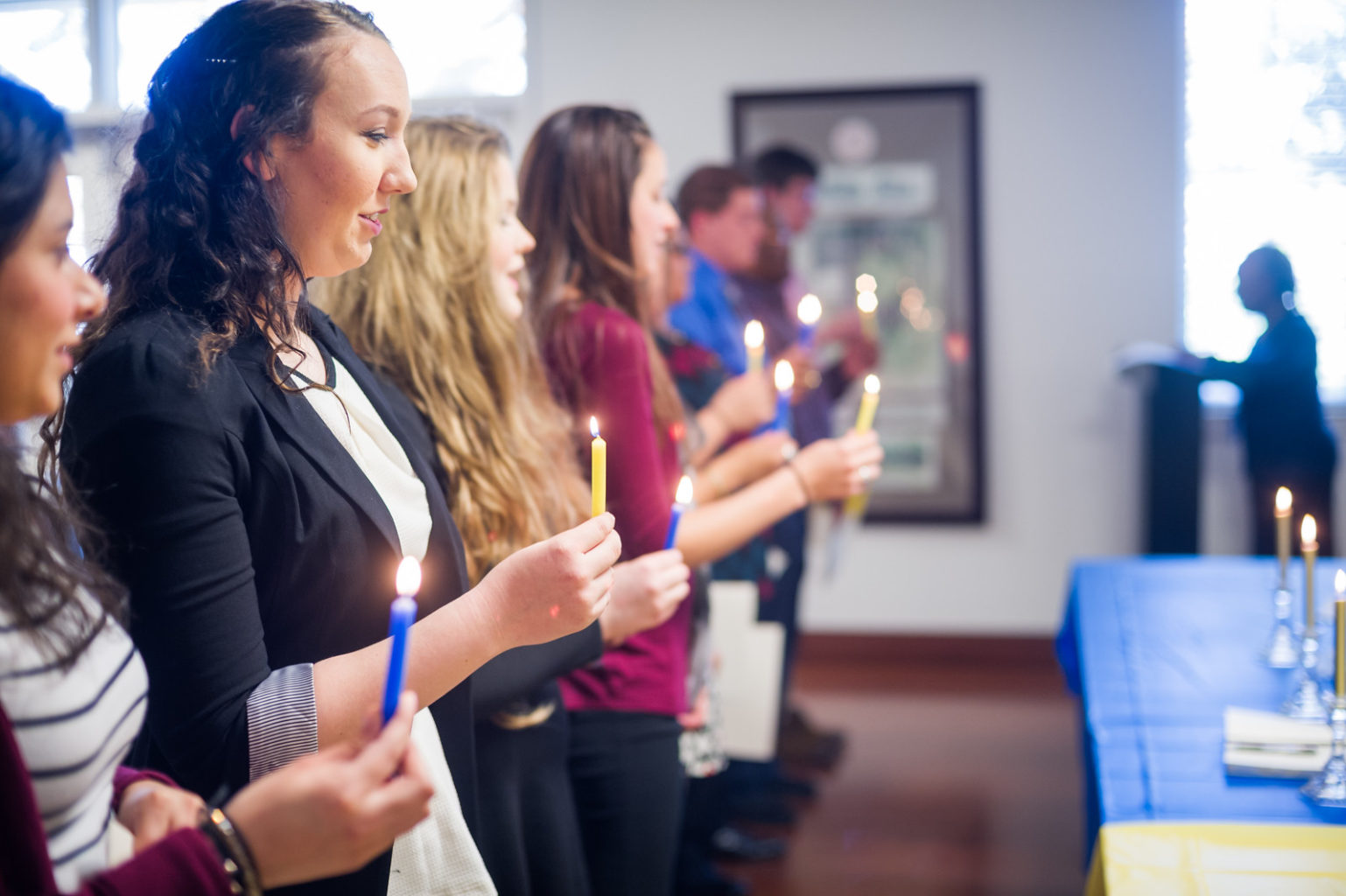 Back to menu
Graduate Program Cost
PROGRAM COSTS
Tuition and fees for graduate students taking nine credit hours are $3,669 for Texas residents and $7,341 for non-residents.
Back to menu
Applied Criminology (MS) :: Staff
WE ARE HERE TO HELP!
Back to menu
START YOUR JOURNEY! Two buttons
START YOUR JOURNEY!
Back to menu