Lead others to mental health
There's a growing need for counselors in the state of Texas. At A&M-Commerce, you can turn your passion for helping others into a profession. Whether serving as a school counselor, clinical mental health counselor or family therapist, our master's degree program prepares you for a variety of careers. You'll learn clinical theories, techniques in therapy and characteristics of mental health. Apply your knowledge through internships and practicums that prepare you for the road ahead. Mental health matters, and so do our counselors. Become a part of this rewarding profession at A&M-Commerce.
Where It Is Offered
Commerce, McKinney (CHEC), Mesquite
Foreign Language
No foreign language credits required
Total Credit Hours
36-60 hours
Thesis Requirements
No thesis required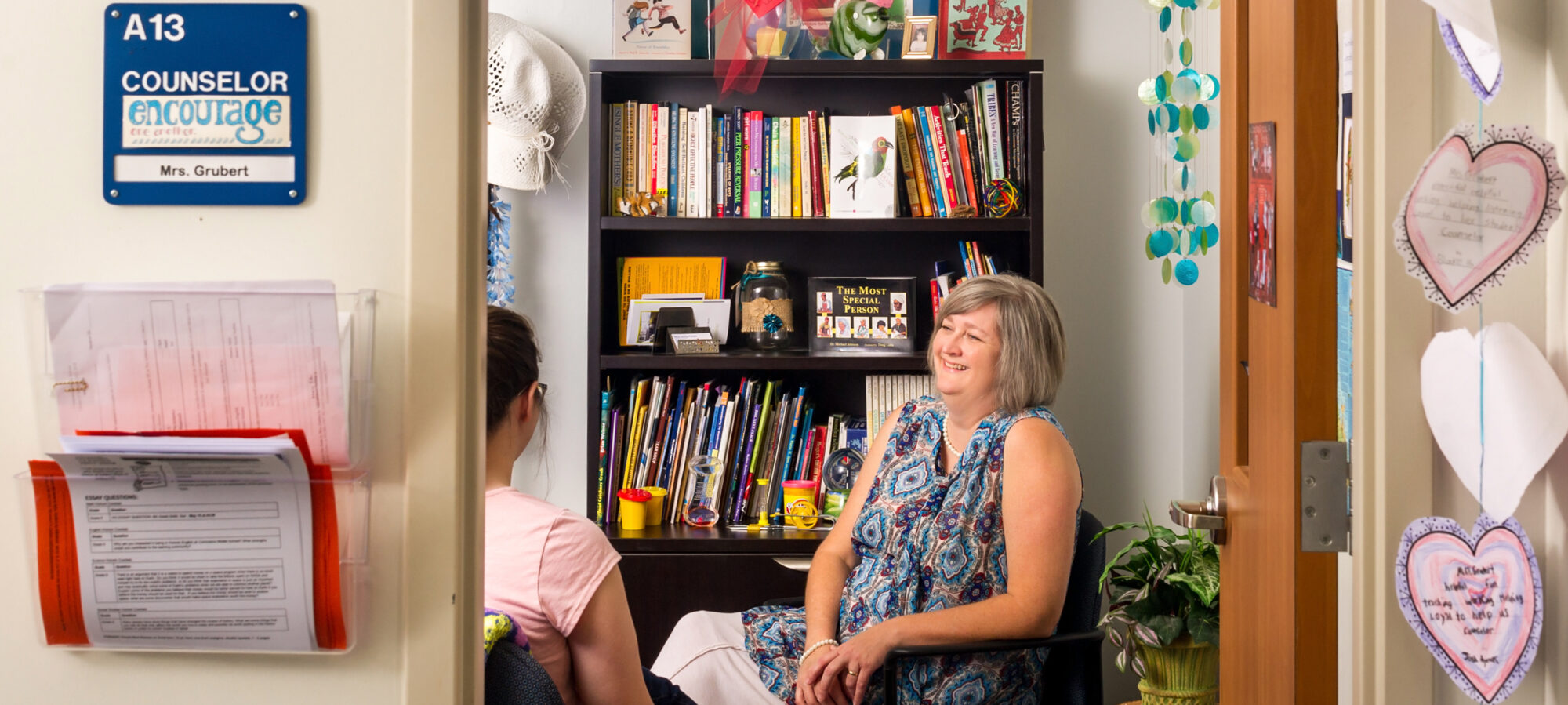 counseling med/ms :: Majors and emphases
Focus Your Passion
The Department of Counseling offers four different tracks toward earning your master's degree. Explore which option works best for your career interest and lifestyle. All tracks are non-thesis.
Student Affairs (MED)
Gain employment in the university setting through our Student Affairs track. Counseling provides the foundation needed to interact with college students on a daily basis. Graduates often find employment in career services, academic affairs, recruiting and admissions. When you graduate, you'll be ready to help students, whatever their challenge may be. (Total Hours: 36)
Clinical Mental Health Counseling (MS)
Do you want to work in a hospital or private practice? Guide others to better lives with our Clinical Mental Health Counseling track. Our program prepares you to serve as a Licensed Professional Counselor (LPC) in Texas. You'll serve clientele with different mental, emotional and behavioral difficulties as well as couples counseling. With this track, you can also become a Licensed Marriage and Family Therapist. (Total Hours: 60)
School Counseling (MS)
Make a difference in local schools through our School Counseling track. Learn how to provide guidance and counseling to students of all ages. You must hold a valid teaching certificate and 2 years of full-time teaching experience to qualify for this program. When you graduate you'll be certified as a Professional School Counselor. (Total Hours: 51)
School Counseling with LPC (MS)
Are you interested in helping your school and community? You can become a Licensed Professional Counselor (LPC) with this track. Learn the importance of group dynamics, family therapies and diverse assessments through our comprehensive program. With this emphasis, you'll be able to make a difference for everyone. (Total Hours: 60)
Study What Interests You
Earn a certificate or licensure as part of your graduate curriculum. These recognitions provide career benefits like higher salaries and job opportunities.
Back to menu
counseling med/ms :: PRACTICAL APPLICATIONS
What you will learn
A master's degree in Counseling will offer you the opportunity to:
Develop a strong understanding of the benefits and importance of counseling
Learn how you can better counsel across demographics
Communicate skills to help patients successfully reach and resolve issues
Conduct assessments and collaborate with individuals and their families to develop treatment plans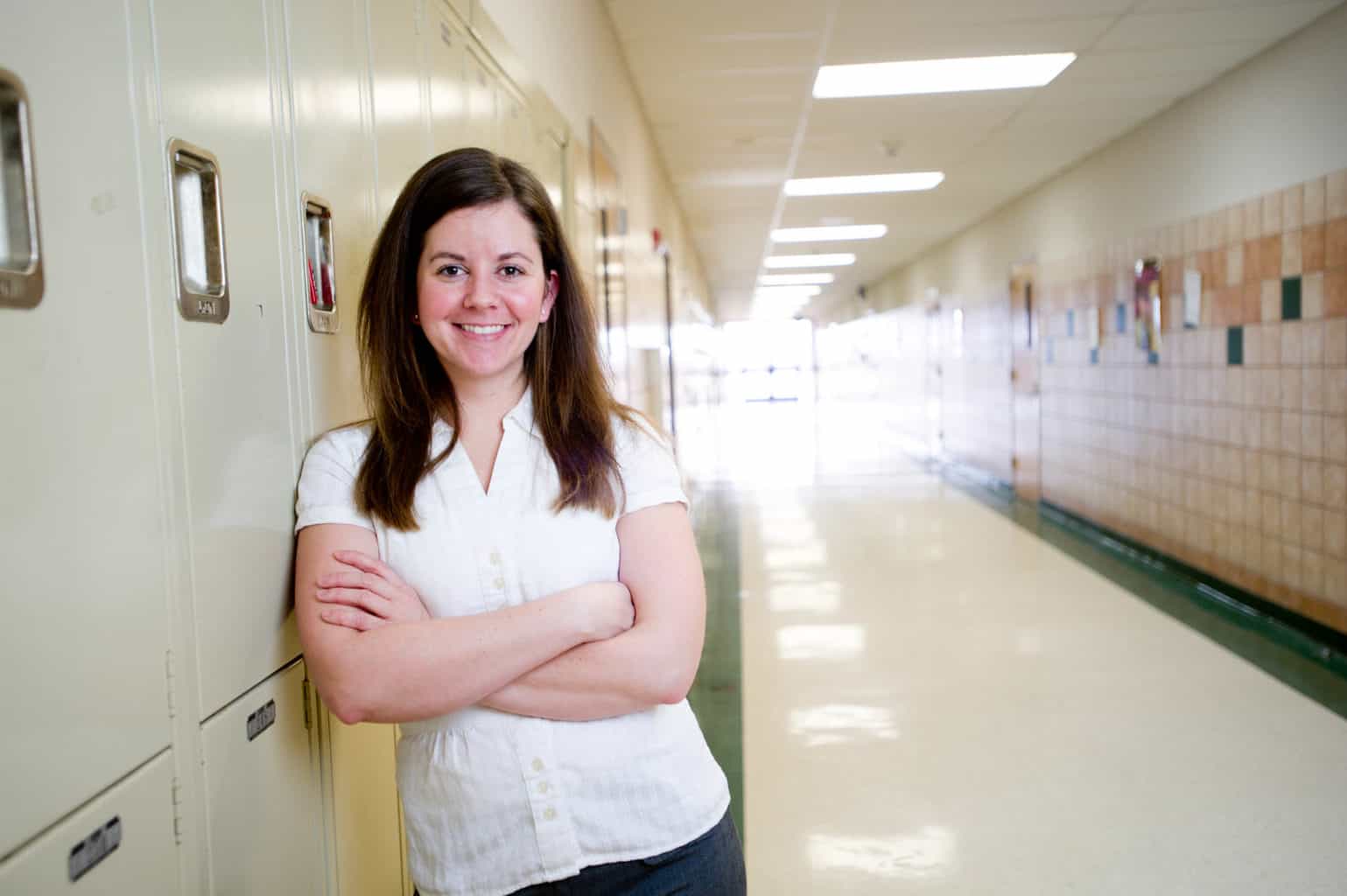 Back to menu
counseling med/ms :: Course Delivery and Resources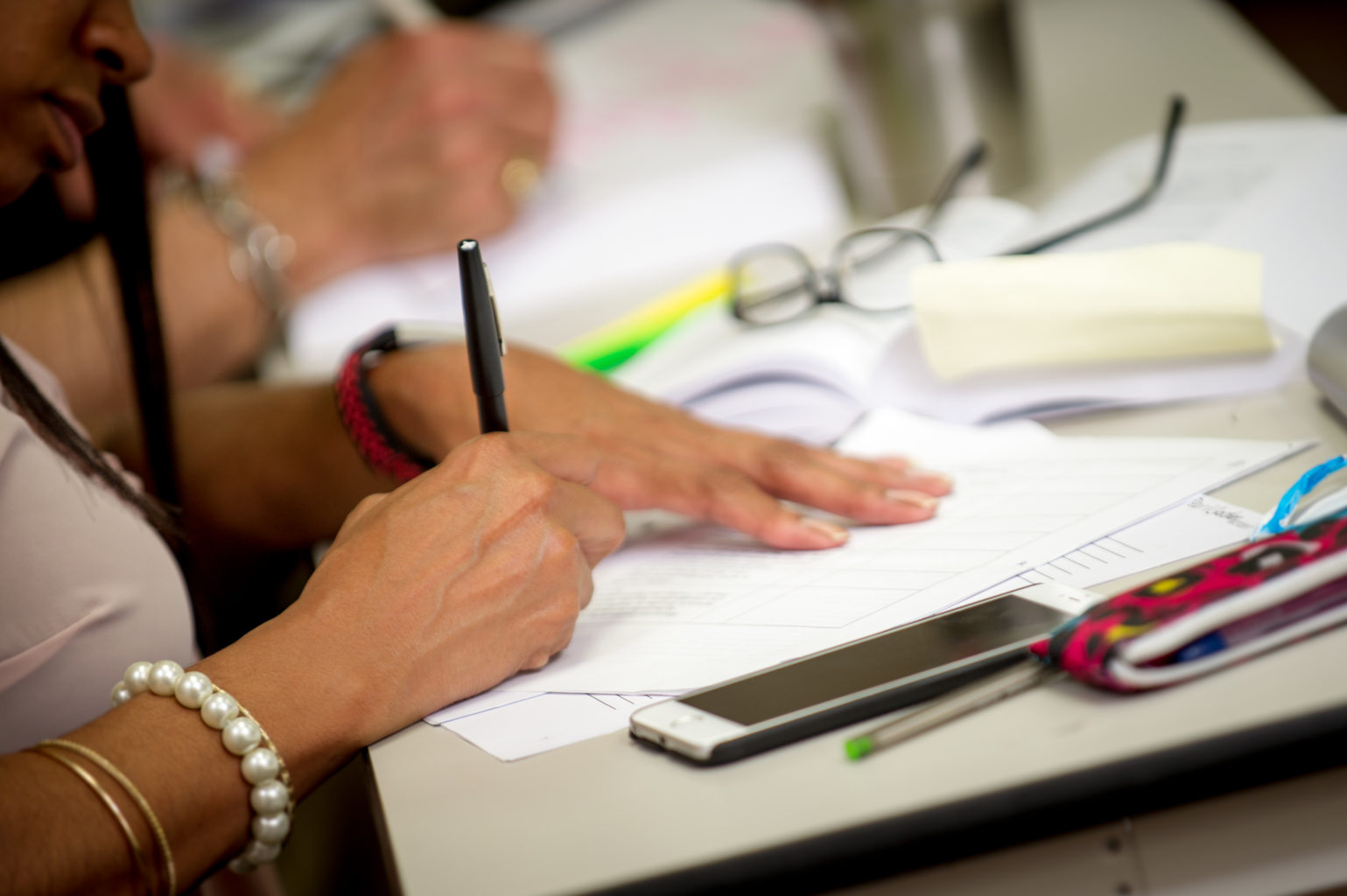 Course Delivery and Resources
Earning your degree just got easier at A&M-Commerce. Designed for current educators and working professionals, our counseling program offers online and face-to-face courses at the Mesquite Metroplex Center, Collin Higher Education Center and main campus locations.
Back to menu
Graduate Program Cost
PROGRAM COSTS
Tuition and fees for graduate students taking nine credit hours are $3,669 for Texas residents and $7,341 for non-residents.
Back to menu
ADMISSIONS REQUIREMENTS International/Domestic Tabs
Admission
Back to menu
Contact Us
P.O.Box 3011
Commerce, TX 75429-3011