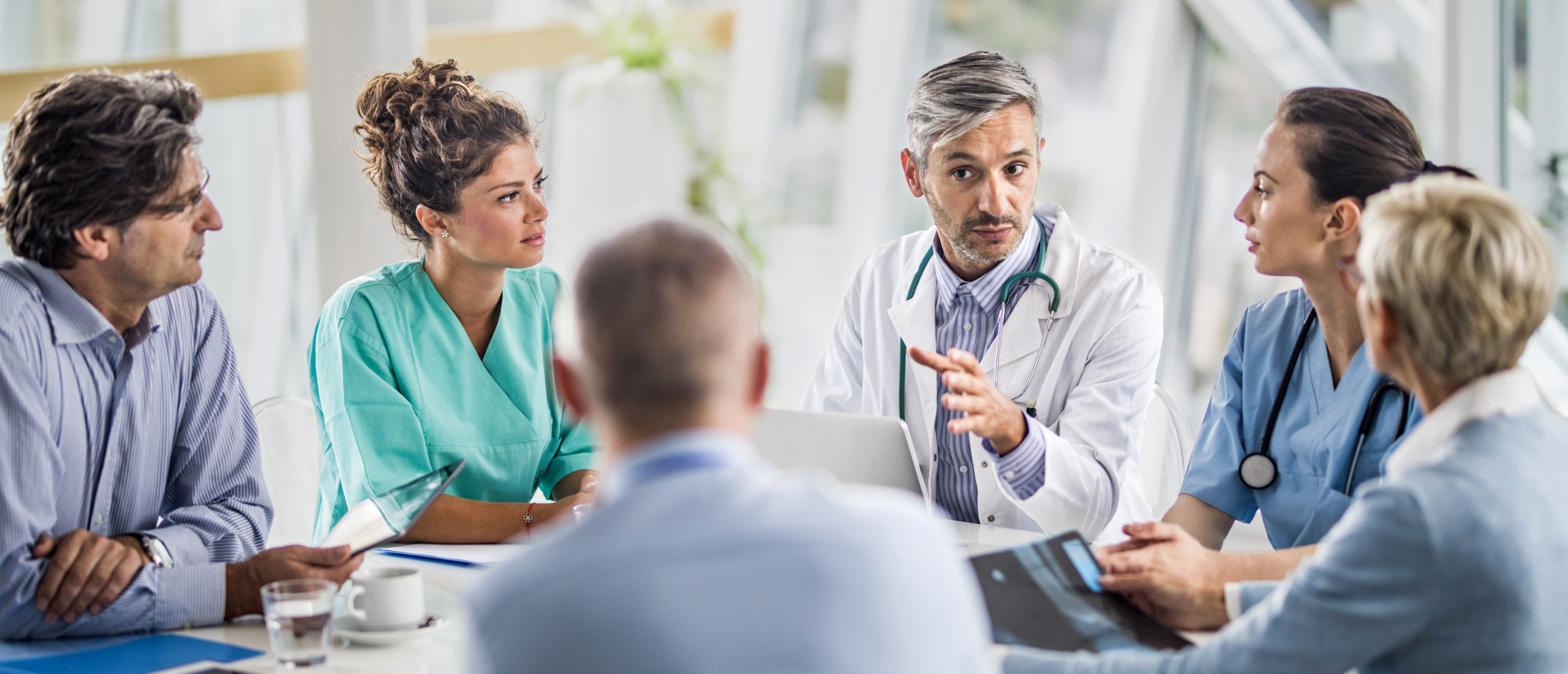 Become a Leader in Healthcare
Prepare for a career in public health with a graduate certificate in the Economics of U.S. Healthcare from A&M-Commerce.
A 4-course certificate that provides understanding of the U.S. healthcare system and prepares you for a career as a public health professional. By the end of the program, you will receive the Six Sigma Green Belt certification, which is a highly desirable qualification in healthcare that focuses on data analysis using industry-recognized software.
Where It Is Offered
Online
Foreign Language
No foreign language credits required
Delivery
Fully Online, Only Offered Online (100% Online)
Total Credit Hours
12 hours
Thesis Requirements
No thesis required
Featured Courses
Economics for Decision Makers
ECO 501
An introduction to the primary concepts and methods of micro and macroeconomics as they apply to decision-makers within the business unit, all within the context of expanding global markets. This satisfies the economics background requirement for MBA candidates.
This course examines the application of economic principles to the allocation of scarce resources in health care; the use of economic theory to understand problems of organization, delivery, and financing of health services; and the choices available to society regarding these issues.
Health Care Services in the U.S.
ECO 555
This course provides a historical perspective on the development of health care services in the United States, a description of the key factors and issues which influence the development of the current health care delivery systems and a description of the current health care delivery systems.
Provides an overview of health policy in the United States and introduces bth qualitative and quantitative methods for analyzing health policy with attention given to political and economic perspectives on health policy questions.
Deadlines
Applications are accepted throughout the year.
Your Path to Becoming a Lion
Program Requirements
Once admitted, you must:
Program Requirements
Once admitted, you must:
START YOUR JOURNEY! Two buttons
START YOUR JOURNEY!
Back to menu
Contact Us
Department of Management and Economics
P.O. Box 3011
Commerce, TX 75429-3011