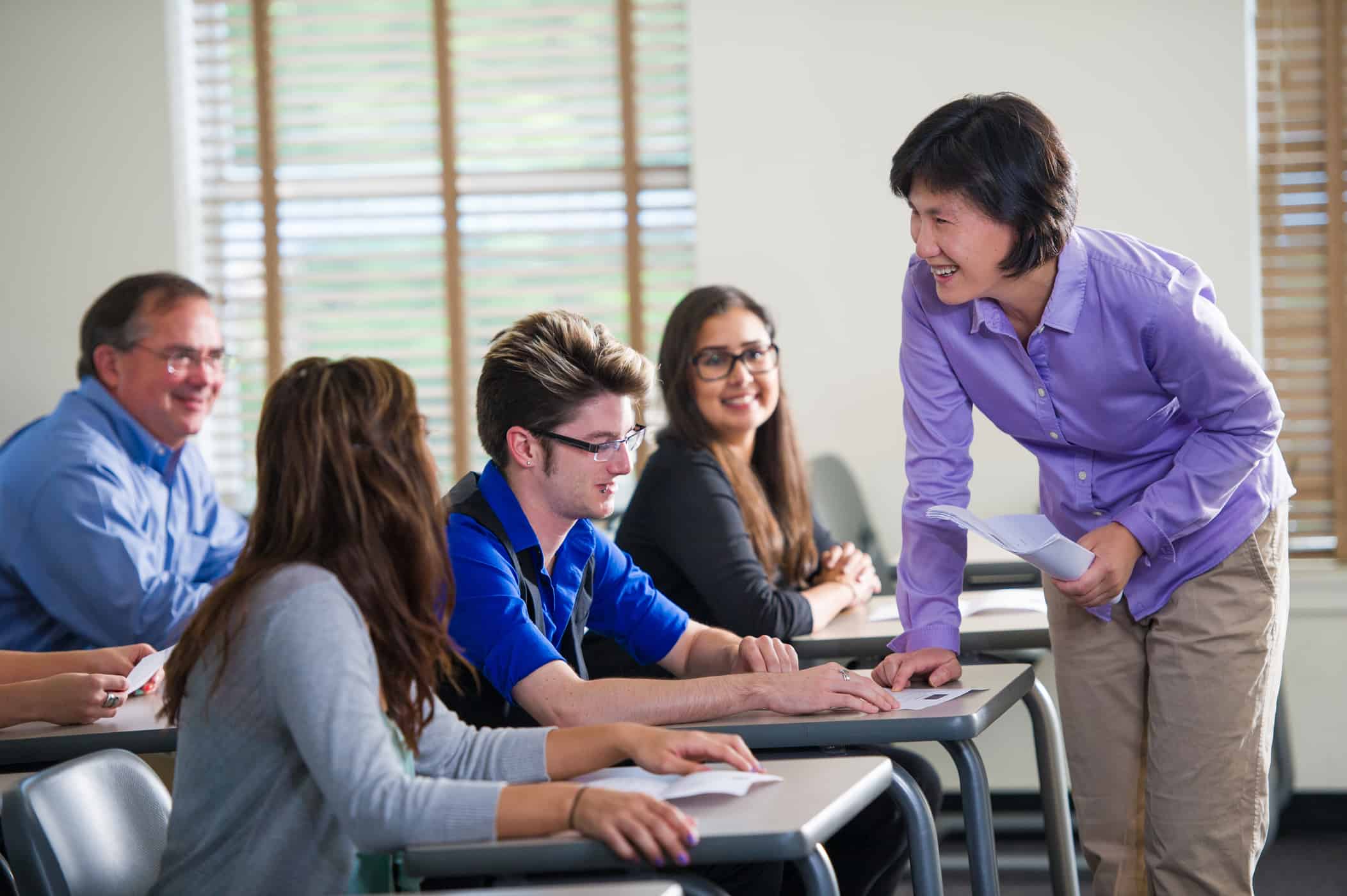 Combine Psychology and Learning
Gain the skills to contribute to a growing body of knowledge about human cognition and learning.
Learning and cognition are vital to human development. Our doctorate in educational psychology offers an interdisciplinary perspective on education. In this program, you will interact with various sub-disciplines and grow your confidence in statistics and writing for publication. You will have the opportunity to learn from accomplished faculty and conduct hands-on lab research, preparing yourself for success in your field.
Where It Is Offered
Commerce
Foreign Language
No foreign language credits required
Delivery
Blended (50-85% Online)
Total Credit Hours
90 hours
Dissertation Requirements
Dissertation is required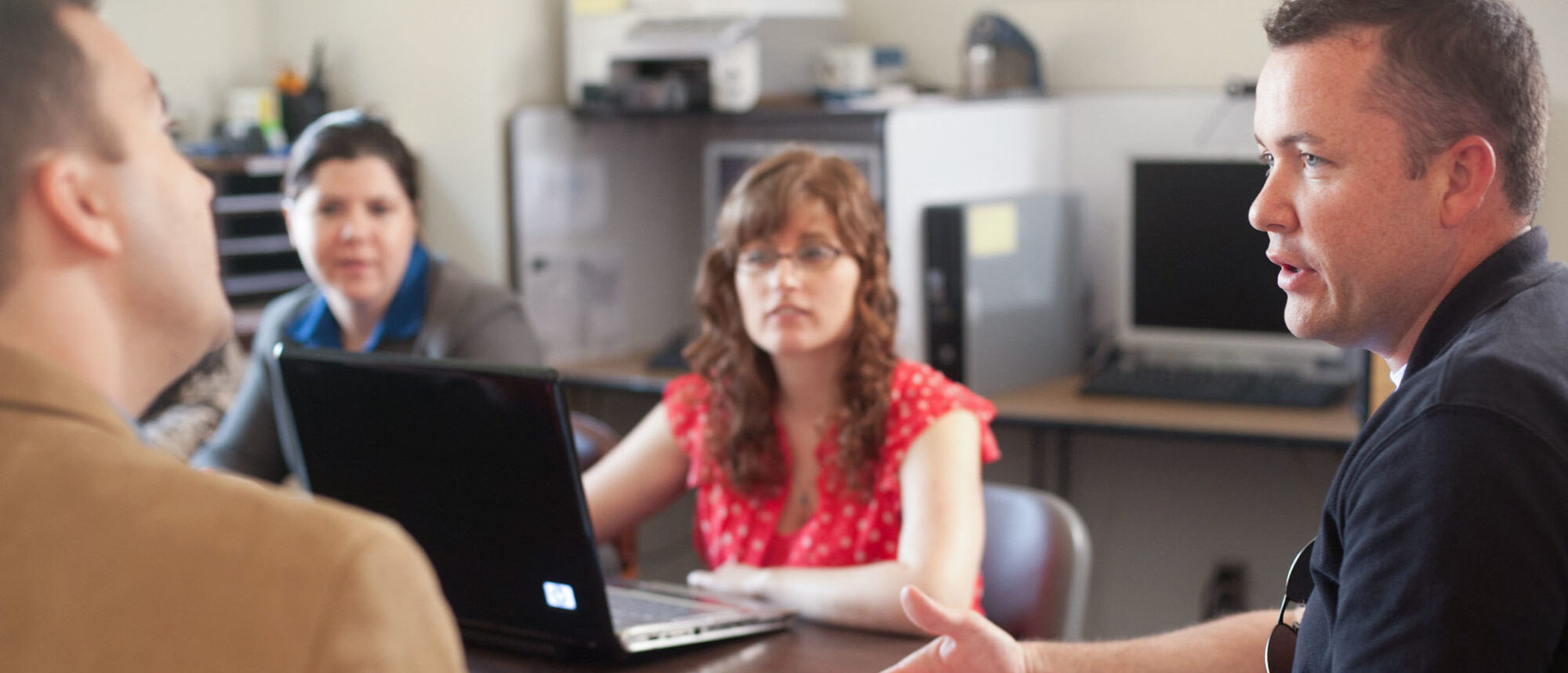 SEE YOURSELF SUCCEED WITH A DEGREE IN Educational pSychology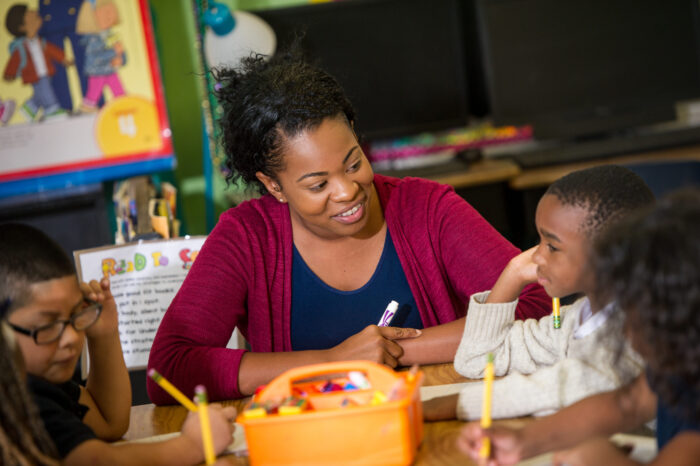 Career Readiness
Participate in excellence-driven programs that empower you with knowledge of curriculum content, pedagogy, instructional design and evidence-based assessments.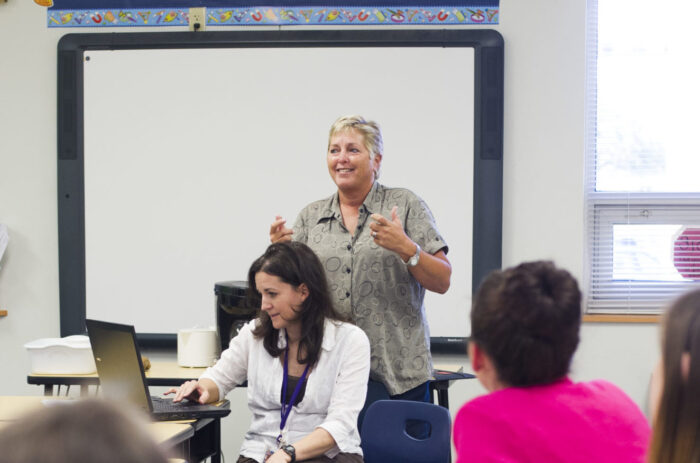 Accomplished Faculty
Enjoy the opportunity to work with award-winning faculty. Our instructors possess the knowledge and passion to help you succeed.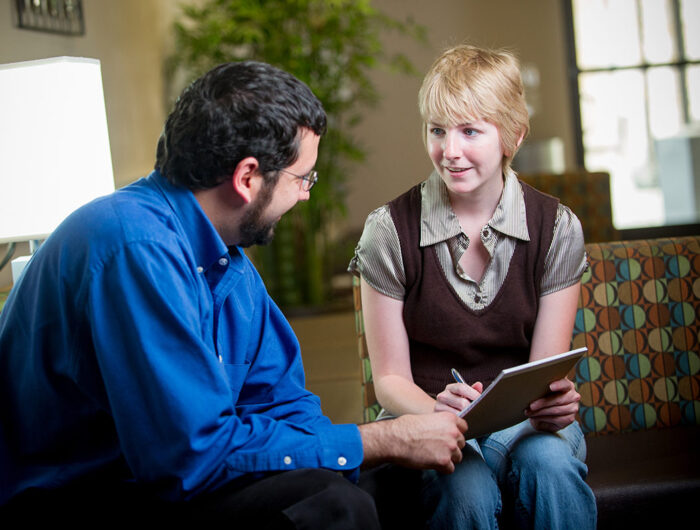 Hands-On Research
Experience is vital for educational success. Our faculty will help you tackle complex challenges and discover solutions with hands-on research.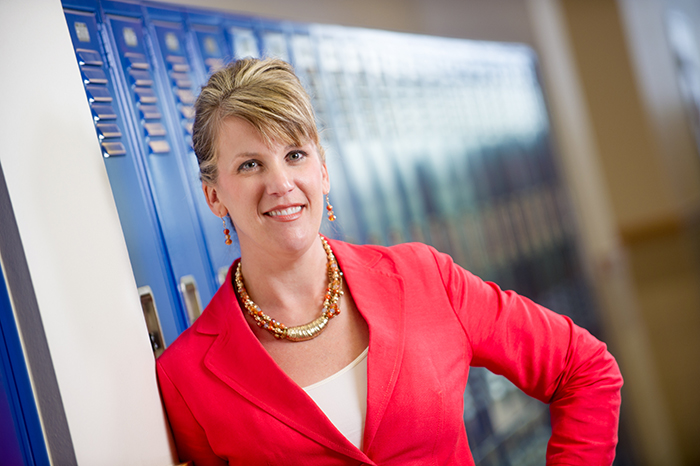 Education Focused
Education is what we're known for. Join the ranks of our graduates who have become successful teachers, researchers and statistical analysts in the fields of psychology and education.
Focus Your Passion
Prior to beginning the program, doctoral students must choose a track. Discover which option works best for your research interests and career goals.
Educational
The educational track is focused on human learning, cognition and instruction, and learning technology.
Experimental
The experimental track is focused on advanced cognition, social cognition and neural mechanisms.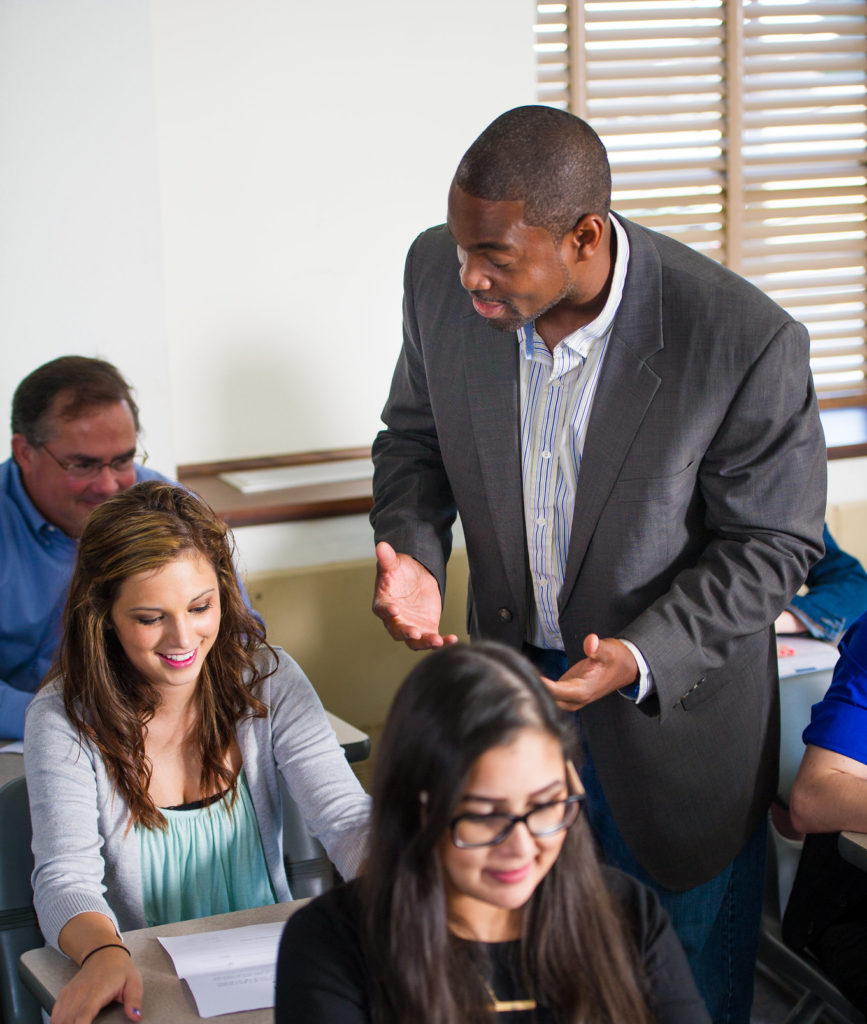 What You Will Learn
A Ph.D. in Educational Psychology will offer you the opportunity to:
Receive training in statistics and research methods
Learn to conduct psychological research
Test hypotheses through experimental and non-experimental methods
Become familiar with a variety of sub-disciplines including educational, cognitive, social and developmental psychology
Write research results for peer-reviewed publications
Careers
Gain the recognition you deserve with a Ph.D. in Educational Psychology. Our program opens many opportunities within the community, in education and beyond.
Career Possibilities and Current Median Salaries
US DOL Bureau of Labor Statistics, Occupational Outlook Handbook, 2018
Featured Courses
Introduction to Educational Psychology
PSY 505
This class is designed to introduce the student to the basic principles of educational psychology with an emphasis on the cognitive aspects of modern pedagogy. Topics include a historical introduction to theory, research, and issues in educational psychology through both classic and contemporary readings in the areas of instructional psychology, motivation, measurement, learning, technology, and socialization.
Cognition and Instruction I
PSY 625
This course examines the psychological principles and scientific knowledge base underlying the major instructional theories. Content includes an evaluation of how current theories and knowledge of human cognition relate to the principles and practices of instructional design and development.
History & Systems of Psychology
PSY 509
This course presents a comparative and critical study of a number of viewpoints in psychology from early experimental psychology to the contemporary field and organismic theories.
Introduction to Human Cognition
PSY 620
This course covers topics of perception, attention, consciousness, memory, imagery, knowledge representation, language, problem-solving, decision making, and other selected aspects. Emphasis is placed on the relationship between mental processes and the brain. In addition, students will learn to appreciate the scientific methods that are developed to investigate these topics.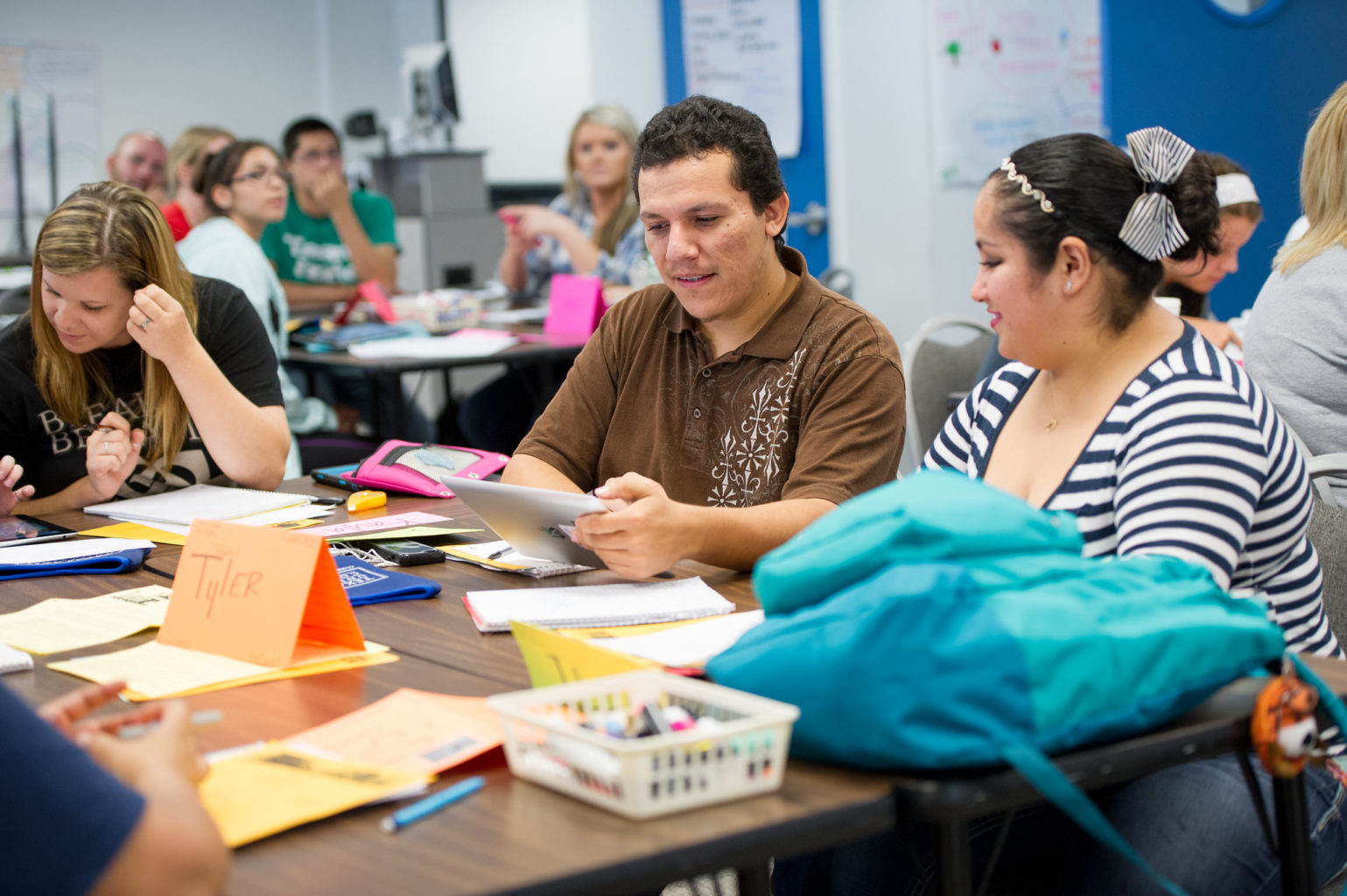 Course Delivery
Designed for full-time students and working professionals, our flexible program offers online and in-person courses at the main campus location.
Student Organizations
A&M-Commerce proudly hosts Psi Chi, the international honor society in psychology. Psi Chi's purpose is to encourage, stimulate and maintain excellence in scholarship and to advance the science of psychology. The A&M-Commerce chapter provides psychology students with an academic community and professional development opportunities.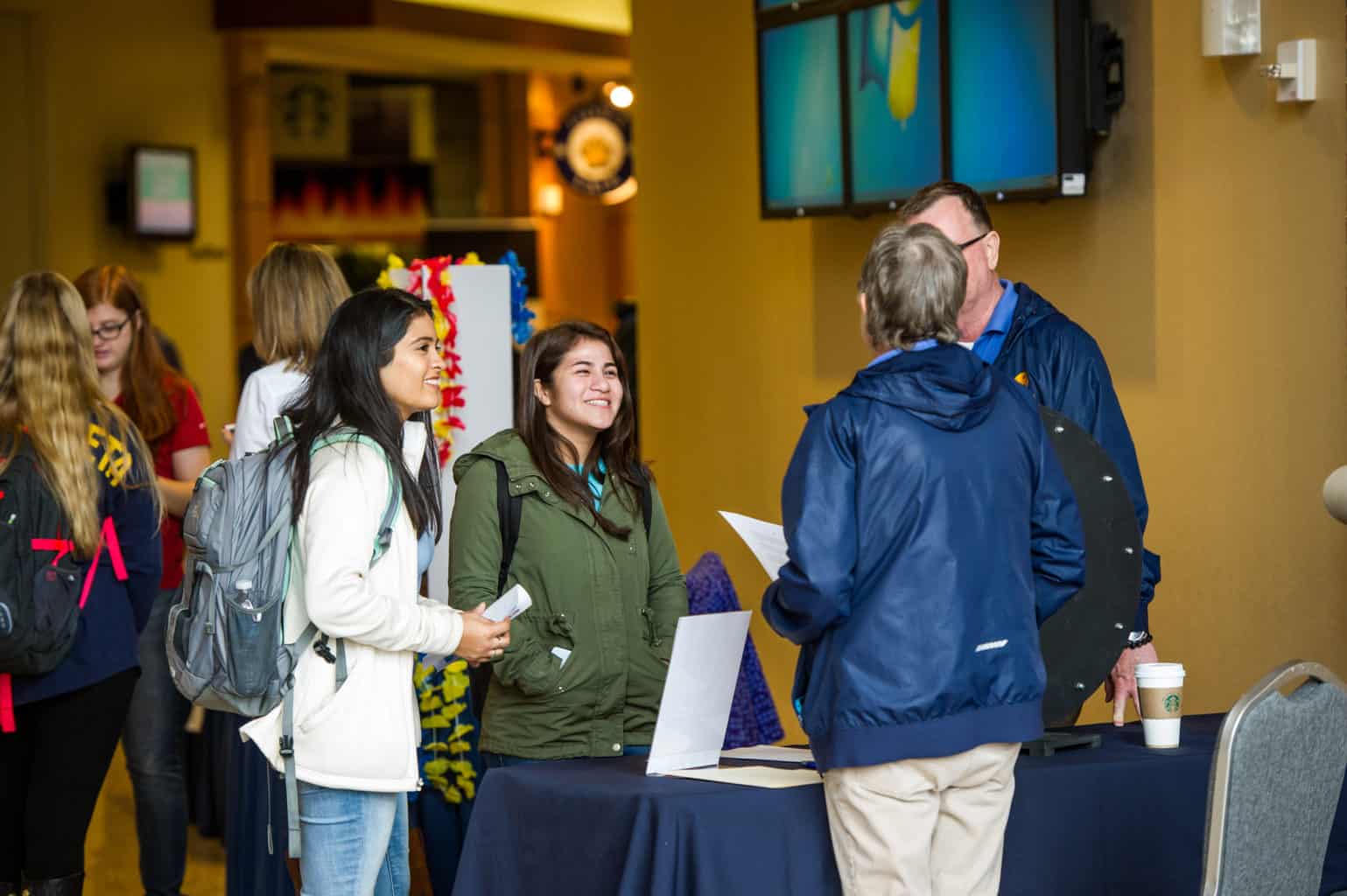 Graduate Program Cost
PROGRAM COSTS
Tuition and fees for graduate students taking nine credit hours are $3,669 for Texas residents and $7,341 for non-residents.
Back to menu
ADMISSIONS REQUIREMENTS International/Domestic Tabs
Admission
Back to menu
Contact Us
Psychology and Special Education
START YOUR JOURNEY! Two buttons
START YOUR JOURNEY!
Back to menu