Become a Scholar
At A&M-Commerce, you're more than just a number. You're a colleague. Take the next step towards earning your Ph.D. in English by applying to our doctoral program. Whatever your specialty may be, we're here to guide you along the way. We offer concentrations in composition and rhetoric, linguistics, and American, British and children's literature. Work closely with our renowned faculty as you present at conferences, publish your research and interact with scholars across disciplines. Apply your knowledge to the classroom setting through teaching at the college or university level.
Where It Is Offered
Commerce
Foreign Language
Foreign language optional
Delivery
40-50% Online, Face-To-Face
Total Credit Hours
60 Hours
Dissertation Requirements
Dissertation Required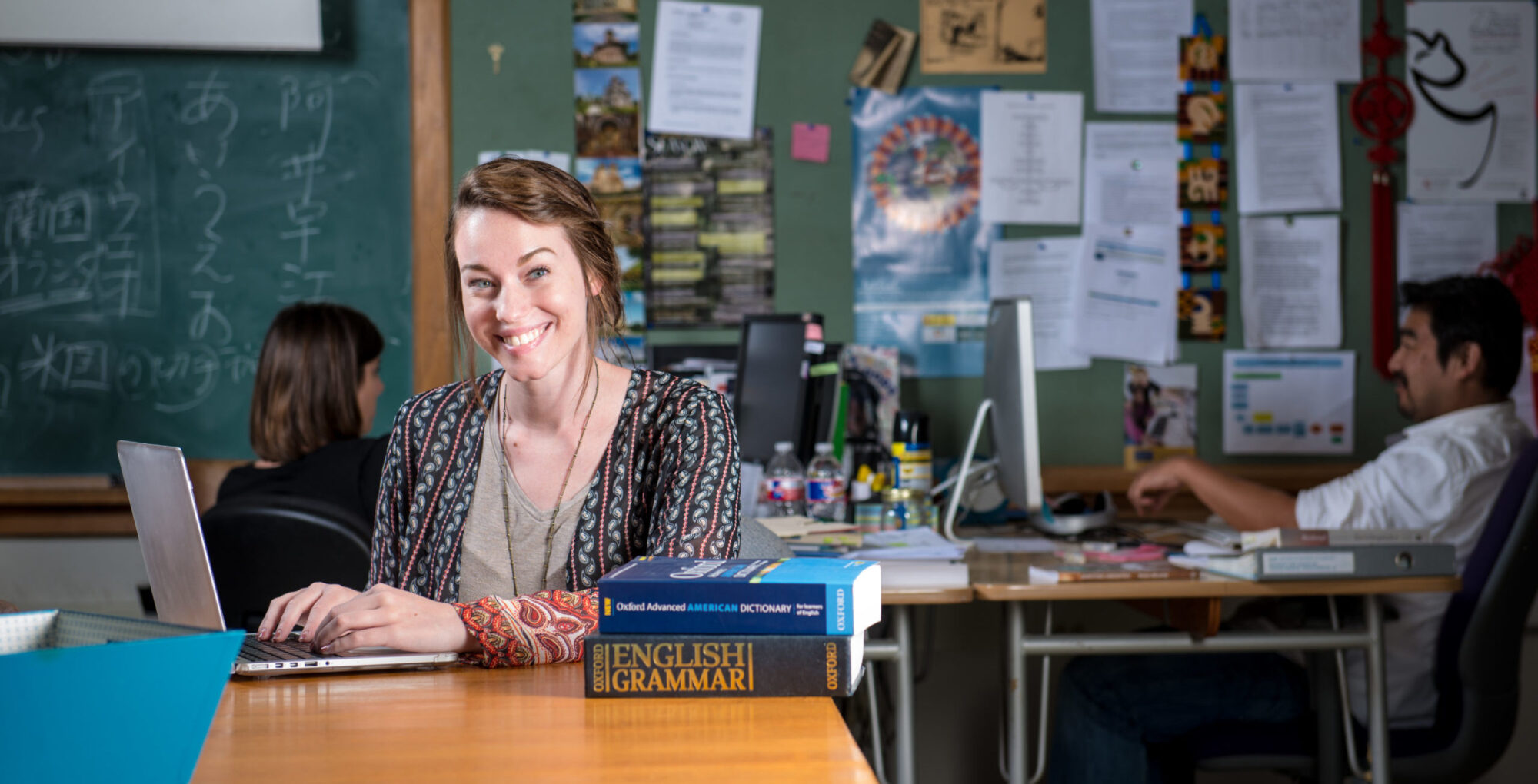 English PH.d FYP
Focus Your Passion
Choose from six areas of concentrations while earning your Ph.D. Discover which option works best for your research interests and career goals.
Written Discourse: Theory and Practice
Composition and Rhetoric
Linguistics
Critical Literacy
American Literature
British Literature
Children's Literature
Back to menu
English (PHD) :: PRACTICAL APPLICATIONS
What you will learn
A Ph.D. in English will offer you the opportunity to:
Engage in discussions with peers and professors
Benefit from small class sizes and one-on-one mentorship
Receive substantial knowledge in literary theory and practice
Research areas that interest you within the discipline
Serve as a Teaching Assistant for the Department of Literature and Languages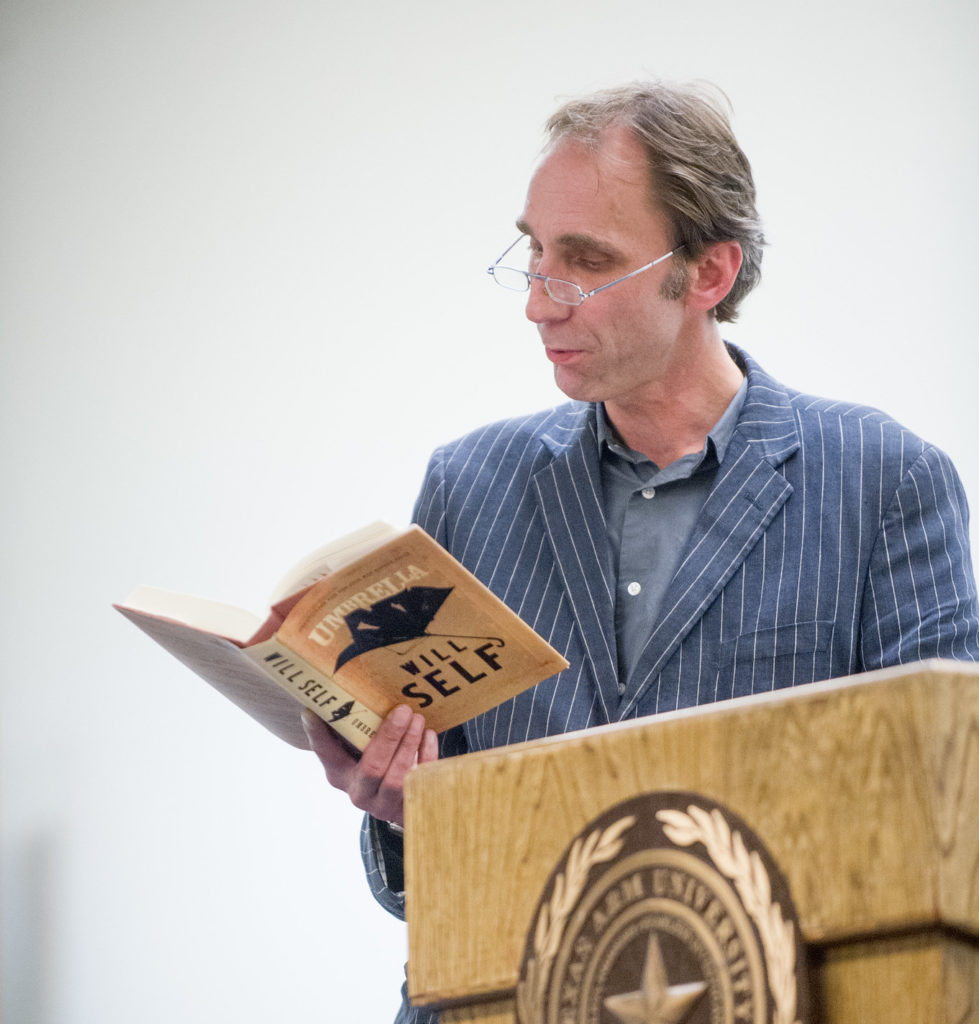 Back to menu
English (PHD) :: Course Delivery and Resources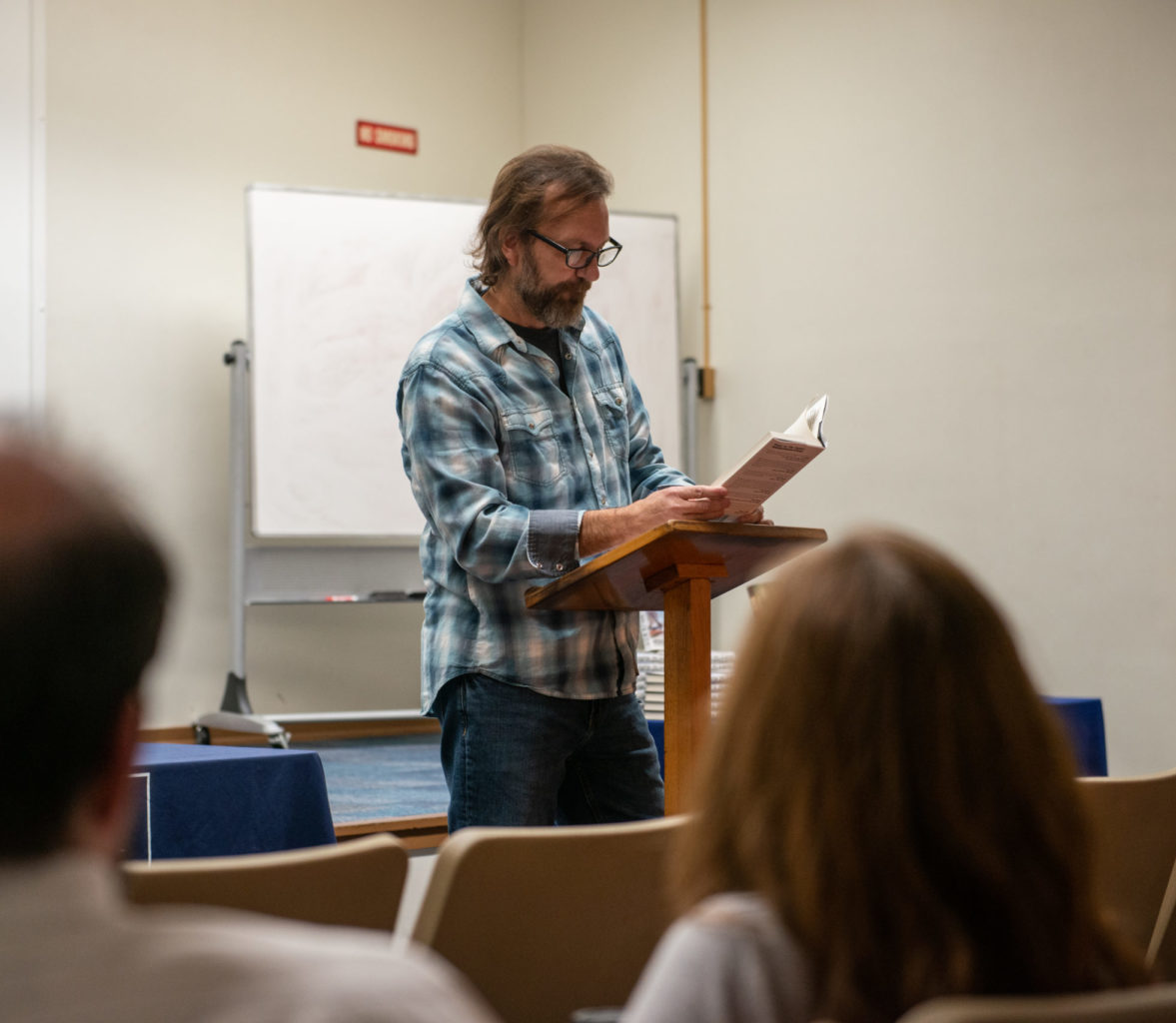 Course Delivery
Our flexible program is designed for current educators and working professionals. Whether a full or part-time student, you can complete the program at your own pace. We offer face-to-face courses at our main campus location and a few online. Keep in mind that only 49% of the degree can be completed online.
Back to menu
Graduate Program Cost
PROGRAM COSTS
Tuition and fees for graduate students taking nine credit hours are $3,669 for Texas residents and $7,341 for non-residents.
Back to menu
ADMISSIONS REQUIREMENTS International/Domestic Tabs
Admission
Back to menu
English PHD :: Request More Information copied Edited
Back to menu