Become a Teacher in Family and Consumer Sciences
At A&M-Commerce, your bachelor's degree and experience will help prepare you to teach students at the secondary level. Although a master's degree is not required to complete this certification, you can apply the courses to our master's degree in agricultural sciences. Classes are designed to prepare you to effectively educate youth by incorporating your knowledge about family economics, child development, nutritional management, food sanitation, personal finance and more into your curriculum.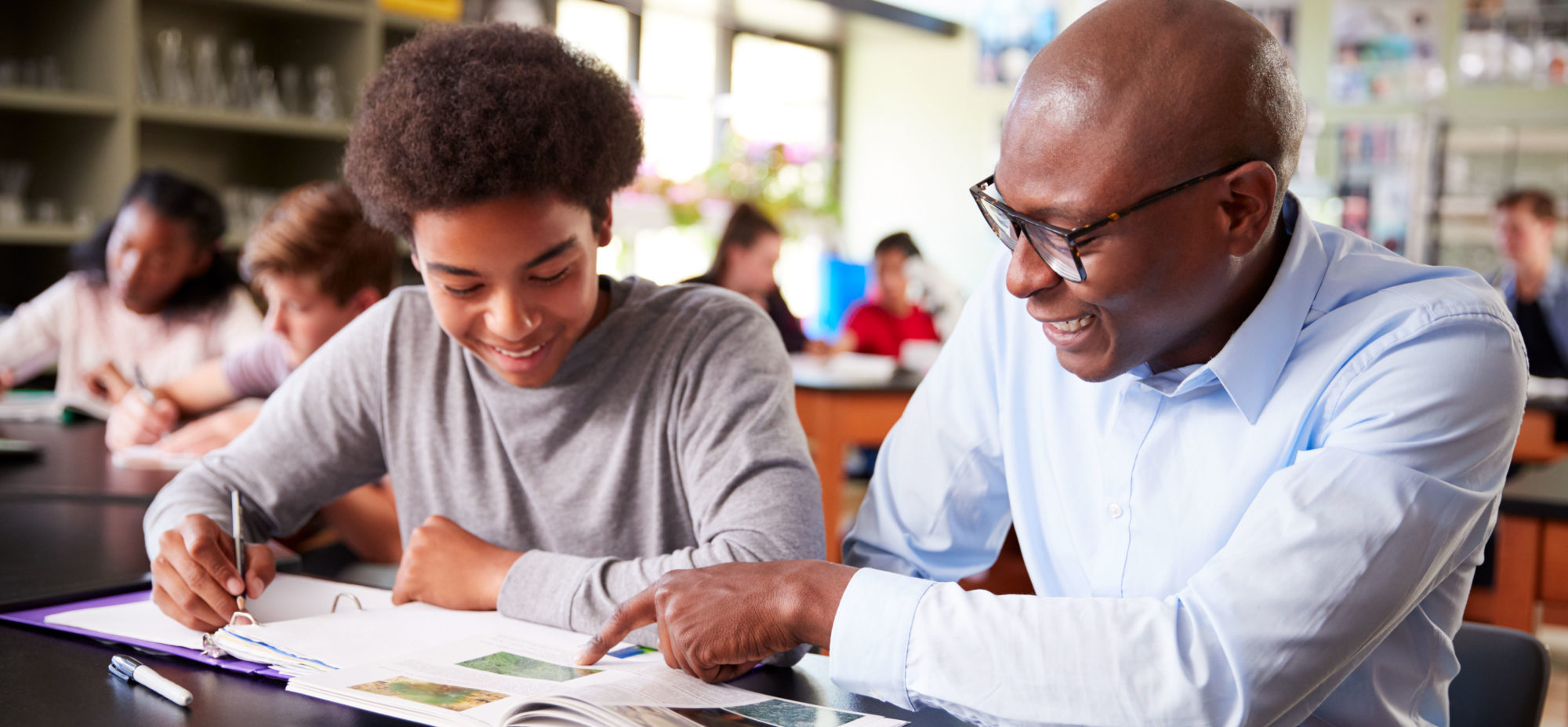 Family and Consumer Grades 6-12 Educator Certification :: Admissions
Admissions
Criteria
A bachelor's degree with a GPA of 2.75 overall OR a 3.0 on the last 60 hours
Show proficiency:
Deadlines
Applications are accepted throughout the year.
Your Path to Becoming a Lion
Step 1. Submit Application
Submit your application through ApplyTexas.

Select "Create a new graduate school admissions application"

Select Texas A&M University-Commerce as your "target university."
Select "Masters of Science in Agricultural Science" as your "Major."
Pay the $50 application fee.
Wait to receive an application confirmation email before proceeding to the next step.

Within two business days of your application, the Graduate School will send a confirmation email to the personal email account you used for ApplyTexas.
Provisional Status
After you submit your application, you may be granted a provisional status which means you can enroll in one semester of courses.
Step 2. Submit Documents
Submit the following documents after you receive an email confirming that we received your application.
Official Transcripts
Contact your previous institution(s) and request that they send your official transcripts to [email protected].

You can also ask them to mail a physical copy to:
Graduate School
Texas A&M University-Commerce
PO Box 3011
Commerce, Texas 75429-3011
We recommend that you send all official undergraduate transcripts or graduate transcripts
Wait for an admission decision email before proceeding to the next step.

Once the Graduate School has reviewed your application, a notification will be sent to your student email account at myLeo > Apps > Leomail. Refer to the application confirmation email you received from A&M-Commerce for login information.
Let our advisor assist you during your application process. We are here to help!
Step 3. Register for Classes
You are ready to register for classes once you are admitted to the program.
Contact your faculty advisor for your degree plan and registration.
Back to menu
Family and Consumer Science Alternative Teacher Certificate:: WE ARE HERE TO HELP
We Are Here to Help!
Back to menu
Contact Us
College of Agricultural Sciences & Natural Resources
Agriculture, Food and Natural Resources Grades 6-12 Educator Certification :: Request More Information copied not edited copied not edited copied not edited
Back to menu
Family and Consumer Sciences Grades 6-12 Educator Certification :: Related Degree
Related Degree Programs
Back to menu