Discover Amazing Abilities
Develop academic excellence for students in Texas! Our All-level Gifted and Talented Certification teaches you how to identify students who display qualities that outshine others and create relevant content that challenges them. Courses can be used toward a master's degree in secondary education and curriculum and instruction. Our program also prepares you for the TExES exam.
Where It Is Offered
Online
Foreign Language
No foreign language credits required
Delivery
Fully Online, Only Offered Online (100% Online)
Total Credit Hours
12 hours
Thesis Requirements
No thesis required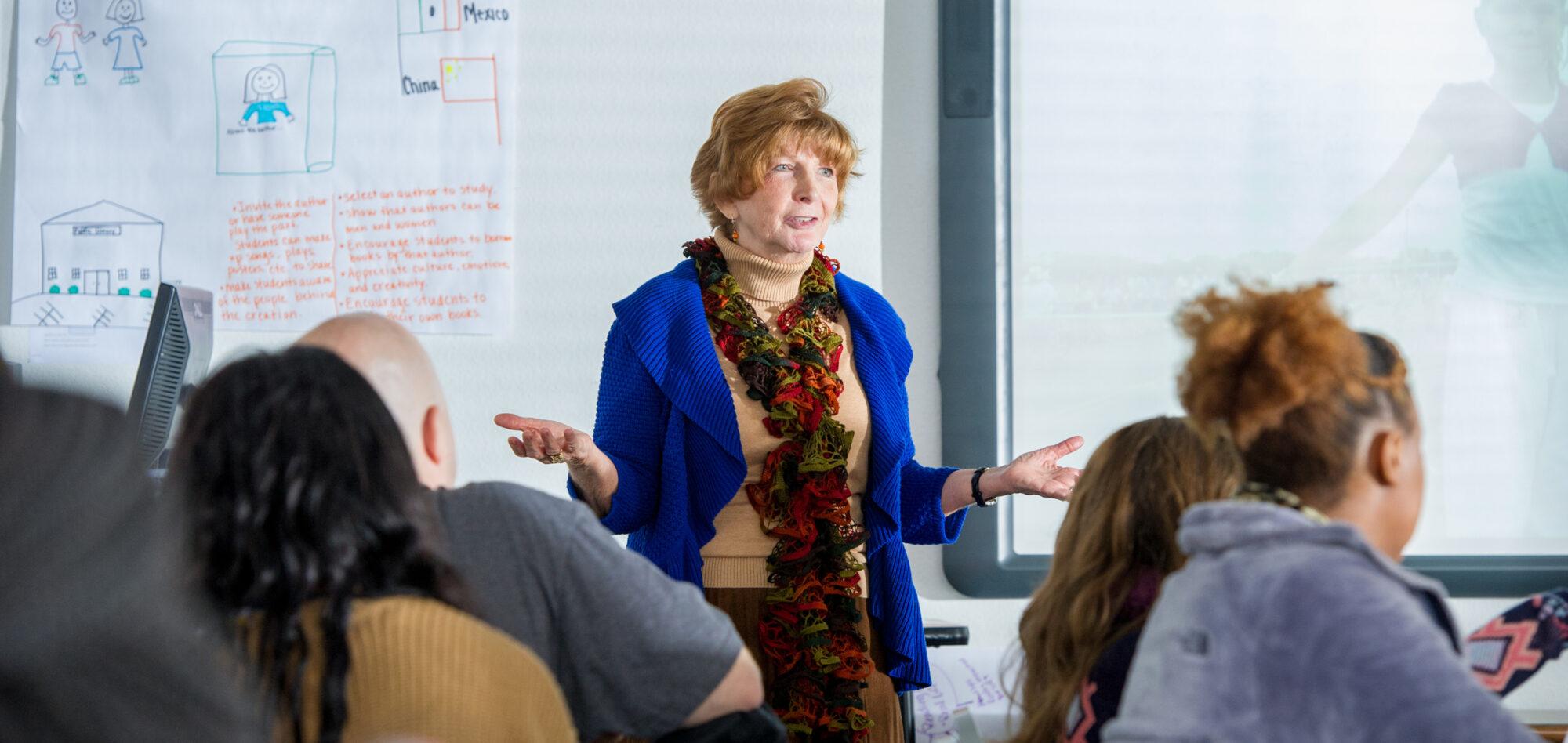 ALGAT Certificate
Admission Requirements
To qualify for this certificate, you must:
Be admitted to a graduate degree in the Department of Curriculum and Instruction
Certification Requirements
Note: Visit the Gifted and Talent Supplemental Exam for more information about certification.
Back to menu
All Level Gifted and Talented Certification
We are here to help!
Back to menu
Contact Us
Department of Curriculum and Instruction
START YOUR JOURNEY! Two buttons
START YOUR JOURNEY!
Back to menu
School librarian Certificate:: Related Degrees
Related Degree Programs
Back to menu