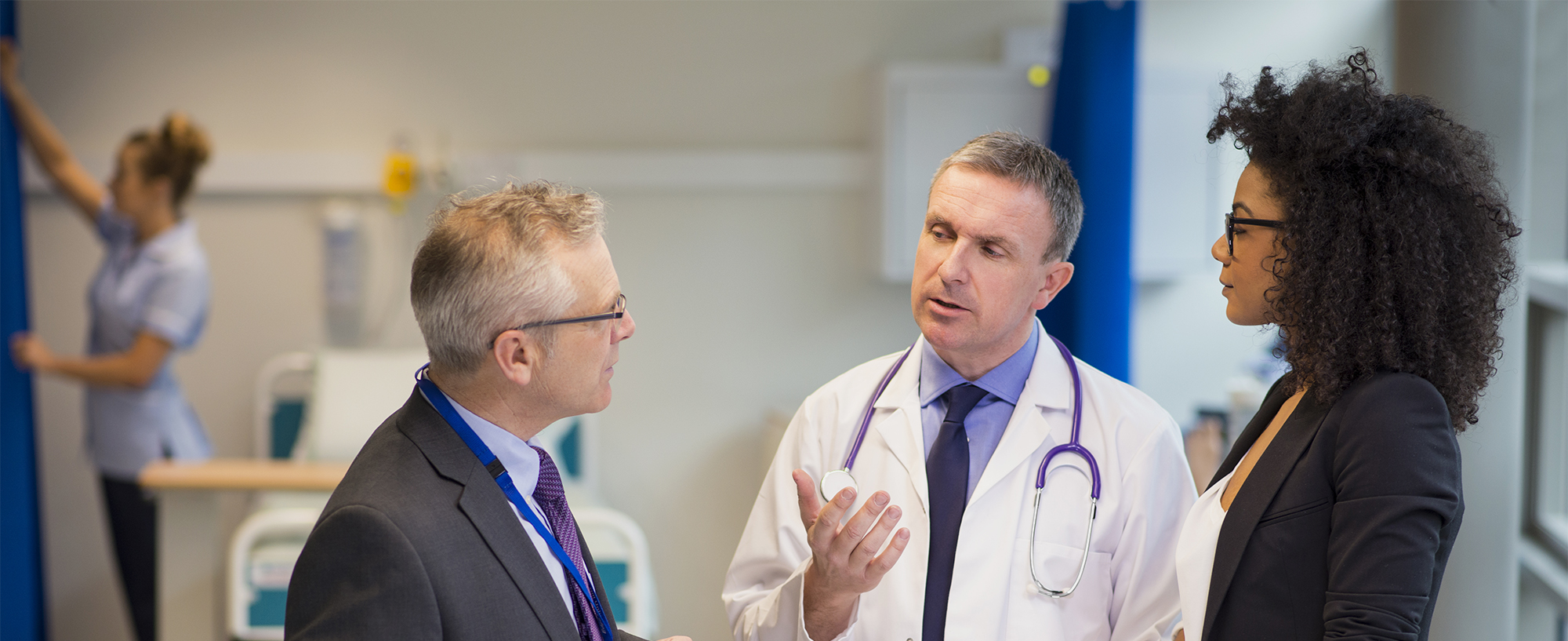 Become a Leader in Healthcare
At A&M-Commerce, our master's program in healthcare leadership can prepare you to effectively navigate healthcare organizations through informed decision-making.
Where It Is Offered
Commerce, Online
Duration
1 year full-time
Foreign Language
No foreign language credits required
Delivery
Face-To-Face, Fully Online
Total Credit Hours
30 hours
Thesis Requirements
No thesis required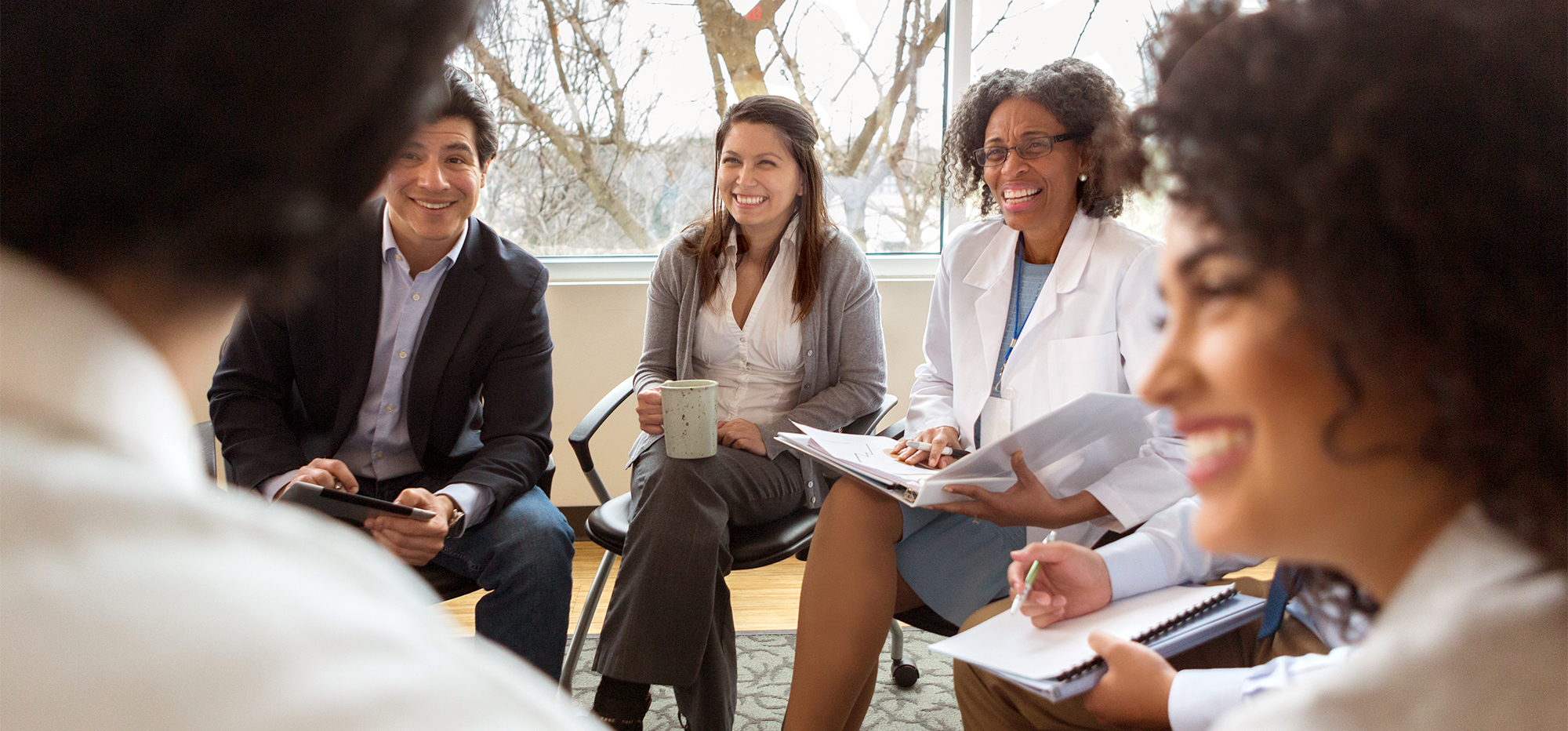 SEE YOURSELF SUCCEED WITH A DEGREE IN Healthcare Leadership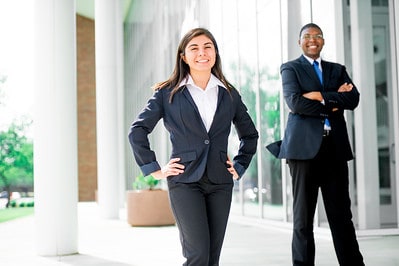 Career Readiness
The College of Business offers an in-house Career Services Center focused on guiding business students seeking internships or employment.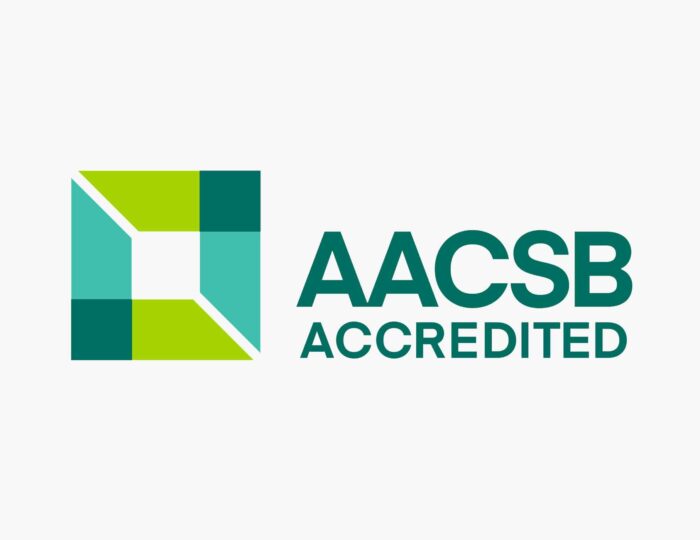 Nationally Accredited
The College of Business is one of only 800 schools worldwide to be accredited by the Association to Advance Collegiate Schools of Business (AACSB).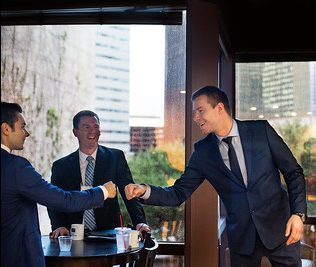 Industry Connections
Through guest speakers, company tours and internships, professional networking, and other opportunities, students, faculty and alumni are connected with the business community.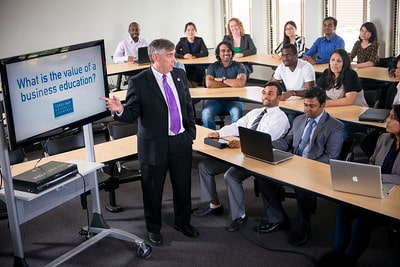 Accomplished Faculty
Engage with exceptional faculty who are industry leaders and significant scholars, producing cutting-edge research in their field.
Minors
We offer various minors that can be combined with your healthcare leadership (MS) degree. Learn more about the available minors and their course requirements.
Suggested Minors/Certificates
Economics of U.S. Healthcare Minor
PRACTICAL APPLICATIONS
A degree in healthcare leadership will offer you the opportunity to:
Navigate the complexities of the healthcare industry
Lead healthcare organizations
Effectively guide healthcare providers through policy and regulatory changes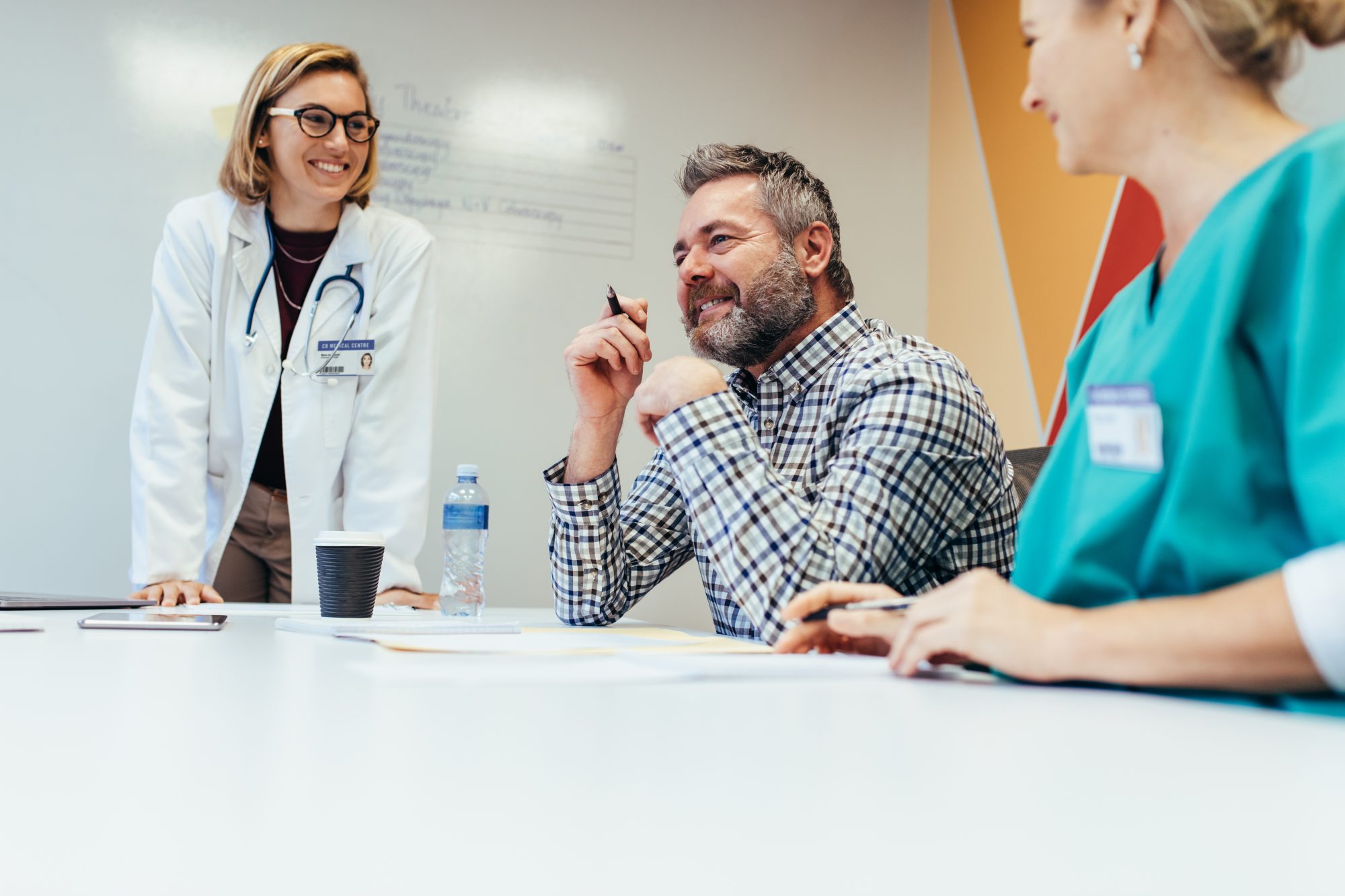 Is this Program a Good Fit for You?
Healthcare leadership students are typically interested in:
Helping others
Career growth
Leadership opportunities
Healthcare
Internship opportunities
Internship experience provides the foundation employers are often looking for. Internships are offered as optional credit for this program and can be an important part of your education experience. These are just a few of the companies that partner with Career Development and offer opportunities for A&M-Commerce healthcare leadership students.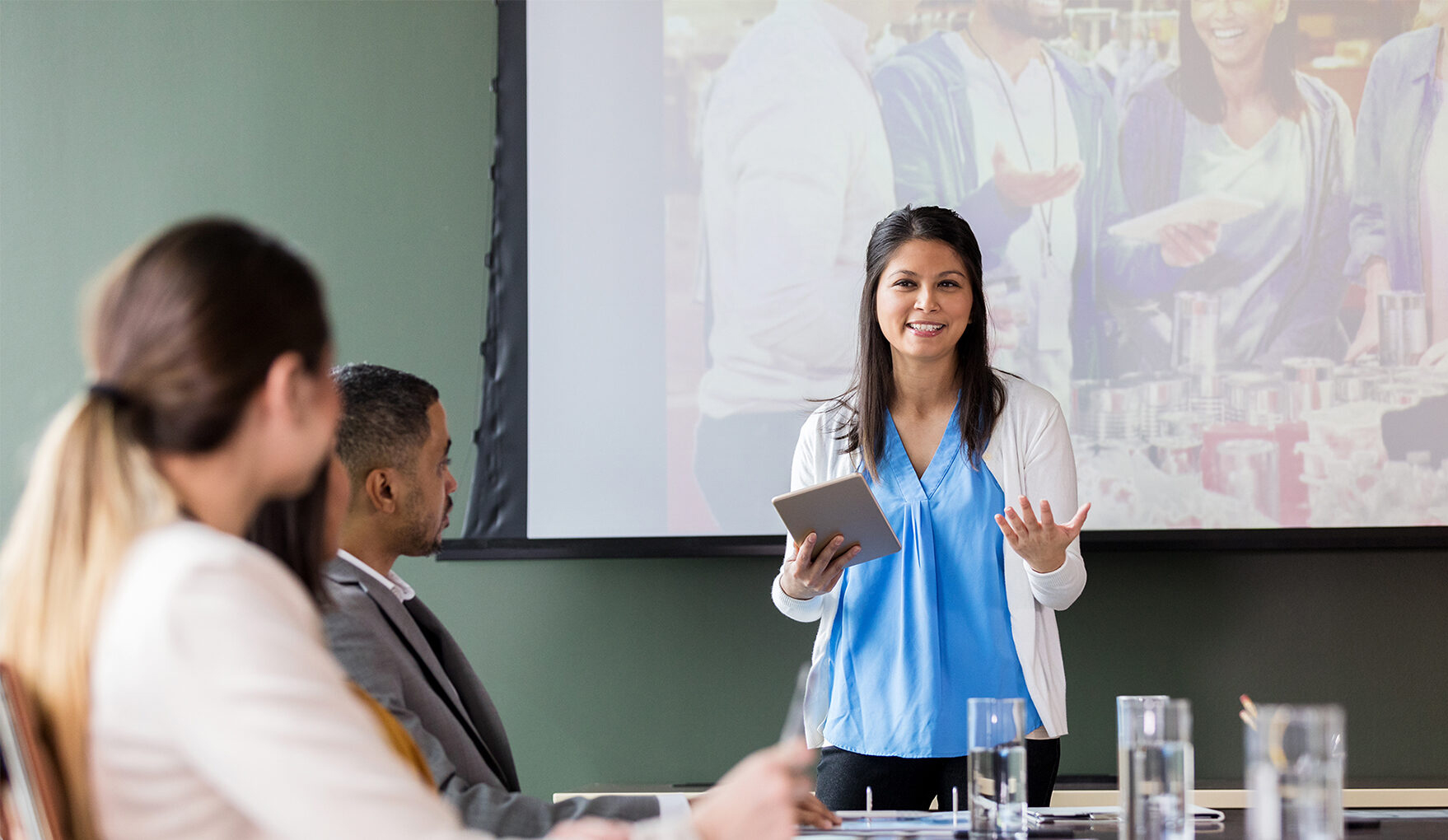 What You Will Learn
In our graduate program for healthcare leadership, you will obtain a comprehensive understanding of the complexities of US healthcare through our innovative and timely curriculum. You will be prepared for a career in all areas of healthcare leadership, including project management, operations research and executive leadership, among others.
Courses to Prepare You for Your Career
Core courses to solidify an understanding of the driving economic and policy forces affecting the industry.
Flexibility among elective courses to accommodate varying career goals.
Featured Courses
Provides an overview of health policy in the United States and introduces both qualitative and quantitative methods for analyzing health policy with attention given to the political and economic perspectives on health policy questions.
Quality Management & Six Sigma
MGT 591
This course is an introduction to continuous improvement philosophies and methodologies combined with the tools of Six Sigma. The focus is on the continuous improvement of processes, relationships, products and services. .
This course examines the application of economic principles to the allocation of scarce resources in health care; the use of economic theory to understand problems of organization, delivery and financing of health services; and the choices available to society regarding these issues.
Health Promotion Administration & Management
HHPH 550
Identify study of health care issues relevant to at-risk populations/communities and to facilitate health promotion/disease prevention activities.
Careers
The Master of Science in Healthcare Leadership program provides students with the scientific knowledge and practical skills needed for effective leadership and management within dynamic environments in the world of healthcare. Graduates are well-positioned to transition quickly when internship and job opportunities present themselves.
Career Possibilities and Current Median Salaries
Medical & Health Services Manager
Operations Research Analyst
Payscale.com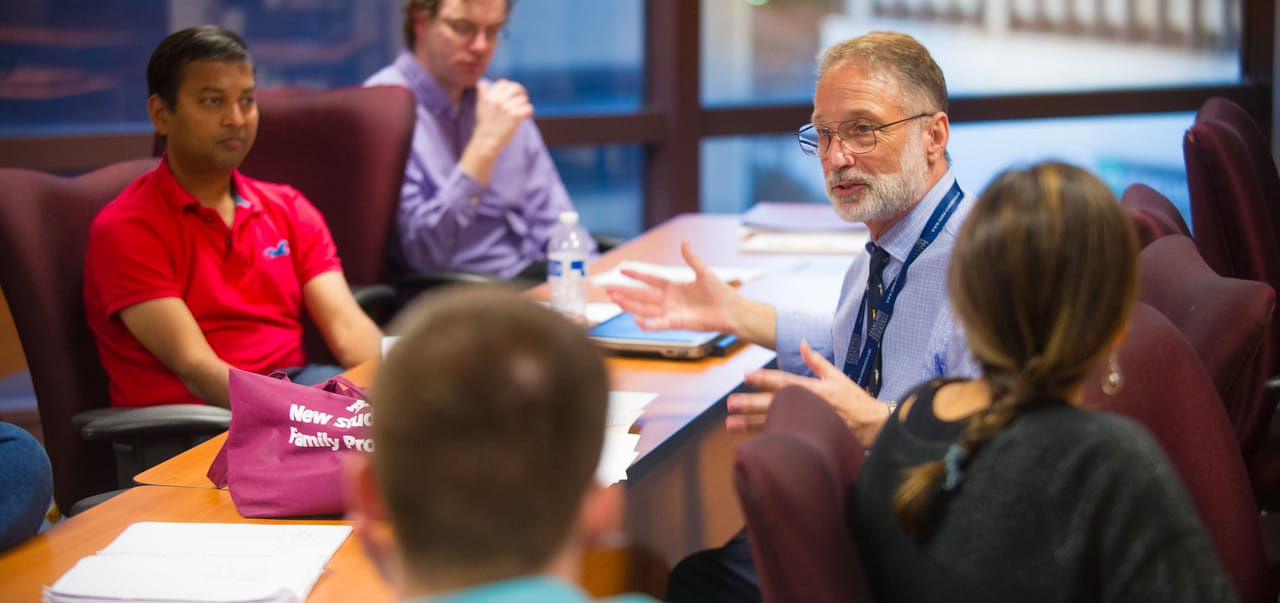 Course Delivery and Resources
Beyond our innovative in-person courses, many students are able to complete their degree requirements through online course offerings. The program is designed to be adaptable to the varied needs of our diverse student body.
Student Organizations
Management and Economics Association
The purpose of this organization is to make connections to advance managerial opportunities, to educate students on practical uses for management skills, to think like economists and to bring together like-minded individuals for personal/professional growth and in general to engage students who have an interest in the practice of management and economics.
Learn more at the association's ManeSync page.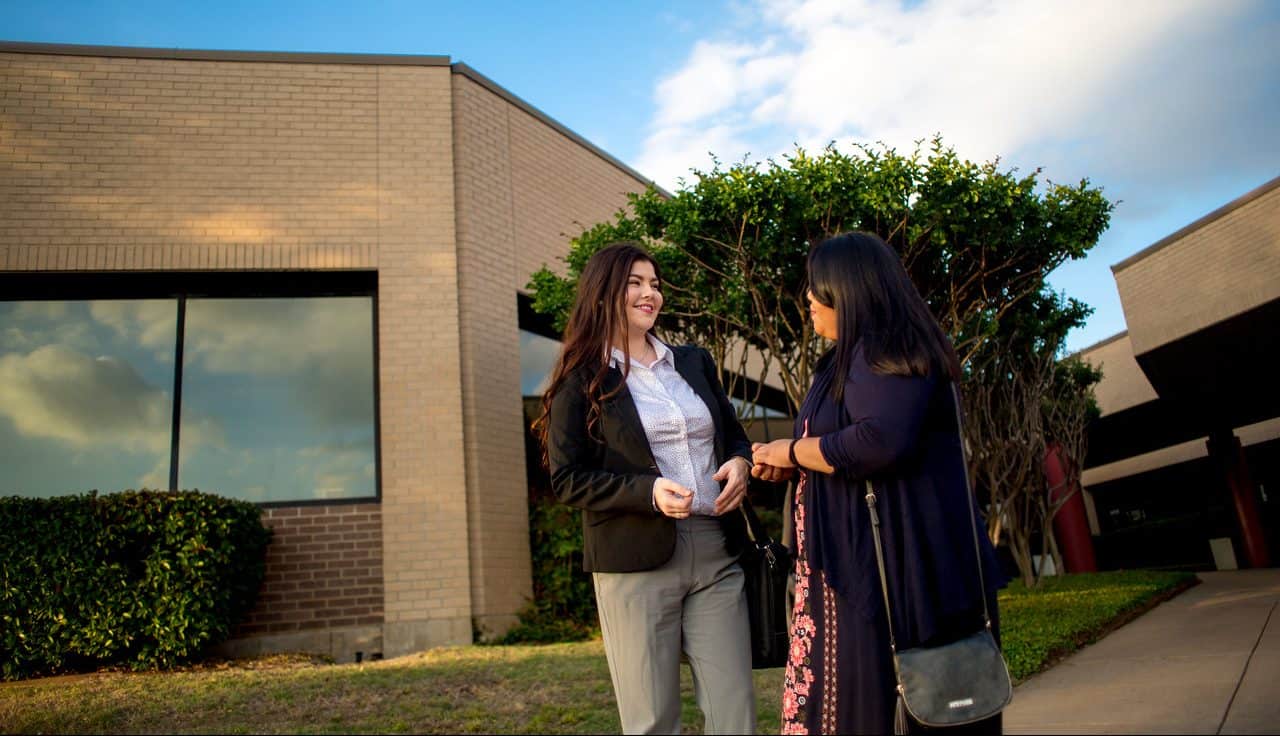 Graduate Business Program Costs
Program Costs
Use the following links to get further information to tuition and fees, financial aid and scholarships.
Back to menu
Admissions
Deadlines
Applications are accepted throughout the year.
Note: This program is not available to international students at this time.
Your Path to Becoming a Lion
START YOUR JOURNEY! Two buttons
START YOUR JOURNEY!
Back to menu
Contact Us
P.O. Box 3011
Commerce, TX 75429-3011